Browse our tips and step-by-step guide on how to create a content calendar for your blog. Post more consistently with a plan and efficient blog production process in place.
One of the challenges bloggers and businesses face is producing content consistently and at scale. To post frequently and make your blog successful, developing a strategy and populating a content calendar is essential.
We'll show you how you can get started and target your audience with the right types of content. Learn how to create a content calendar template that works for you and grow your blog.
What is a content calendar?
A content or editorial calendar is a schedule that helps you to organize your content for your website, blog, and social media channels. Determine deadlines and have content ready for specific events. Depending on your marketing and business goals, structure and populate your calendar weekly, monthly, or six months in advance.
To take full advantage of your content calendar, include:
Titles of upcoming landing pages and blogs
Planned promotional or seasonal events
Previous content you want to repurpose
Other content like videos or webinars
Why Create a Content Calendar for Your Blog
Have a Plan and Stay Organized
When you're drawing from a well of ideas and inspiration hits you at unexpected times, your creative ideas for your blog are scattered across random pieces of paper or virtual notes on your phone. A content calendar can help gather all your ideas in one place and put them in an easy-to-use format.
Add and schedule your blog ideas and get an overview of your topics throughout your chosen timeframe. It's also easy to rearrange topics and titles according to upcoming trends. You can also quickly change direction in response to what your audience likes to read more of.
Nail Down a Smooth Process for More Efficiency
With a content calendar, you're always prepared and avoid the struggle of coming up with a blog topic last minute. It helps to plan and have content ready for seasonal or important events in your industry.
Establish a smooth blog production process with your content calendar. Make sure you include time for research, proofreading, and pre-publishing checks. Include relevant links to other posts, affiliate links, or any other content you'd like to promote to have an overview and be more strategic.
Grow Your Blog by Posting Consistently
According to Semrush, 38% of bloggers struggle with consistency when it comes to producing content. A content calendar helps you to plan ahead and assign publishing dates to keep you on track.
Consistent posting helps to establish yourself as an expert in your niche, builds trust with your audience, and fresh content improves ranking on search engines. It takes some time but only by publishing high-quality posts consistently you'll accumulate content that makes you stand out from competitors.
Create a Content Marketing Strategy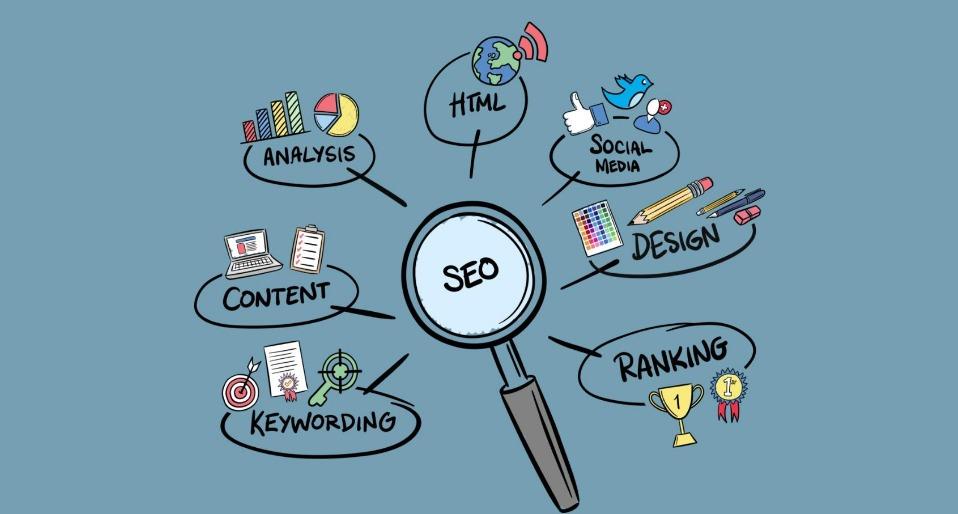 If you're posting whenever inspiration hits you instead of planning your posts, you can easily lose track of your goals and how you're going to measure what resonates with your audience and what doesn't. Your content calendar should be part of your wider strategy to help you monitor what kind of content is successful. Particularly when you're looking for creative ideas to increase sales, your blog can become a goldmine of data on what your target audience likes.
Whether you're creating content for a business or you're a blogger, when you're building a strategy, use your content calendar as a starting point to explore how your blog can help you to achieve your goals. Even when you've completed your plan, you can mark topics that work well with your audience and adjust it accordingly.
How to Create a Content Calendar
Although we're going to focus on a content calendar for blogs in our step-by-step guide, you can also use this guide to build your strategy for all your content.
Step 1: Know Your Target Audience and Define Your Goals
Before you act on any blog ideas that come to mind, know the audience you want to serve with your blog topics. If you're just getting started, research your niche and competitors to find out who your target audience could be and what type of content they're looking for.
As a business, consider pain points and which topics are helpful at which part of the buyer's journey. This ensures that your content stays valuable for your customers. Define what success means for your blog and how you can measure it. Goals for your blog can range from increasing traffic to your website to boosting sales or signups.
These goals define the purpose of your blog and give you a direction to focus on. Settle on what you're aiming for before you start populating your content calendar with topics, titles, and deadlines.
Step 2: Take Time out to Brainstorm Ideas for Posts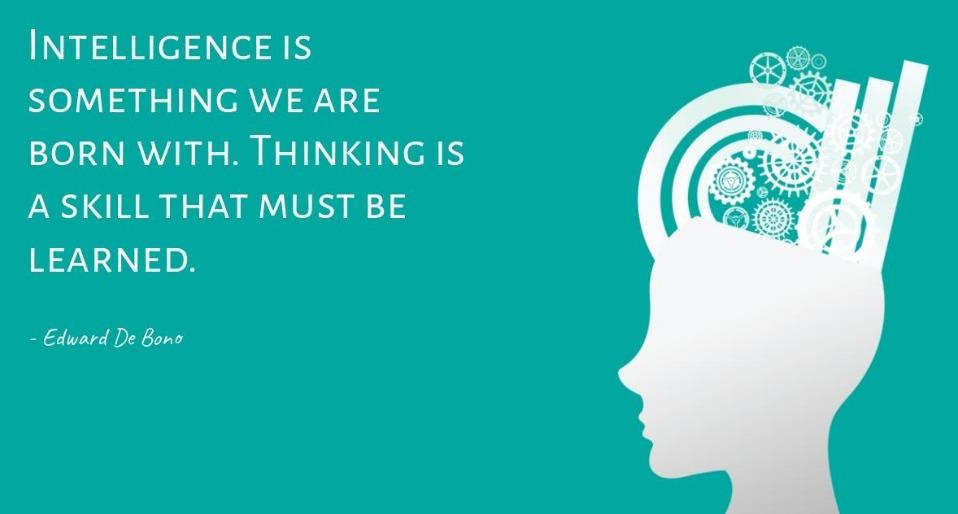 Coming up with new content can be tough but taking a step back and thinking outside the box can yield a lot of ideas. Time to kickstart your imagination and be creative! Don't underestimate the power of a good brainstorming session and make sure you take some time out to get your thoughts in order on a mind map.
To kick off the idea generation process, think about the following questions:
Who is your target audience and what are they interested in that you can write on?
What questions are they asking that you can answer?
How can you become a valuable resource to help solve problems?
What's currently trending in your industry or niche?
To answer these questions, you don't necessarily have to rely on guesswork. Diving into online marketing techniques and performing some keyword research can help you figure out what your target audience is looking for. Create topic clusters from your research and get ideas for a more focused approach.
Write down everything that comes to mind. Even if some ideas might seem hard to apply or you're unsure how to pull them off. If you can, bounce these off other team members. They can help find different angles on topics you're stuck on.
Step 3: Consider Industry Events and Seasons for Your Calendar
Have a look at any industry or seasonal events that you can add to your content calendar. By adding these to your editorial calendar, you can leverage the increased traffic that usually occurs around the events. For example, use your blog to promote that you're excited to talk to customers at a trade show or highlight your Black Friday offers in the run-up to it.
Depending on your industry, you might also find different kinds of holidays with hashtags attached to them that you can use. These can range from awareness days like #WorldBookDay and #GlobalRecyclingDay to celebrating fun days like #TalkLikeAPirateDay or #WorldEmojiDay. Pieces written with these hashtags in mind do particularly well when promoted on social media.
Other important dates like local community events, webinars you're offering, or conferences that you're attending should also be pinned down on your content calendar. Plan and schedule posts for the time you're away as well as figuring out when to start promoting these events on your blog.
Step 4: Create a Template for Your Schedule
Before you line up your blog titles and events on your content calendar, determine how frequently you want to post and how far you want to plan in advance. With this information in mind, create the weekly, monthly, or six months layout you need.
Be sure to accommodate the writing and review process by including review and publish dates. Particularly when you've got an entire team working on your blog, this helps to clarify who is working on what part of the blog production process when.
Use Google Sheets to Get an Overview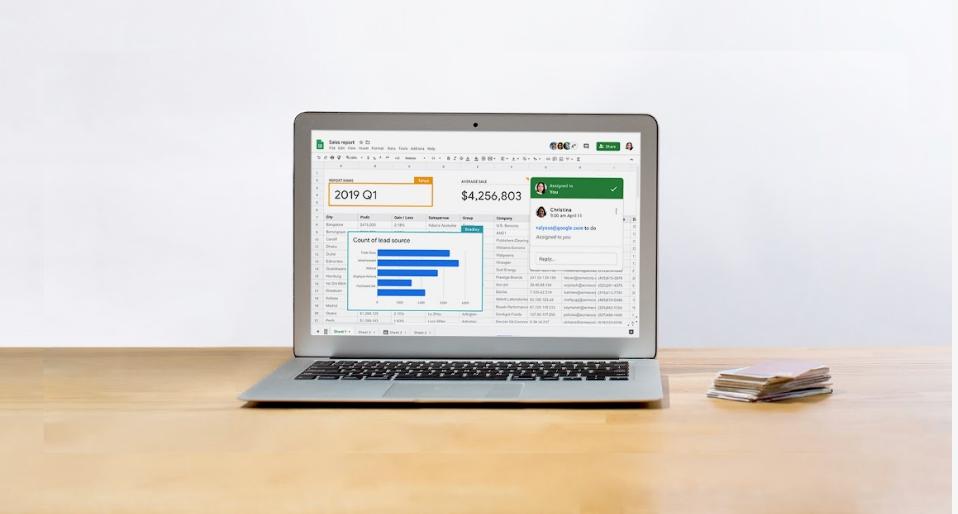 Creating a content calendar can be as simple as using one central Google Sheet to get all your ideas and deadlines down. At Design Wizard, we perform keyword research to get inspiration for blog topics. Based on the keywords we come up with blog titles that are assigned to our writers and asset managers, who provide research and graphics.
For our blog production process to work smoothly, we have columns for the target keywords and titles as well as the assigned writers and asset managers. Our blog schedule also includes columns for dates of the first and final review. The final review day is also the publishing date. All of this is contained in one sheet that is accessible to the entire team, which provides clarity on tasks for our weekly blog.
Gather Content
Gather Content is a content management tool that you can use to assign tasks and track their progress with content workflows. You can also store files in the cloud for group editing to ensure consistency across the entire team.
Scale content with customizable templates to make it easier for any member of the team to create new content in the style and format you picked for your brand. For seamless integration with your project management workflows, use the flexible API and headless capabilities to connect Gather Content with all your other tools.
Promo Prep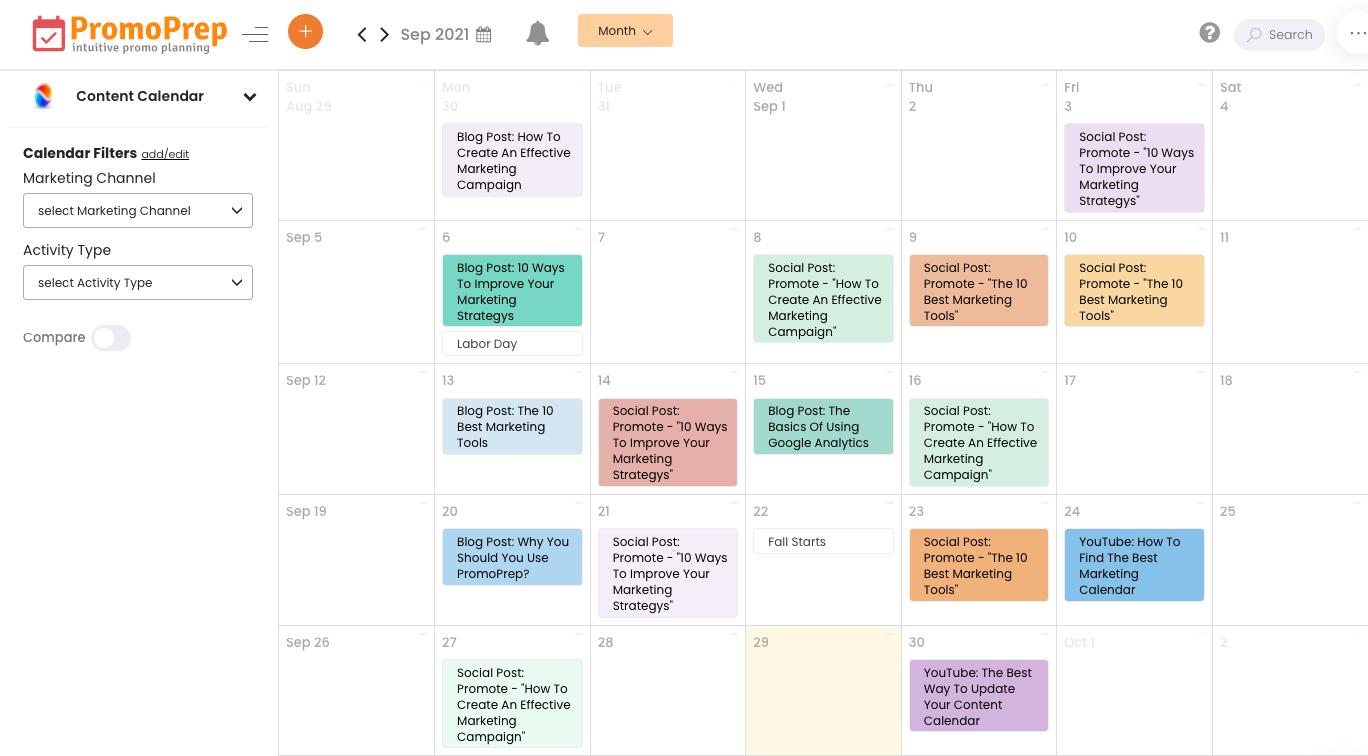 Promo Prep is a marketing campaign management tool to plan all your marketing efforts like content across all channels or ads and promotions you run. Instead of spreading all the information you need to run successful campaigns across various spreadsheets, you can gather everything in one calendar.
Collaboration is easy with tools for messaging and file sharing as well as alerts that keep everyone in the loop. You can also set different user-level permissions to make sure every team member has access to what they need. Import performance data to keep track of where you are in reaching your campaign goals.
Step 5: Monitor How Your Content is Performing
Measure the performance of your blog posts against the goals you set at the start. Use tools like Google Analytics and Search Console to see which posts brought the most traffic to your website. Check data like the number of clicks, sessions, and average session duration to find out how many visitors spend how much time on your blog posts.
If you promote your posts via your social media channels, check metrics like Facebook Insights to see which content got the most engagement. This helps you to determine what your audience wants to read more about. When you're monitoring posts, keep some of the following questions in mind:
Did longer or shorter posts get more engagement?
Were there any headlines that did better than others?
Did you include any valuable and downloadable resources in your successful posts?
Do you see a pattern or trending topic that you can focus on in your next posts?
Step 6: Update, Repurpose and Recycle
When you've worked with a content calendar for a couple of months and produced a fair amount of blog posts, take some time out to look back. Or if you have previous blog posts that you can take a look at, see if any posts need an update or could be repurposed into another type of content like a video.
For example, you might have written a step-by-step guide that you can turn into a YouTube tutorial. Pin that tutorial to the top of your blog to add value to it. Your visitors can then choose whether they want to watch the video or prefer to read and follow the steps.
Review your content and watch out for opportunities for recycling topics from a different angle. Start with posts that have done well in the past. Think about ways to add to them or create another piece of useful content. Other easy-to-spot updates are posts with dates in the title or any that contain statistics.
How to Use Blogging Tools to be More Efficient
Explore Ideas with Brainstorming Tools
Kicking off a brainstorming session can be tough when you feel stuck or don't know where to start. Brainstorming tools can spark your creativity and get a steady flow of ideas going. They help to perform some initial research around your topics and you can gain some insights into what might be trending and worth writing about.
AnswerThePublic.com

Get an idea of what people are searching for by entering one of your topics into the search field of AnswerThePublic.com. They draw autocomplete data from search engines to present you with a wide range of medium and long-tail keywords that give you an insight into questions your audience might be asking.
The results are presented in an easy-to-read and visual way. You can also download them in a CSV file for further investigation and to add to your keyword research. Use the questions and keywords to generate blog titles for your content calendar.
Spruce up Your Blog with Design Tools
You might get carried away with copy-focused planning and writing, but great visuals are essential for your blog posts and promotional material around them. Stunning royalty-free images and designs help to space out your blog and make it more visually attractive. Online design tools are a quick and easy solution for anyone to craft visuals that support your blog copy and spread the word about it.
Design Wizard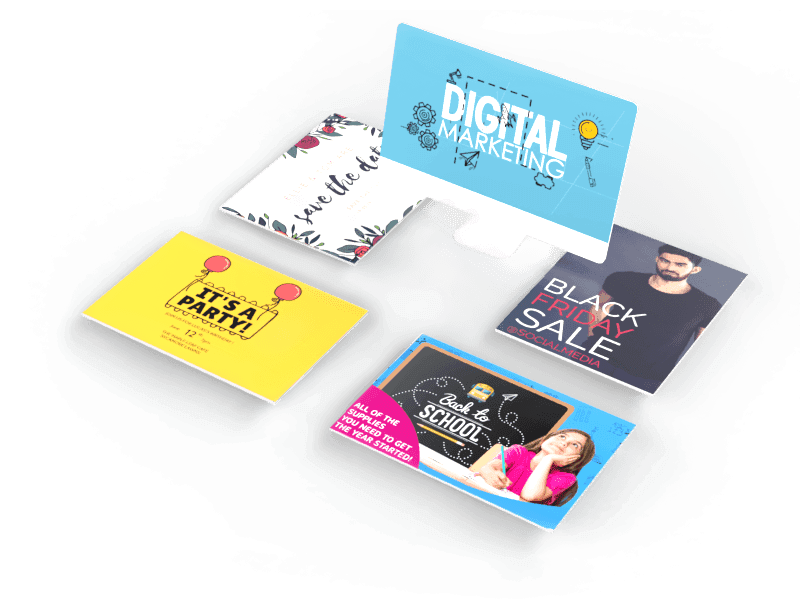 Design Wizard is an online graphic design tool that provides a vast library of image and video templates to help you create stunning visuals for your blog and content promotion. Customize templates or choose the dimensions you need to craft an image from scratch with easy-to-use design tools.
Browse the Design Wizard library of high-quality and royalty-free photos or upload your own photos, videos, and fonts. Save your brand color scheme, use filters, and other editing tools to create unique designs.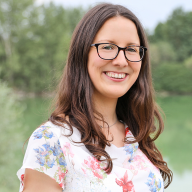 Elisabeth Strasser
​
Lizzie is a professional Content Writer. She's been passionate about SEO and content marketing ever since a life-changing internship at a digital marketing agency while completing her BA in English and American Studies.

Having graduated with a Professional Writing MA with distinction, Lizzie set out to gain her copywriting and digital marketing experience in Cork City.

An Austrian with a love for Ireland, Lizzie loves exploring Irish folklore and storytelling. Her favourite DW tools are:
Youtube Outro Maker
and
Add Logo to Video
tools.
​