Use video to accelerate your email marketing
Video and email are two powerful marketing tools, so what could be better than combining the two? If you're planning to deliver a creative, insightful and, most importantly, effective campaign, then video email marketing need to be front and centre.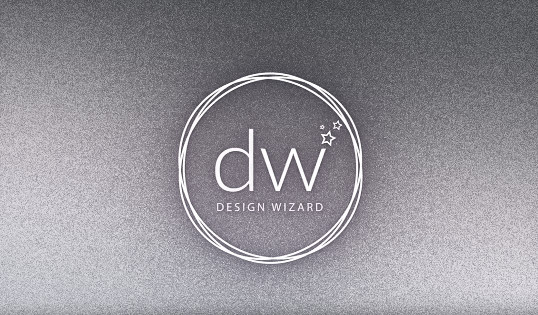 While video email marketing is not the only creative marketing idea that will help you succeed in 2020, it's one that deserves considerable attention. Let's look at why.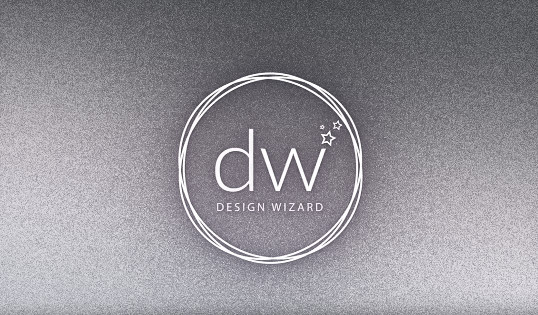 Why is video email marketing so important?
Whether you're advertising your brand in general terms or looking to showcase a particular product or service, video email marketing has a lot to offer. A successful video email campaign can turn viewers into customers.
The light is certainly burning brightly for the masses. According to Hubspot, branded video is almost three times more popular with consumers than blogs or ebooks. It's no wonder, then, that some 87% of businesses use video in some capacity as a marketing tool.
So how can you increase your chances of success as a video email marketer? Understanding the tech is the first key point. Embedding an actual video in an email is a time-consuming task. Not only that, but it risks your message being caught by pretty much any spam filter worth its salt.
The focus is video
Instead, you need to include a link to your video, which takes those who click it to a specific landing page that will autoplay your video. An in-text link could work well, or you can engage your creative side and design a PNG with a faux play button to entice recipients to click and view the video on your landing page. You can, of course, then use that landing page to deliver whatever call to action you see fit.
Using video email marketing to focus on one particular product can be highly effective, particularly when combined with careful distribution list segmentation and targeting (such as Constant Contact or a similar platform can deliver). Therefore, think about which product you want to showcase and why and how you can use videos and emails combined to do so. This can also play into a wider marketing strategy that does everything from up-selling to raising brand awareness.
Remember, too, that video emails are a great way to get brand advocates, such as satisfied customers, to do your marketing work for you. Do you have video testimonials of your customers? If so, be sure to use them to the full when it comes to email video content. After all, people sell to people, something with is reflected when we look at video marketing statistics and what we can learn from them.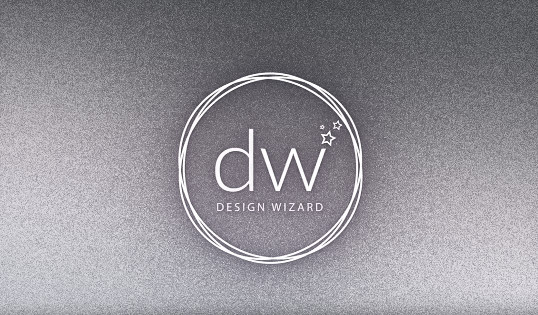 Video, email and translation services – essential tips for international marketing
Email marketing with video can work well both for domestic purposes and for international marketing. Creating an impact overseas comes with its own unique challenges. First and foremost, you'll need a professional translation agency that provides experience of video marketing.
How can I translate a video? Successful video translation is an in-depth task. The translation company must provide accurate transcription services, including time-stamping the content of the original video, prior to translation. Then, the translator needs to provide a video translation that not only stays true to the source material, but that also factors in knowledge of the intended audience. Subtitling and voice over artistry also come into play, meaning that video translation can be quite an undertaking.
Global appeal
Can you translate a YouTube video? Certainly! But when marketing video to international audiences, translation alone sometimes isn't enough. Instead, the translation agency will need to localize videos to suit the foreign markets for which they are intended. Localization services take account of the cultural context of the target audience, making subtle changes as part of the translation process in order to better shape the translated content to that audience.
Of course, video email marketing to international audiences isn't just about translating the video itself. You also have the emails to think about. You'll also need to localize that content to suit the target audience, from the copy to the images that you use – including the one that you use for the video link. You may find that your graphic design skills play an important role here, with image manipulation used to adjust your selected PNGs (or even animated GIFs) subtly in order to enhance their appeal to the intended audience.
It's entirely appropriate to lean on the expertise of your translation service here. A decent agency will include experienced multilingual email marketers, including those with experience of using video in marketing emails. The more experience they have of viral video campaigns using translation, the better, as it is just this kind of expertise that can feed into making your own translation more successful. As such, use your translation agency's marketing video expertise to mould your campaign into one that holds maximum appeal for international audiences.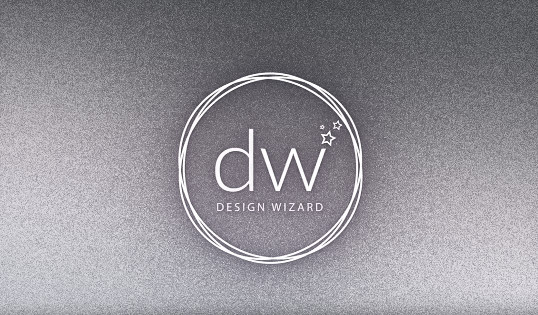 The future of video marketing by email
Continually rising video consumption figures highlight the importance of video marketing in a business context. Whether you're using general brand ads or a campaign focused around one particular product demo, video can be a commanding tool for driving traffic to your company.
Hubspot cautions that shifting generational content preferences will eventually cause a move away from email and towards more socially based content and video content. In the meantime, email video marketing is the best of both worlds. Done well, it can deliver information about your brand, drive engagement and provide multiple benefits as part of a wider relationship marketing strategy.
It can reach domestic and international customers alike, provide a platform for customer advocates to share their passion for your products and bring your business to life in new and exciting ways. Video is not just the future of marketing but also very much the present. If you're not using it yet, you're missing a trick, as your competitors most likely will be! So why not start planning your email-based video marketing campaign right now?

Ofer Tirosh
Ofer Tirosh is an established entrepreneur and CEO at Tomedes, a language service provider specialising in the delivery of video translation and marketing translation services across a wide range of language pairings.