You might think that this Valentine's sales bonanza doesn't apply to you, but you don't need to a florist, restaurant, jewelers or chocolatier to spread a little love this February 14th.
Saint Valentine's Day is almost here and while most of us are waiting to see what card(s) will drop through the door there are so many professionals from bloggers to business owners that still haven't found their connection to V-Day. You might think that this Valentine's sales bonanza doesn't stretch to you, but you don't need to a florist, restaurant, jewelers or chocolatier to spread a little love this February 14th.
The Beatles famously sang that money Can't Buy You Love, but that doesn't stop us from trying. Last year the average person spent $146.84 on their Valentine and 2017 is set to reach a record breaking $19.7 billion! UK retailers alone will net over £1.3 billion in sales this Valentine's Day.
If you need any further convincing, let's look at the social media stats – including relevant and captivating images in your social media posts is a great way to get noticed. Facebook photos get 53% more likes and 104% more comments than text-only posts. On Twitter, photos boast a 35% boost in retweets.
With just under 24 hours to go to the big day, you still have plenty of time to kick start your Valentine's Day campaign or take your promotion to the next level. We've created a catalog of images and templates of all shapes and sizes for you to choose from. Our team has designed everything you need from Twitter and Facebook backgrounds to hearts, flowers, teddies, cards, and gift certificates so you can create Valentine's Day themed promotion in seconds!
Still not convinced?
Here are five ways any business can include Valentine's Day into your sales, marketing, and social media plan:
1. Create a simple Valentine's Day promotion
No matter what service your business offers, adapt your product for Valentine's. You can offer a 14% discount or free upgrade to the first 14 customers to sign up. Use a Twitter poll to promote your Valentine's Day themed or create a Facebook promotion for your business page.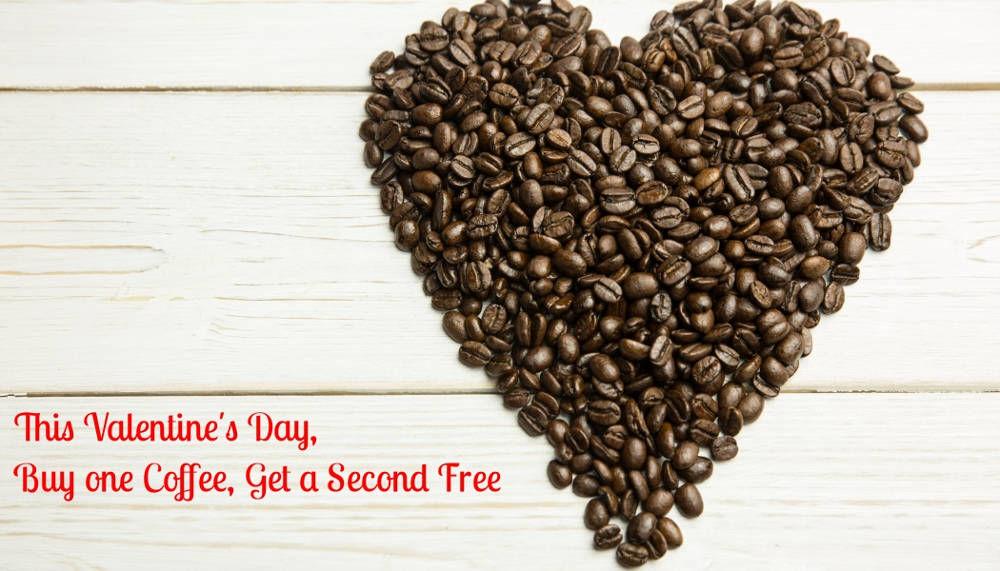 2. Offer a couple's discount
Whether it's couple's massage, two for one on rock climbing or a simple buy 1 get 1 free, Valentine's Day gives you an opportunity to double up on discounts.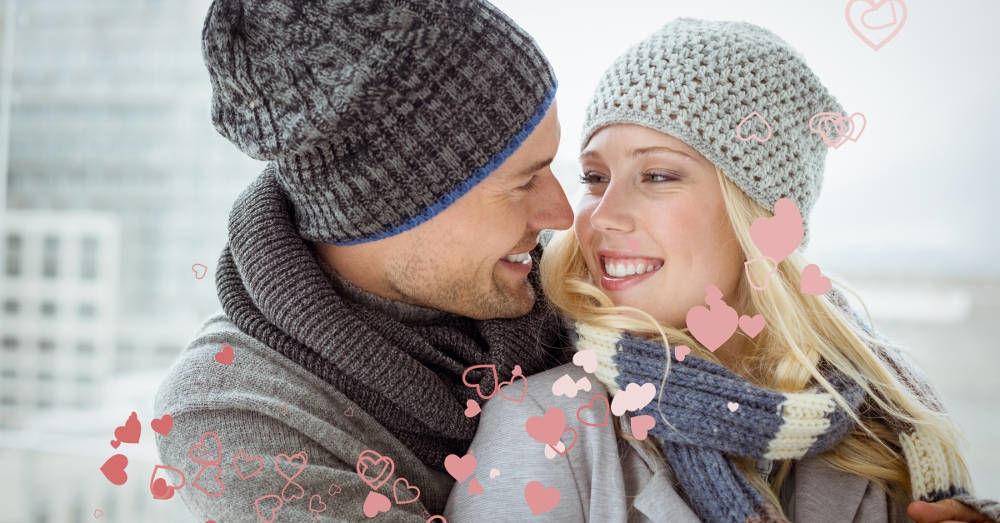 3. Lighten the mood
It's one of those holidays that you can really choose not to take too seriously – particularly if your product or company just isn't that One of the best ways to grab attention is by using humor. This is an ideal opportunity to show your brand's personality and why you're different.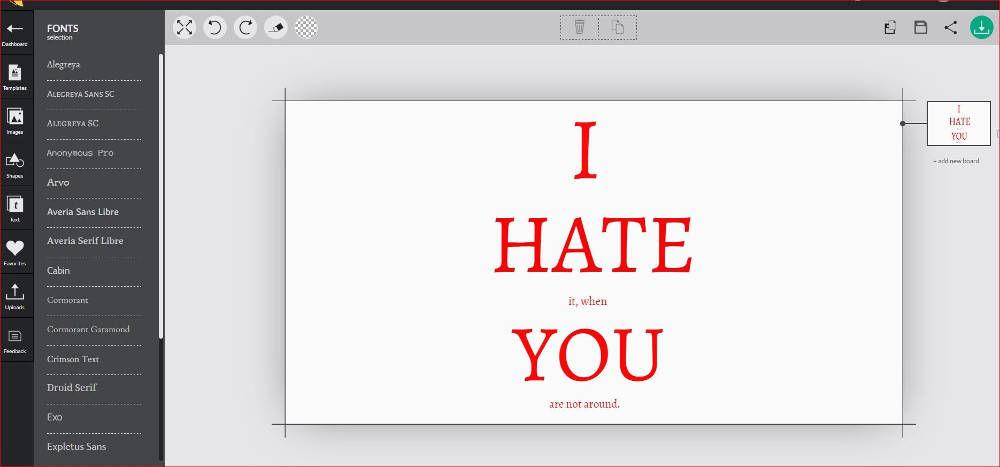 4. Don't forget the singletons.
Approximately 51% of people in the US and UK are single! Show the singleton's some love this with a promotional offer just for them. From single servings of cake and pizza to handbag promotions and puppy adoption drives the only limit is your imagination.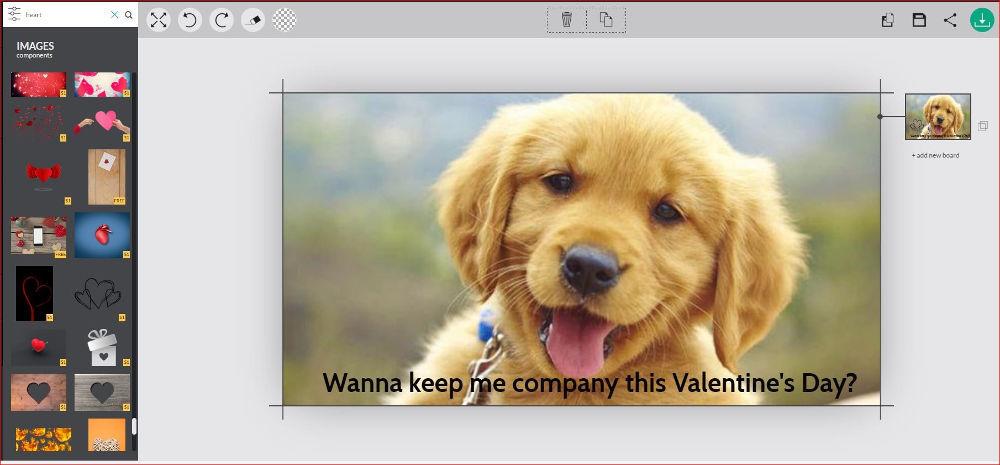 5. Show your customers some love.
Did you know that returning customers account for 40-48% of recurring revenue? Wow! A customer's value increases over the length of your relationship with you. They are also your greatest PR asset – every business relies on good word of mouth and a loyal customer will not only recommend you to their network of friends, family, and co-workers but publicly on social platforms like Facebook, review sites like TripAdvisor and on sites like Quora and Reddit. Why not take the opportunity to show appreciation with a simple thank you this Valentine's Day?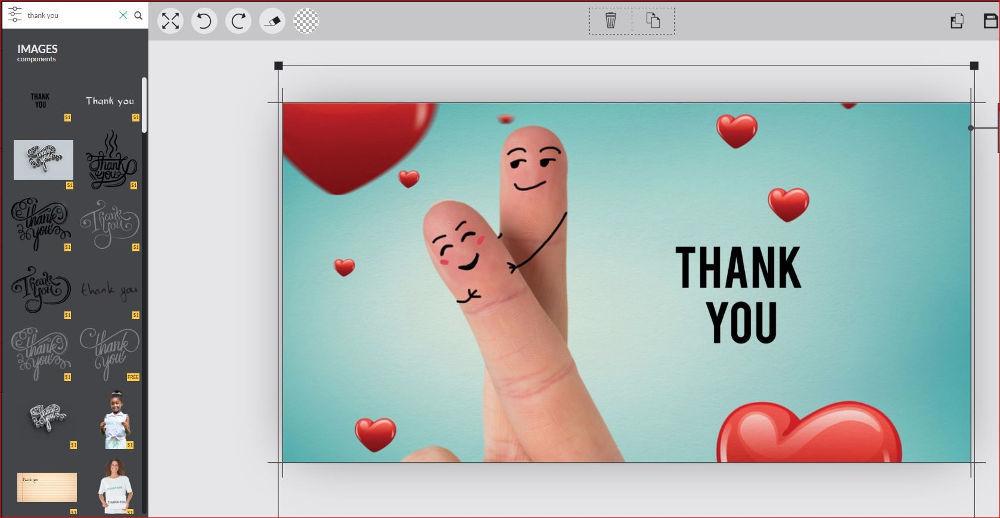 Bonus Tip:
Wear your heart on your sleeve or at least on your social media accounts Turn your social media accounts red or pink this Saint Valentine's Day. Design Wizard has templates for Facebook, LinkedIn, Instagram, YouTube and more. Create your own Valentine's Day design in minutes and simply resize it for each of your social media channels. It's a quick and easy way to stand out this Valentine's Day.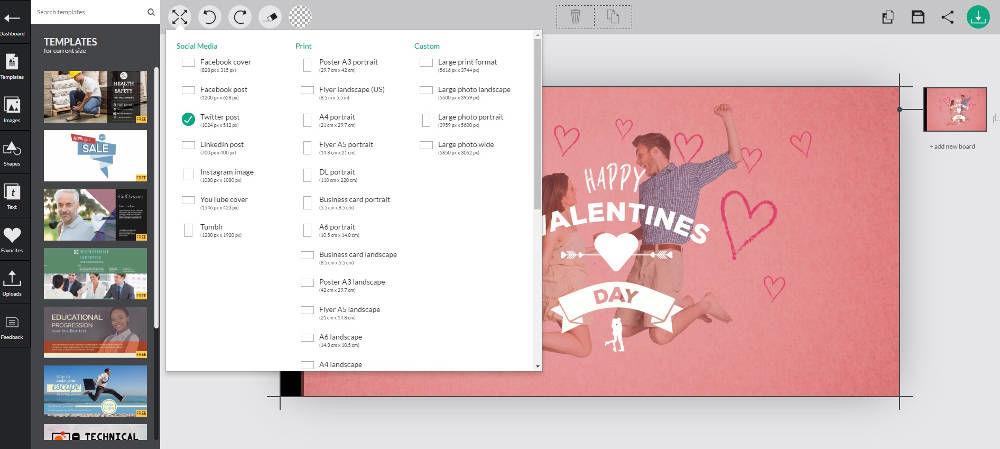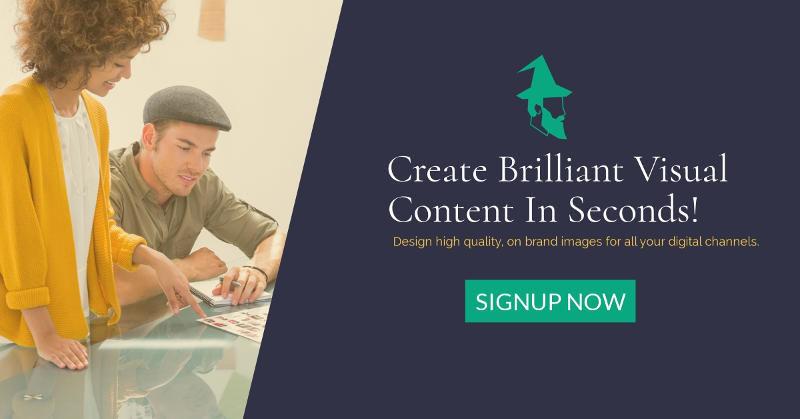 Briona Gallagher
​Briona Gallagher is a Product Manager. With a background in Fine Art, Design and Journalism, she has a demonstrated history in all areas of visual and written communication. Her favourite design tools are Background Remover and Moodboard Maker templates - "They make life easier" - as she likes to say.​