Find out how to create an Instagram account for your business in five easy steps and how to grow your profile from day one. Explore our best practices for image posts, stories, and reels to increase brand awareness, engagement, and sales on the social media platform.
The focus on visual content on Instagram can be intimidating for businesses but there are plenty of creative ways to post without having to provide high-quality imagery and professionally made videos for each post. It's important to be innovative to come up with entertaining content with your brand's unique twist.
Use our best practice guide for businesses to get inspired and create captivating content that attracts your target audience.
How to Create an Instagram Account for Business
Step 1: Download the Instagram App
Since posting to Instagram is easiest from your smartphone, the best way to get started is to download the Instagram app. Tap your App Store or Play Store and search for Instagram. Tap Get or Install.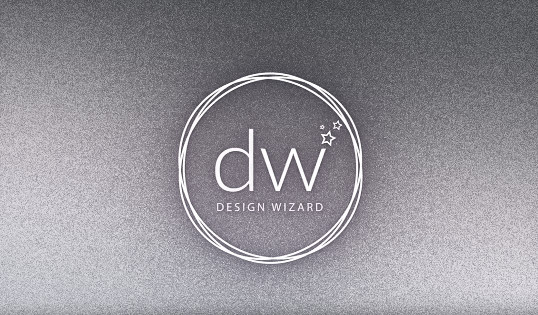 Step 2: Create Your Business Account
Tap the Instagram app icon and enter your business phone number and email address. To verify your account, Instagram sends a code to that email or phone number.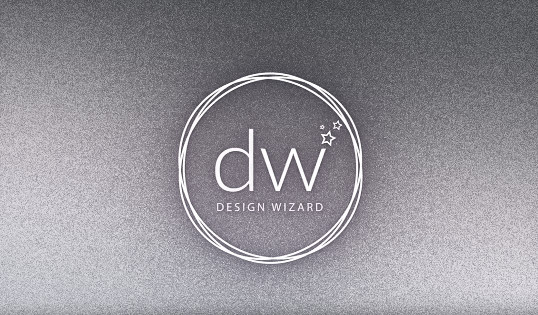 After you've entered the code, type your full name or the name of your company and a password. You can choose to Continue and Sync Contacts or Continue Without Syncing Contacts.
On the next screen, enter your date of birth or the date your business was established. Note that this is required to check that you're older than the age limit of 13 years. Tap Next.
Instagram suggests a username according to the full name you entered. If you don't like the suggestion, you can adjust the name. Tap Next.
On the next screen, read the latest Terms and Data Policy Updates. To get back to setting up your business account, tap Back to Instagram.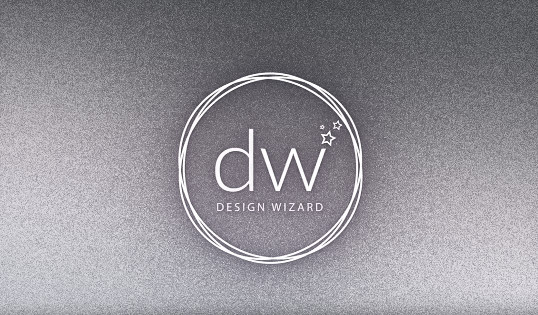 Step 3: Set Up Your Instagram Profile
To edit your new Instagram profile, tap the Profile Icon and Edit Profile. To change your profile photo, tap Change Profile Photo and select your business logo or any other image you'd like to use to represent your company.
Add your Website URL and includes a concise description of your business in the Bio section. You can use hashtags, link to another account, or add a shortened URL in your bio.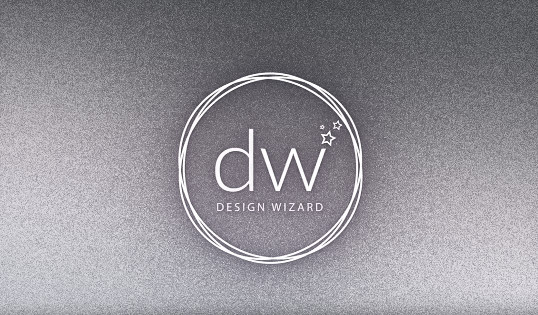 Step 4: Switch to a Professional Account
To turn your new account into a business account, tap Switch to Professional Account. On the What Best Describes You? screen, search for a category that fits with your industry, or select one of the Suggested categories below. Tap Done.
On the next screen, select whether you're a Creator or a Business. Tap Next.
On the following screen, you can connect your Instagram to your Facebook account. This makes it easier to connect to your Facebook contacts on Instagram and is required if you want to crosspost to Facebook or use features such as ad promotion or shopping tools.
To connect your accounts, tap Login to Facebook. You also have the option to Skip this step, if you don't want to connect your Instagram and Facebook.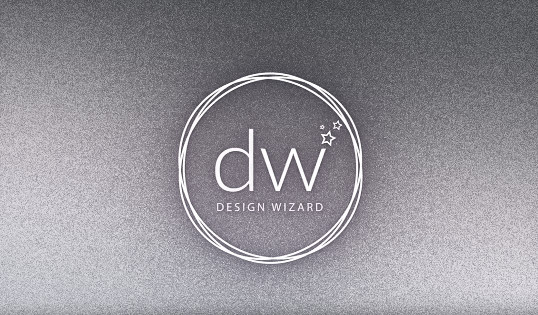 Step 5: Get Started with the Instagram Step-by-Step Guide
Once you've connected to Facebook or skipped this step, Instagram offers a step-by-step guide to getting started with connecting to your target audience, sharing posts, and getting insights to tweak your campaigns. If you want to come back to this screen later, find it at the top of your profile.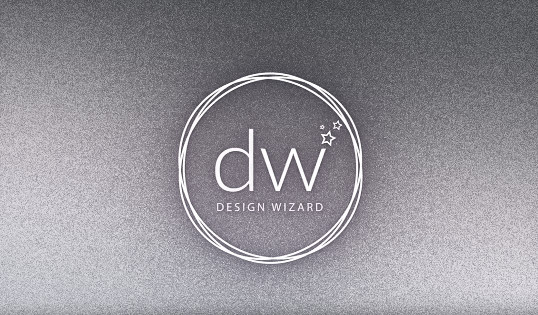 How to Start Growing Your Instagram Business Account
A business account gives you more tools to grow your brand on the social media platform. Your followers can find your contact information quickly on your profile. You get access to ads, built-in eCommerce features, and analytics that enable you to create and monitor your Instagram campaigns.
Check out our best practices to set up your new Instagram account for success.
Complete Your Business Page
Since Instagram is a social media platform that mainly focuses on visuals, a high-quality profile photo that grabs attention is a must for your new business account. Your company logo is a great option but you can also choose a different image that represents your brand identity.
Whatever you choose, make sure it's recognizable in the small circle on your profile. The recommended Instagram profile picture size is 110 x 110 pixels with an aspect ratio of 1:1.
Write a concise bio that entices your target audience to follow you and click through to your website. Tap Edit Profile to add short and compelling copy and relevant hashtags to your bio section.
This is also the only place where you can include a link on Instagram, as the platform doesn't allow the use of links in posts. You can refer followers to your bio if you have specific links that you want them to click. For example, if you're hosting a competition and have a landing page set up to enter contact details, shorten the link and include it in your bio.
Find Instagram Accounts to Follow and Connect to Facebook
The easiest way to find people to follow is to connect your Instagram with your Facebook account. Follow your friends from your Facebook business page and they get a notification that they can now also follow you on Instagram. You also have the option to add your phone contacts.
Spend some time looking for new accounts you can follow to become part of the community and increase the visibility of your account. Tap the Search icon at the bottom of your screen and enter brand names or industry-relevant hashtags to find accounts related to your business and niche.
Engage with Your Audience
Engaging with your target audience on social media helps you build a more personal connection with your customers. Be social and responsive to get the accounts you follow to follow you back and gain new followers.
Make sure your posts are engaging by asking questions to encourage comments or start conversations with Instagram Stories. Comment on other brand's or industry experts' posts and share user-generated content to connect with your community on Instagram.
Use Direct Messages to Connect
Take engaging with your audience a step further and connect with individuals on an even more personal level via direct messages. Use your stories to ask your followers questions they can answer in a DM and follow up on their replies. Or create a poll about a new product or service to see if your customers want more information. Look at your poll results and DM those who want to know more.
Because of the instant nature of direct messages that pop up on your phone, Instagram is also a great place to network with industry experts and influencers. To increase your chances of success, contact content creators only after you know more about them. If you can, engage with them for a while via comments and shares before you message them. If you're looking to collaborate with an influencer or content creator, make sure you offer them an incentive that makes a collab worth it.
Monitor Campaigns with Instagram Insights
Particularly when you run your first campaign, you're testing the waters to find out what works for your brand and what doesn't. Even if you're unsure about what to track, set goals that you can work towards and adjust if necessary. Use Instagram Insights to monitor your campaign and measure these metrics against your goals.
You can look at metrics on individual posts by tapping View Insights on the bottom left or get an overview by tapping the menu on the top right on your profile and selecting Insights. Take a look at likes, shares, reach, and impressions to see which posts are doing well and which content needs improvement. This helps you to make data-driven decisions on how to tweak your campaigns.
Best Practices for Instagram Posts
Post Consistently to Increase the Reach of Your Instagram Page
Constant updates to Instagram's algorithm keep business owners and marketers on their toes. The algorithm determines how often your content shows in your followers' feeds, which is a key component for staying top of mind and building a relationship between your target audience and your brand.
Posting frequently is a signal to Instagram that you want to engage with your audience and triggers the algorithm to show your posts more often. To produce content consistently, make sure you have a strategy including a content calendar in place. Make social media management software part of your marketing toolkit and use your plan to schedule posts in bulk.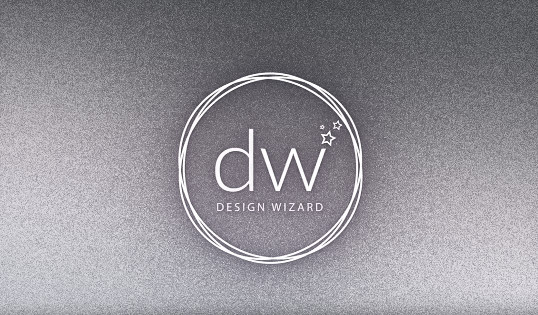 Use High-Quality Visuals to Drive Engagement
Scheduling posts frequently is a great place to start but to truly engage your potential and existing followers, make sure you're using high-quality visuals that grab their attention. Instagram is full of stunning imagery, so make sure you put some thought into your design to stop the scroll.
Create your own library of appealing product images and high-quality stock photos to use for designs to promote your business. This way, you have a pool of images ready to go for scheduling posts.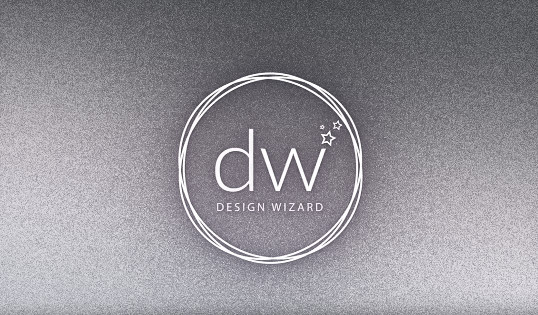 Add Relevant Hashtags to Boost Visibility of Your Instagram Account
Use a hashtag research tool to find hashtags used in your industry. Create a list and make sure you're adding two to five hashtags to each of your Instagram posts. This will help you get discovered and participate in relevant topics.
Including the relevant hashtags boosts your visibility on Instagram's Explore page and ensures your posts are shown to users who might be interested in following you. Use a branded hashtag in combination with your relevant ones to make your posts more recognizable within your niche.
Find the Best Time to Post Your Stories
Instagram Stories are a quick and easy way to get started with video content on the social media platform. Stories are usually fifteen seconds long, but you can record videos up to one minute using the Instagram segments tool. This splits your videos into fifteen-second segments that play consecutively.
If you don't want your best stories to disappear after 24 hours, turn them into highlights which show on your profile above your posts. Get the most out of the short time your stories are out by finding the times your followers are online.
Find the most popular times your followers are scrolling through their Instagram feed on the Insights page and tap Your Audience to get an overview of the Most Active Times. Use this information to schedule your stories at times when they can reach a high amount of your followers.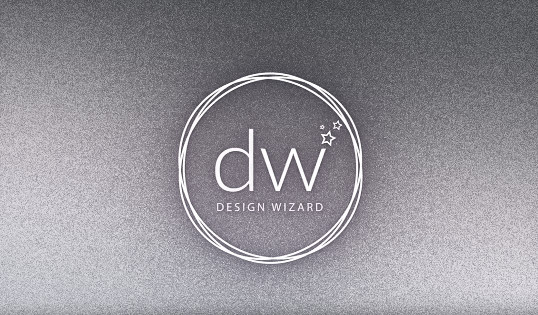 Check out the Create Feature
If you don't have any high-quality photos ready yet, consider using the Create feature. When you open Your Story and tap Create, you can put together posts that don't contain any images or videos.
Instead, choose a colorful background and ask your audience a question, use GIPHYs and stickers, or create lists. Even though you're not sharing a photo or video, these stories can be great conversation starters that are quick and easy to make.
Another option you have if you don't have any fresh content ready is to use stories to repurpose content. Include previous posts and IGTV videos in your stories. By sharing your content more often in this way, you can increase the number of followers who see it.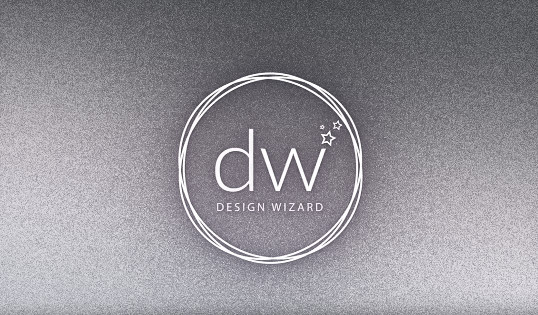 Use Interactive Features for Your Stories
followers like by using the vote or question/answer button. Put these features on brand photos or videos to make them more recognizable.
Create a fun quiz for your followers to keep up engagement. Get inspired to show off your unique brand identity with custom music, overlays, and captions that make your content memorable.
Craft Unique Reels
As opposed to the short lifespan of Instagram stories, reels are permanent. Find them in the tab next to your image grid that also contains your long-form videos on your Instagram TV or IGTV. You can share reels to the Explore page, your stories, and your feed.
Reels offer more editing tools than stories like AR effects, speed controls, and aligning multiple clips for better transitions. Use these features to create reels with a unique twist that keeps your content fresh and engaging.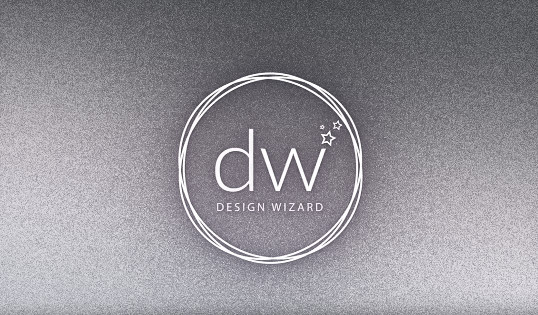 Increase Sales with Instagram Reels
Instagram Reels provide the opportunity to not only drive brand awareness but also sales and make money on the social media platform. Reels are shoppable and you can tag products that show under View Products at the bottom of your video.
Drive traffic to either your website or your Instagram Shop. In your shop, followers can learn more about your products, save any of them for later, or brands that have Instagram Checkout enabled can offer users to purchase products through the app.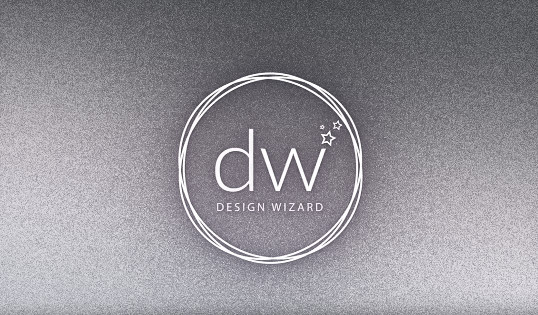 Use Captions and Fun Effects for Your Videos
Adding captions to your reels makes them more accessible to a wider audience. Create subtitles to make your content easier to access for people with hearing difficulties. Also, most users watch videos on social media without sound and its expected of brands to provide captions.
Provide your target audience with captivating content with fast and fun reels. To stand out in your followers' feeds, make use of the special effects reels provide you with. A green screen can come in handy to change your background to something surprising or putting the focus on the product you're filming.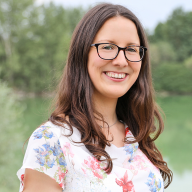 Lizzie is a Content Writer at Design Wizard. She's been passionate about SEO and content marketing ever since a life-changing internship at a digital marketing agency while completing her BA in English and American Studies.
Having graduated with a Professional Writing MA with distinction, Lizzie set out to gain her currently five years of copywriting and digital marketing experience in Cork City.
An Austrian living in Ireland, Lizzie loves exploring Irish folklore and storytelling and weavin