How To Increase YouTube Subscribers
While Covid-19 continues around the world, people are going online more than ever. When it comes to YouTube, 39.4% of social media users said they would use YouTube "significantly more" if they're stuck inside as far back as March 2020. Going into 2021, video streaming, including YouTube, are the go-to source of entertainment for millions. Now is one of the best times to be creating a YouTube channel and trying to maximize subscribers. Unsurprisingly, many are wondering how to increase YouTube subscribers.
If you're on YouTube, your opportunities for increasing your subscriber count and subsequent income are immense. But at the same time, your competition has been increasing drastically over the last decade. In July of 2015, 400 hours of video was added to YouTube every single minute. In May of 2019, that figure increased to 500 hours of video per minute.
Making money on YouTube hasn't got any easier. As the platform continues the trend towards demonetization, many content creators are shifting towards merchandising, content marketing, and crowdfunding on platforms like Patreon.
Despite competition and challenges on the platform, a large subscriber count is still a strong asset on YouTube. There are plenty of ways to follow your video content passions and make money on YouTube. You can also increase your subscriber count for free if you follow several steps.
So, let's start with how to increase YouTube subscribers.
How To Get New YouTube Subscribers
There are many simple ways to increase YouTube subscribers. Most of them are very simple, and many are tedious. But by doing as much of the following as you can, you can maximize your subscriber base.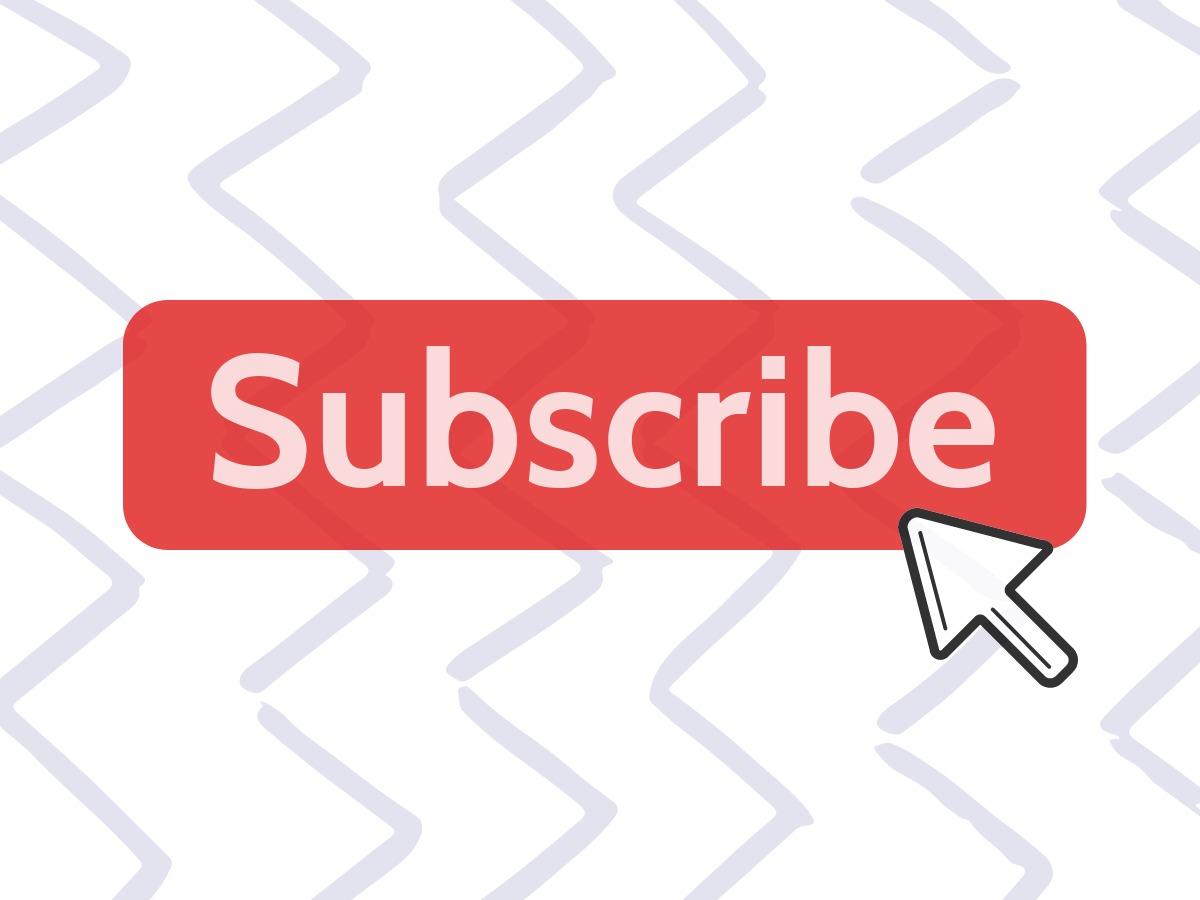 1. Ask Viewers To Subscribe To Your Channel
The easiest way to get more subscribers is to simply ask for them. If your viewers already really like the video they are watching, why wouldn't they subscribe?
If you don't prompt your viewers to subscribe with a quick reminder with a visual prompt, you have a big crack in your pipeline that potential subscribers are sliding through.
The red "subscribe" button under your video is always there. It also stands out amidst YouTube's bland color scheme. In many cases, all your audience needs is a reminder to click on it.
While this first method is by far the easiest one, many YouTubers choose not to do it. Some are even worried they will sound too salesy and actually lose potential subscribers. This is rarely the case, even if you're feeling shy about the idea. You just need to remember that you're providing content that they find interesting or useful (or both). You're doing them a favor by helping them see more with one simple click of their mouse.
The way you bring up the subscribe button does matter. So, remember to bring it up at the right time and with the right attitude. A good time to bring it up is when they are the happiest with your video. This is usually either at the end of your videos or right after you've dropped the best, most informative, funniest, or simply just best content on them.
If you want to see a good example of this, just have a peek at other successful YouTubers' channels. You will see how they have positive energy and bring up the subscribe option at a great time and place.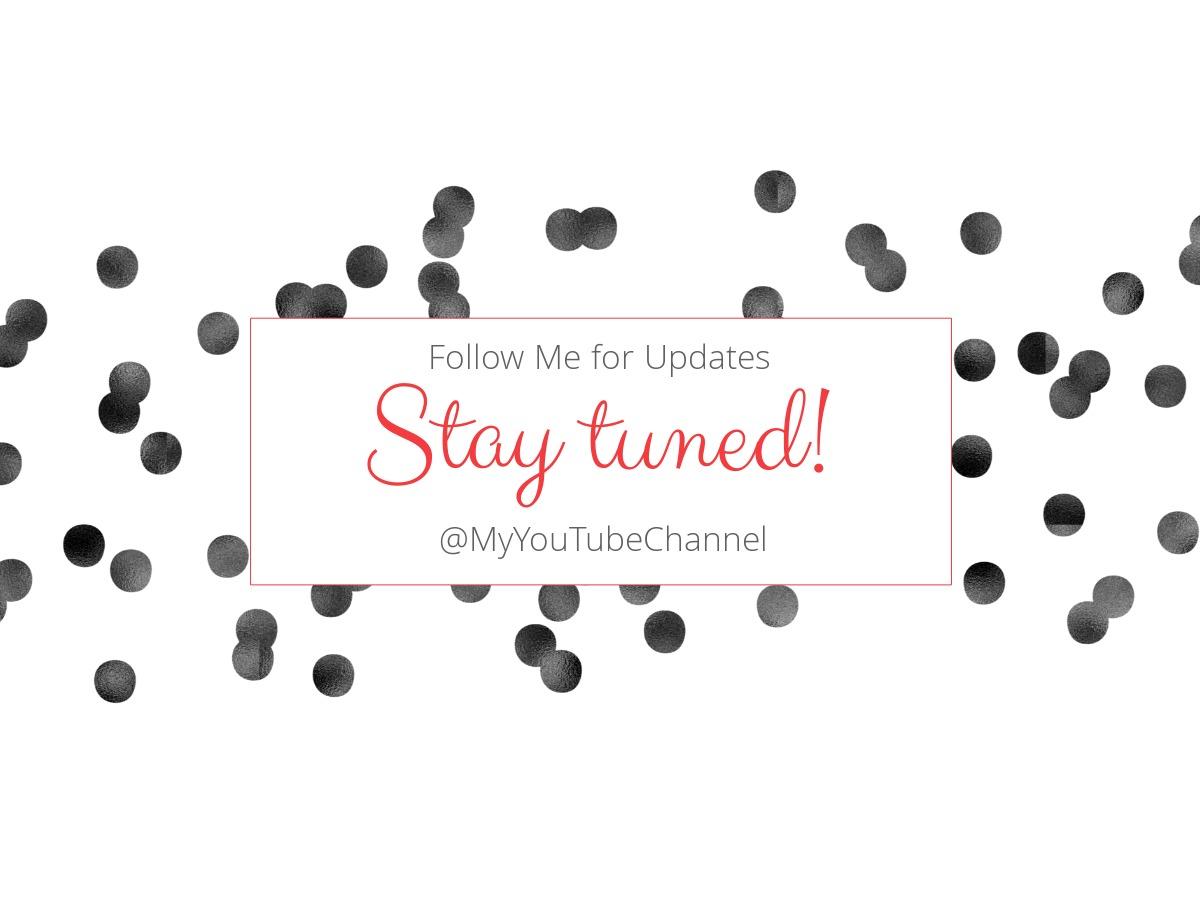 2. Create Engaging Outros
This is another "salesy" trick that you should always be using.
You can always use the end of your videos to create excitement around your channel and what comes next.
Clicking on a subscribe button implies that a viewer is happy with what they've seen and anticipating more. So, continue the show and reply by bringing up what you're going to do next. Talk about future videos you'll upload to your channel. Speak about the topics you know your audience is interested in (more on that later).
The idea is to build up excitement towards your future videos. Ask your audience to reply to you in the comments section. Find out what they think and what they want to see next.
3. Use Clickables
YouTube gives you the option to use clickable boxes on your videos. We highly recommend using them to create engagement and eventually, more subscribers.
There are a few ways you can do this. You can insert a watermark at the end of your video that reminds people to subscribe. These watermarks function as a second subscribe button, but they are on the video screen and are even easier to see for some viewers.
You can also put more visible reminders on your end screen. End screens often include 2 clickable links to other relevant videos on your channel, plus a reminder to subscribe in the background.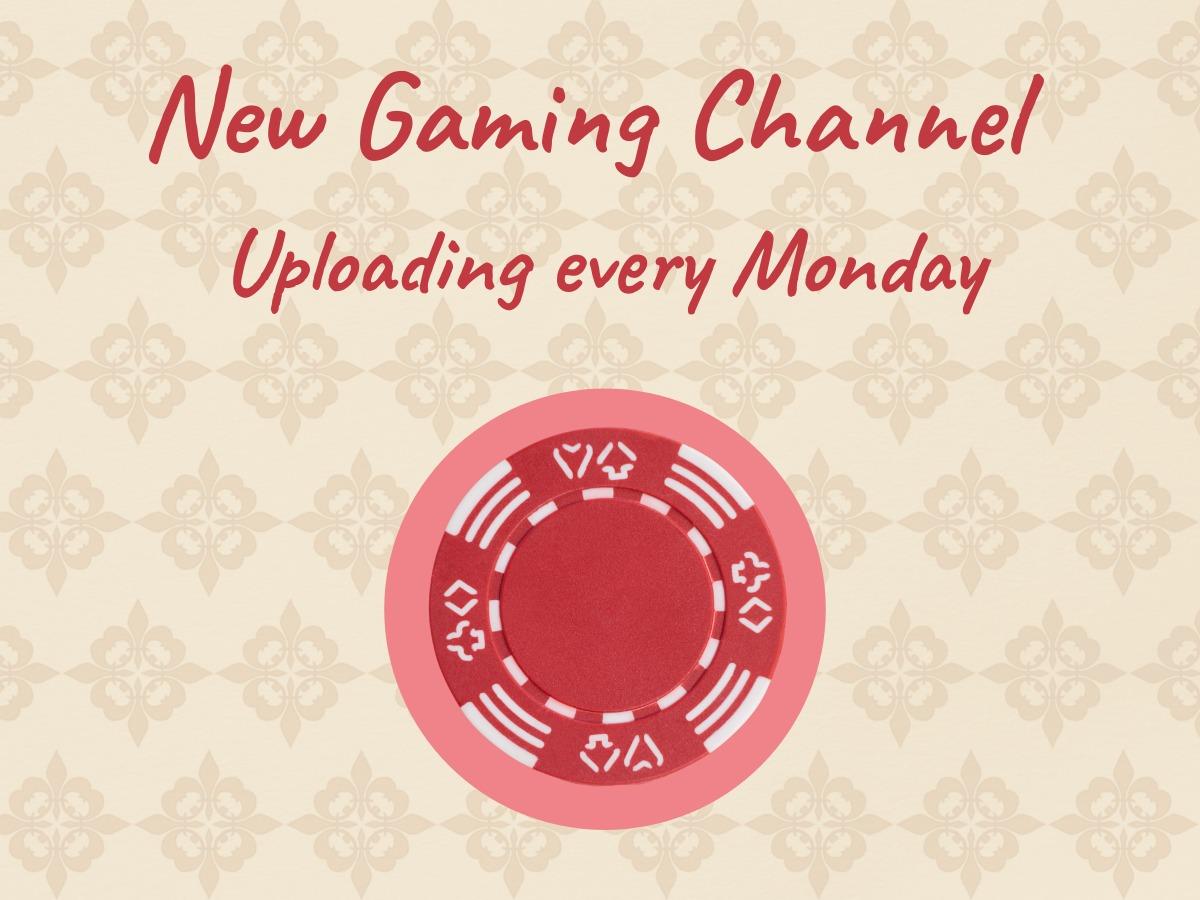 4. Have A Channel Trailer
When users click on your channel, they will land on the homepage, which features a single video. That YouTube intro will often be their first impression of your channel. In other cases, it's the second video they'll see after clicking the channel name when they're done watching one of your videos.
If you want to attract new subscribers, put your best foot forward. A high-quality trailer will make first-time viewers interested.
5. Make Connections From Other Platforms
For many video creators, YouTube is the bread and butter. But that doesn't mean it's a good idea to neglect other online platforms.
YouTubers should focus the majority of their efforts on YouTube content. However, simple acts like opening a Facebook page for your channel can go a long way. When you reach out and put small snippets on Facebook or Instagram, you can reach out to your current subscribers. They will also have friends on social media that haven't found your channel on YouTube yet.
Many Facebook users are also YouTube users, or at least enjoy video content. So, put some of your best work on Facebook and remind audiences to check out your YouTube channel and subscribe. This is an easy way to reach out to new audiences, and it doesn't cost you money. But if you want to take it a step further, you can also use paid ads on Facebook.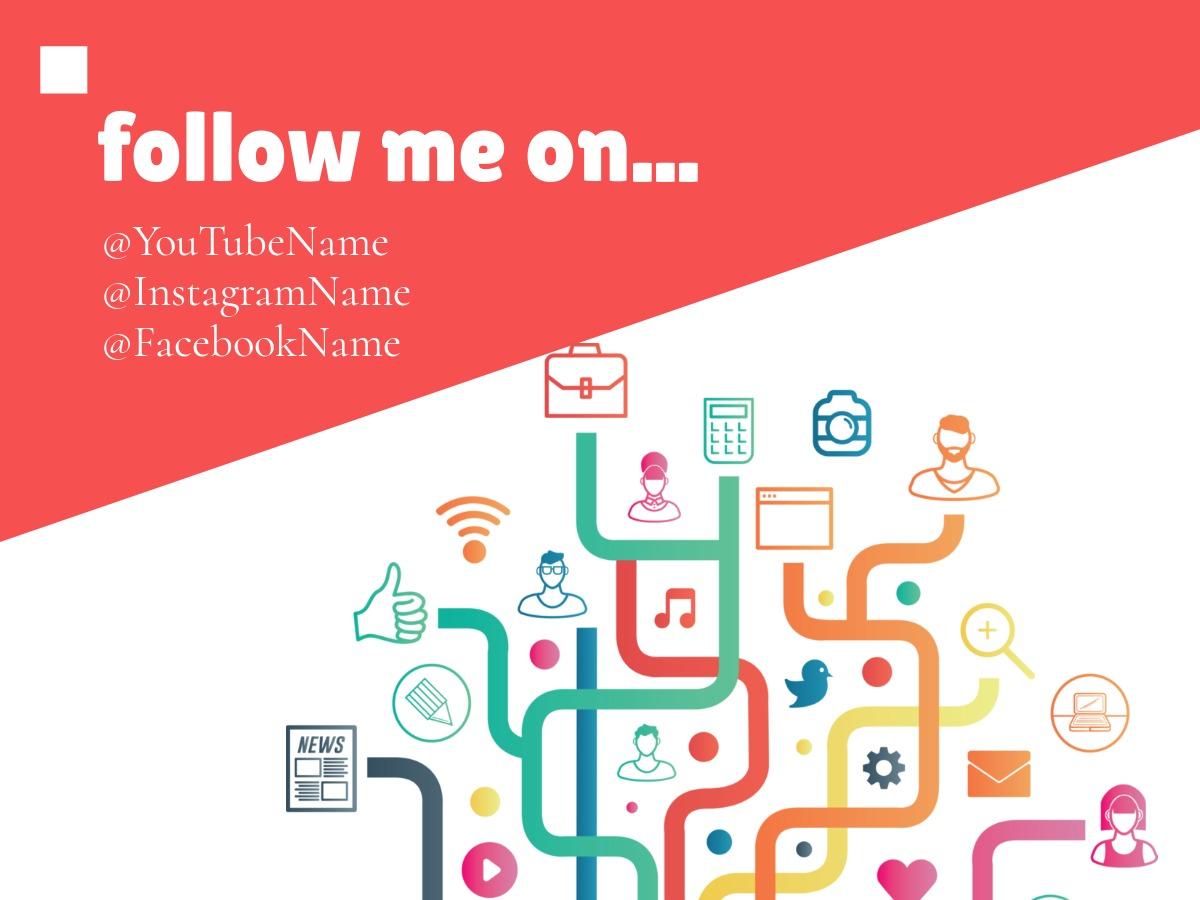 6. Use Social Media Images
When you're using other platforms to create a wider audience, it pays to nail your presentation. Facebook channels come with specific banner sizes and good design is key. Design Wizard has templates for Facebook cover images and YouTube profile picture designs.
7. Create Interesting Playlists
Playlists are a great tool for the YouTube search algorithm. Your playlists will often show up on the side of users' screens when your individual videos would not. Playlists have their own role in the YouTube search algorithm. They should be used alongside your regular videos as a part of your wider content plan.
Ideally, your playlists will appear similar to a highly bingeable Netflix series. But for some channels, a less linear approach to playlists will be just as good.
Any playlist you make should be consistent with your channel and include high-quality videos.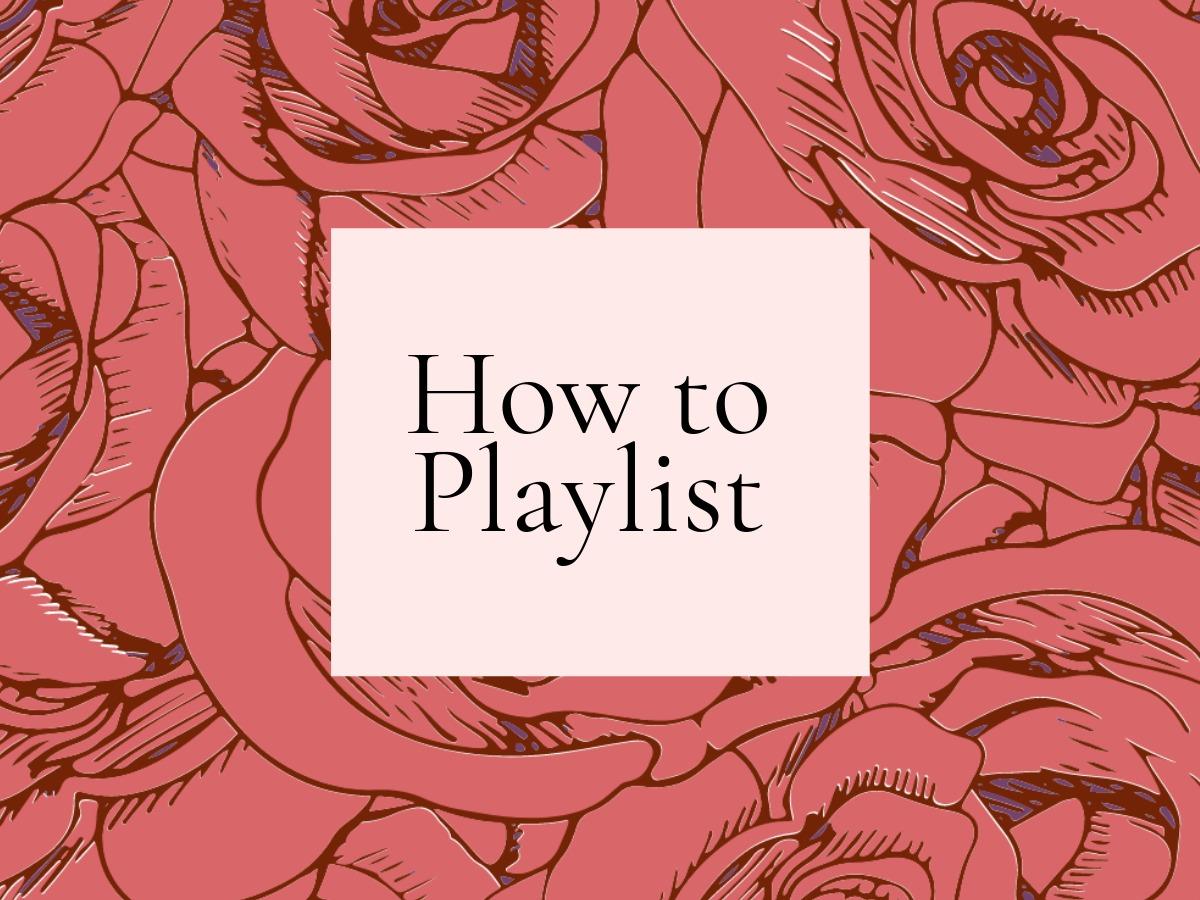 8. Connect To Your Other Videos In Your End Screen
Remember the end screen we were talking about? You can include the links to your other videos there. This presents you with a great opportunity to keep your audience engaged and build new subscribers. Viewers who keep watching your videos will be more likely to have a genuine interest in your channel.
Make sure the videos in your end screen are relevant to the video they are embedded in. They should follow a similar topic so your viewers find it light and easy to keep watching your videos.
9. Create Fun Contests
Contests are a great way to build engagement with your audience. There are many kinds of contests you can hold. The point is to build up some hype and offer an exciting reward.
Contests aren't going to magically create more subscribers. But they can be a part of a wider plan that keeps people watching your videos. More viewing time often means a higher subscriber count.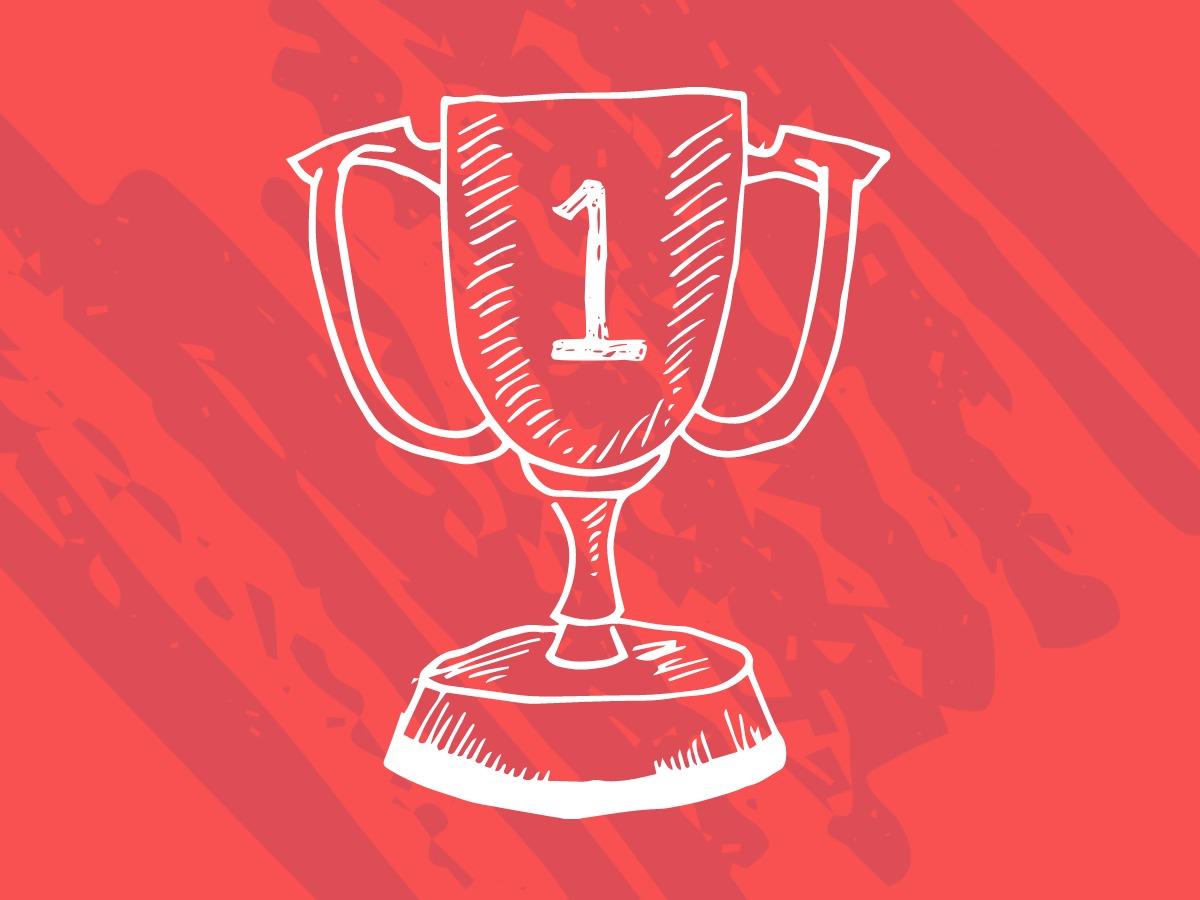 10. Get New Viewers With Keyword Research
Attracting new viewers is a lot easier if you know what people are searching for. The more niche your videos are, the easier this job becomes.
The goal of keyword research is being able to give your video a title and description that pushes your videos higher on the search results. Competing for widely popular search terms such as "cute puppies" will be quite difficult. But for niche "how-to" guides or other content interested users are looking for, considering keywords will increase your viewership substantially.
When you're adjusting titles and descriptions for keyword purposes, just remember to still keep the video highly relevant. Making changes like this will only help if your videos fulfill their titles' promises. Undelivered promises can land you more views, but won't get you any new subscribers.
11. Briefly Celebrate Subscriber Milestones At The Beginning Of Your Video
You may have casual viewers that watch some of your videos but aren't dedicated fans yet. One reminder you could use is briefly mentioning subscriber milestones and saying thanks to all your subscribers for helping you get there.
Saying thanks and letting the audience know you care is a strong reminder for would-be subscribers. It also implies that your subscribers are a part of the channel (which they are). You don't need to be obnoxious, but a quick, genuine "thanks" is always good.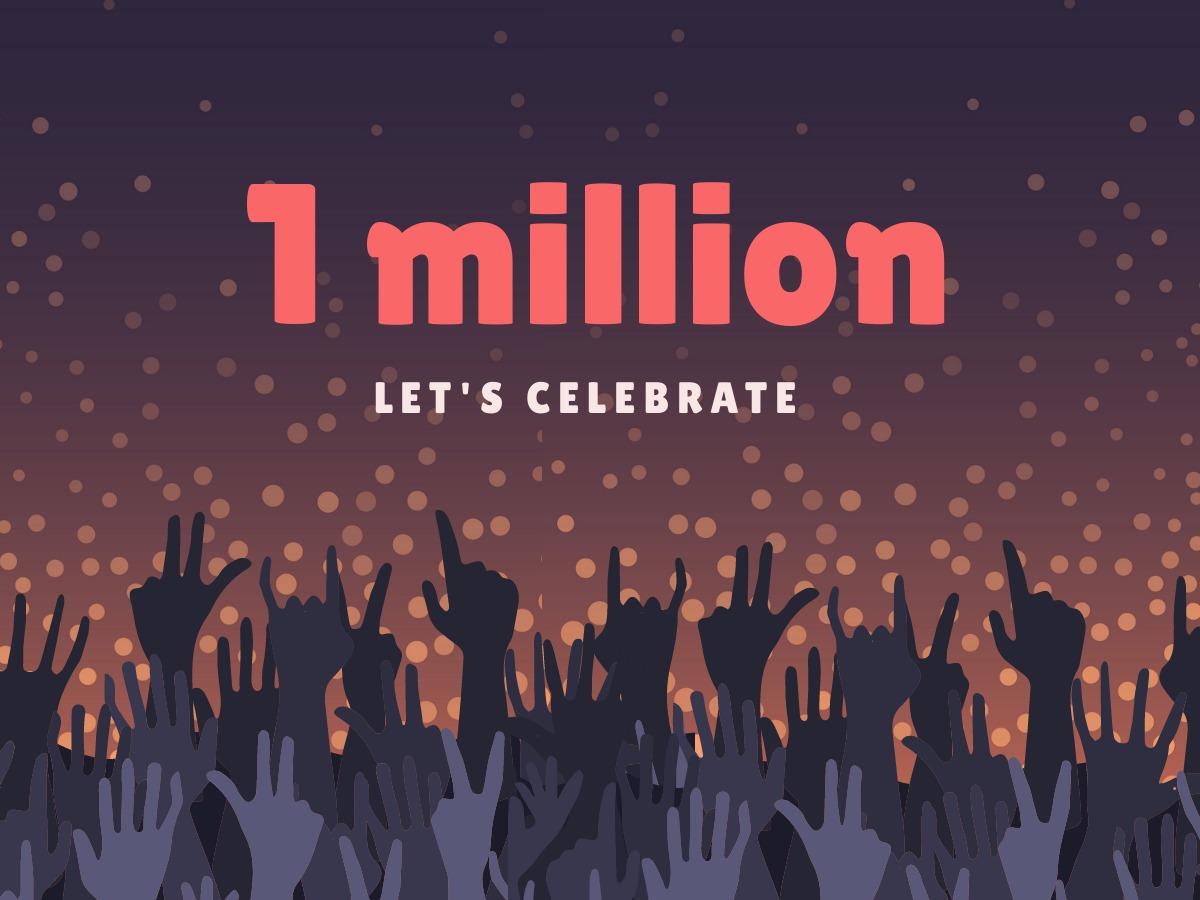 12. Increase Content Consistency
No amount of tricks will help you if your content marketing is out of tune. Your videos should follow the same brand image and stay true to it. The more consistent you are, the faster your efforts will pay off.
Try not to go too long without making a video. You don't need to shoot out videos all the time. But coming out with new videos in a regular pattern will help keep your audience engaged with your brand. Managing expectations makes your work easier.
If you know you're going to take some time off but plan to come back, let your audience know! Everyone takes a vacation once in a while. Just let your audience know and leave them with a thank you message and tell them when you'll be back.
13. Talk With Your Subscribers
Communicating with your subscribers is key to marketing a young channel. You should go out of your way to reply to comments, especially when your channel is young. Don't feed the trolls, but respond to positive feedback and even to genuine criticism.
Common examples of genuine criticism may go along the lines of "Hey man, I love your content, but I can't hear anything in my left earbud."
In this case, you can reply with a "thank you", make note of the issue, and improve your audio going forward.
Other great ways to reply to your audience include "hearting" really funny or insightful comments, or pinning them to put them at the top of the comments section. This is a great way to start a discussion with your most passionate viewers. Of course, you can reply again under a pinned comment section.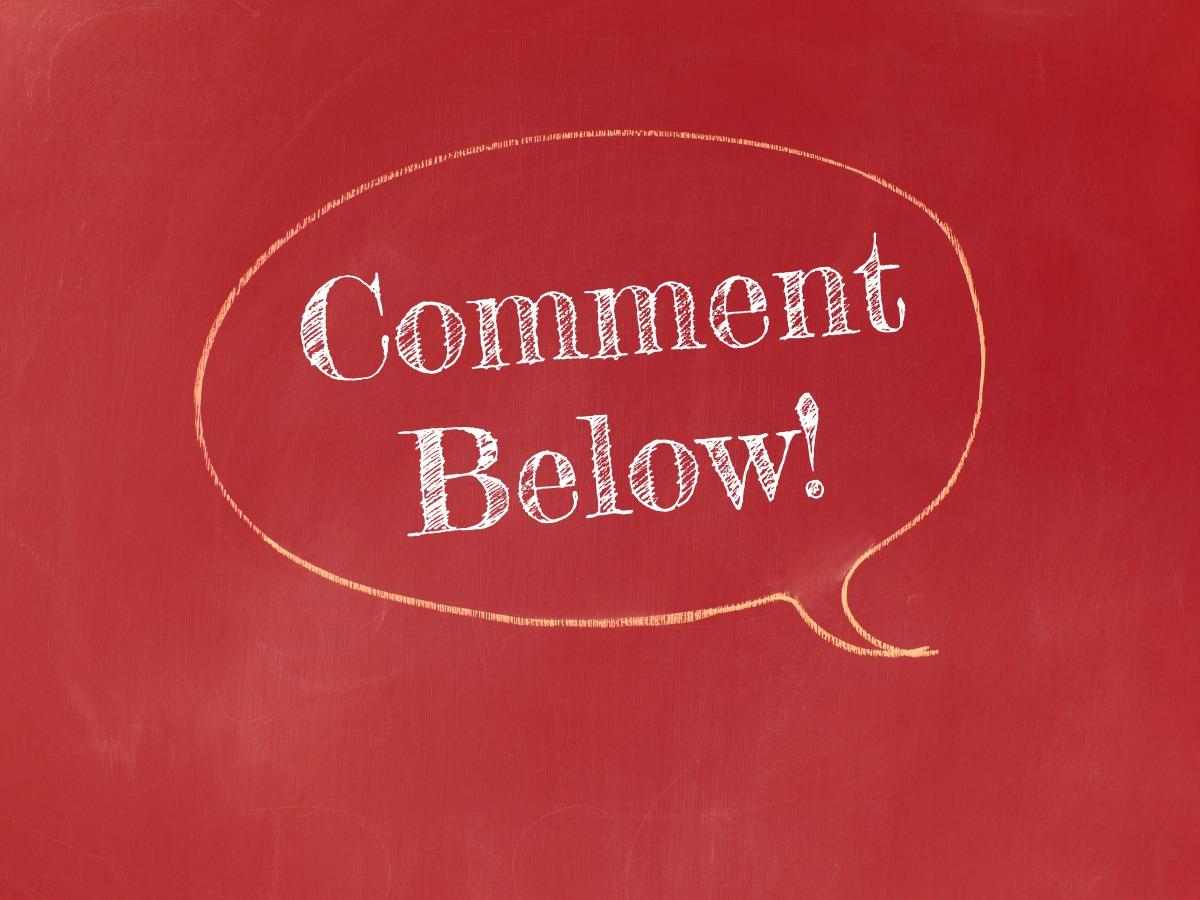 14. Make Excellent Videos
Lastly, but most importantly, keep your video quality as high as you can. Never sacrifice quality to produce more low-quality videos. The only sure way to get subscribers is to give viewers what they want to see. Doing so takes time, but it's worth the effort if you want to make a full-time job out of YouTube.
Check out some new video ideas you can use to boost your YouTube channel.
15. Brand Your Channel
Your channel's brand is critical to long-term success. Many minor YouTube channels have a few videos with over a million views. But if you want many videos with the views and engagement you need, your channel needs to have brand consistency.
Your branding includes your videos' tone, effects, and the images on your channel. Brands on YouTube also come with familiar thumbnail images, sound effects, video titles, and whatever makes sense in your niche.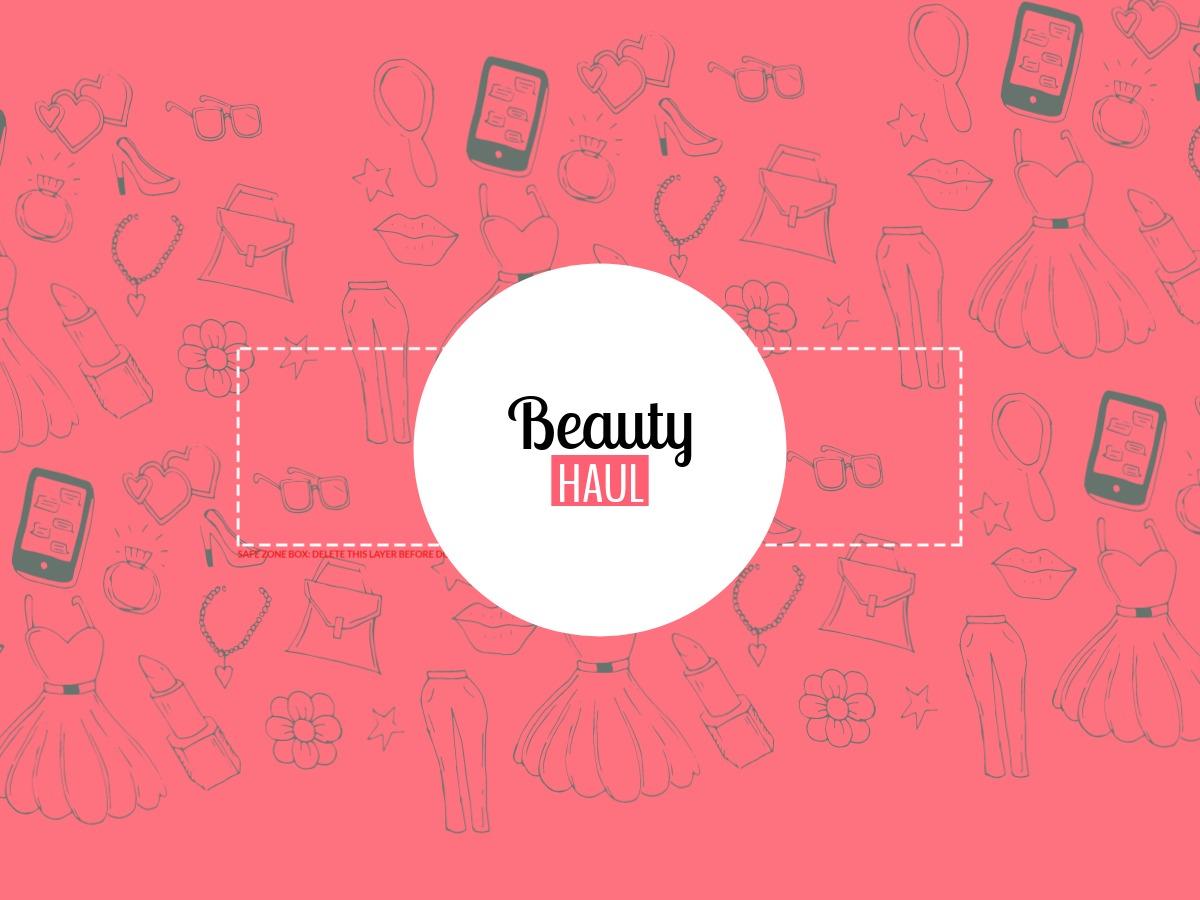 Thumbnails
Your YouTube thumbnails are an extremely important factor for your brand. Your thumbnail is the image that acts as a cover for your video. Before users scroll over your video, they will just see a still image.
YouTube thumbnails are 1280 x 720 pixels and are the first impression your videos have. People tend to notice your thumbnails before they even read your video titles. Needless to say, that means your thumbnails need to catch some eyes.
Thumbnails shouldn't be used purely as "clickbait". Getting views is great, but lukewarm viewers are not useful if you need more subscribers. So, your thumbnails should be attractive, but consistent with what users expect to see when they click on your video.
A long-term branding strategy involves consistency as well as great design. An easy way to keep viewers clicking on subsequent videos is to keep some niche elements of your thumbnails the same. Certain background colors and your fonts should be the same.
Making Thumbnails Images
Making thumbnail images from scratch is possible, but difficult if you're not experienced. To save time and avoid a headache, you can build a thumbnail from a template.
You can use Design Wizard to build upon 1280 x 720 pixel templates. The templates are all high-quality, and editing them and inserting your design elements is easy.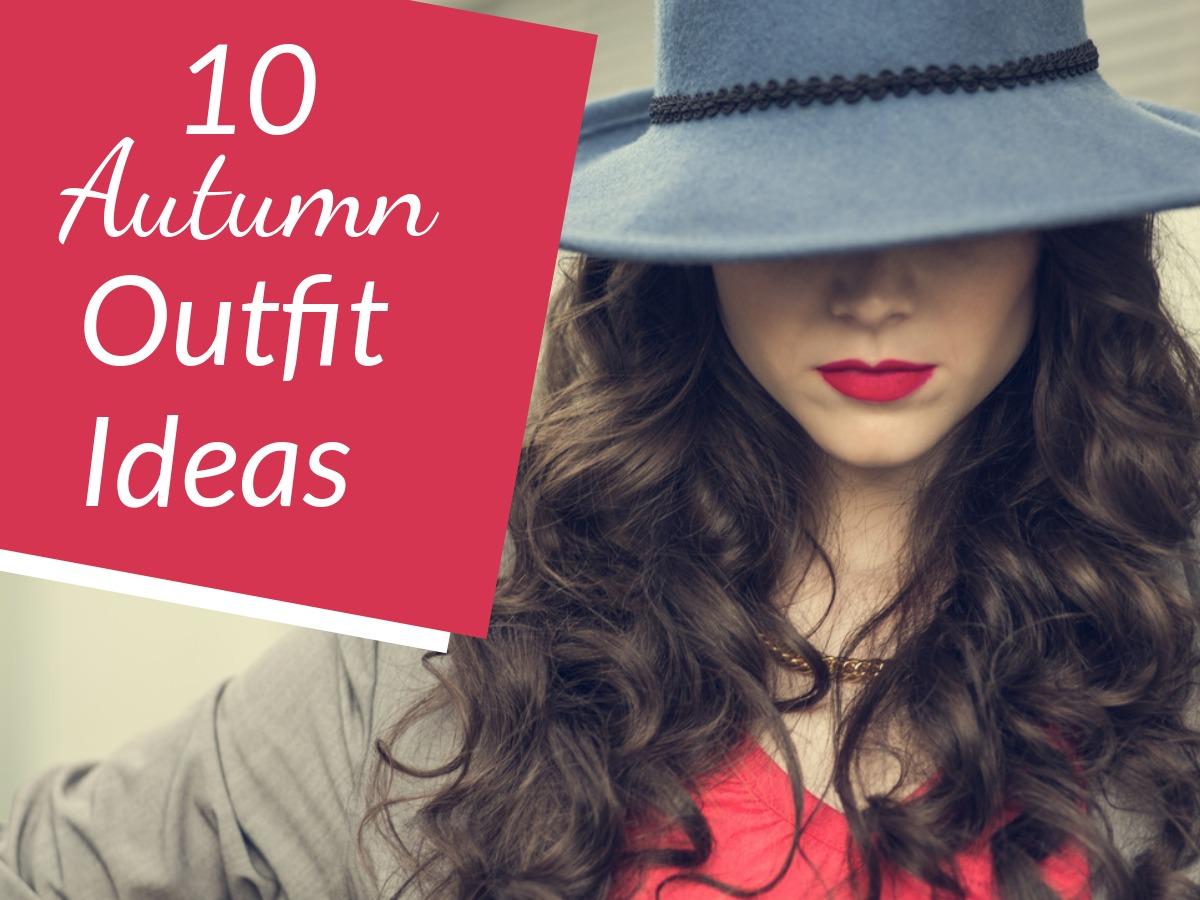 Watermarks
Watermarking your videos offers protection from intellectual property theft and helps with brand recognition.
Viewers who see your videos will grow to associate your brand, including your watermark, with your video content. Therefore, your watermark's design also deserves special attention.
Quality Videos Over Quantity
Lastly, there is a terrible idea floating around. Some people suggest that you need to make as many videos as possible. After all, more videos means more view time, which has benefits for the algorithms.
The truth is that sacrificing video quality for the sake of quantity is similar to shooting yourself in the foot multiple times. If your goal is more subscribers, quality comes first, and quantity comes second.
You need to upload videos consistently, but poor quality will annoy your most devoted fans and likely won't attract many new ones. High-quality videos are the ones that attract subscribers in the first place, and they're also the ones that keep them watching.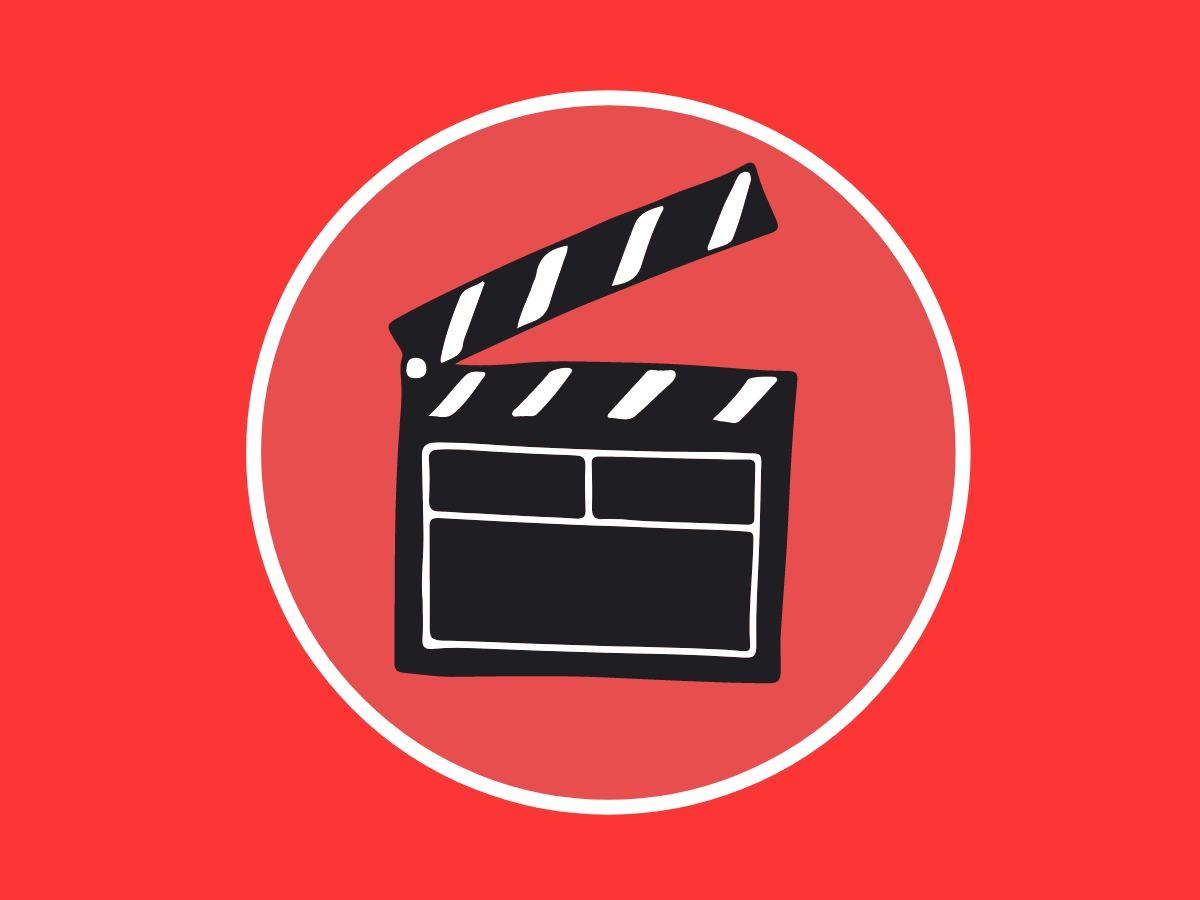 17. Always Partner With Other People
Most YouTubers don't do everything all alone. You should work with other YouTubers as much as you can. This helps you both gain more publicity and makes the content you create together appealing to multiple audiences at once.
There is no downside to working with other creators. As long as they aren't hated by your audience, you lose nothing. Sometimes if they're hated, you still both gain from the publicity and the interest the video gathers.
Being authentic is an important part of increasing your subscribers. Work with other channels to maximize both your reach and grow together. If you spy on your competition, you'll realize that they're all doing it. No one has a complete monopoly on YouTube's audiences.
Partner With Celebrities From Outside YouTube
You don't need to only focus your efforts within the YouTube world. There are plenty of interesting people you can work with. They might be more focused on other platforms, but there's nothing wrong with getting them on your channel.
Use As Many Methods As You Can
If you really want to promote your YouTube channel, it takes a lot of effort. But when you start incorporating the methods we've gone over into your videos and marketing, you'll notice the difference.
Maximizing your subscribers requires you to pay close attention to detail. Everything from channel names to channel art will make a small difference. But each small improvement leads to a better YouTube experience.