There is nothing quite as difficult and time-consuming as trying to come up with showstopping, unique content. What's can quickly become even more time-consuming is trying to figure out the best strategy to market your content, and how often to release it.
In hindsight, not many people would have anticipated the reach of social media as a means to effective marketing twenty years ago, but with a current standing of almost 3.5 billion users, it's safe to say that if you have already, it's time to re-evaluate your social media marketing strategy.
Before delving head first into how to plan your content calendar, let's first take a look at some stats from Impact that will help to contextualize just how effective social media can be to your marketing efforts if you use it correctly.
Up to 70% of customers who enjoy your products, or have had a good experience with your brand on social media are likely to recommend you to their friends and followers – 70%!
Social media users spend up to 69% of their time on smartphones with most of this time is spent on social media platforms.
Visual and video content accounts for up to 80% of all shared content on social media, while most other forms of content are mostly shared on other platforms like email or SMS.
Almost 65% of users expect operational customer service from companies on their social media pages.
Up to 90% of customers have tried to reach brands through social media at some point!
The idea behind all these stats is to put things in perspective, as well as to make brands understand that the possibilities on social media are limitless! Which is why planning your content strategy out carefully is crucial if you want to establish online success.
That's where the social media marketing calendar comes in.
What is a Social Media Content Calendar?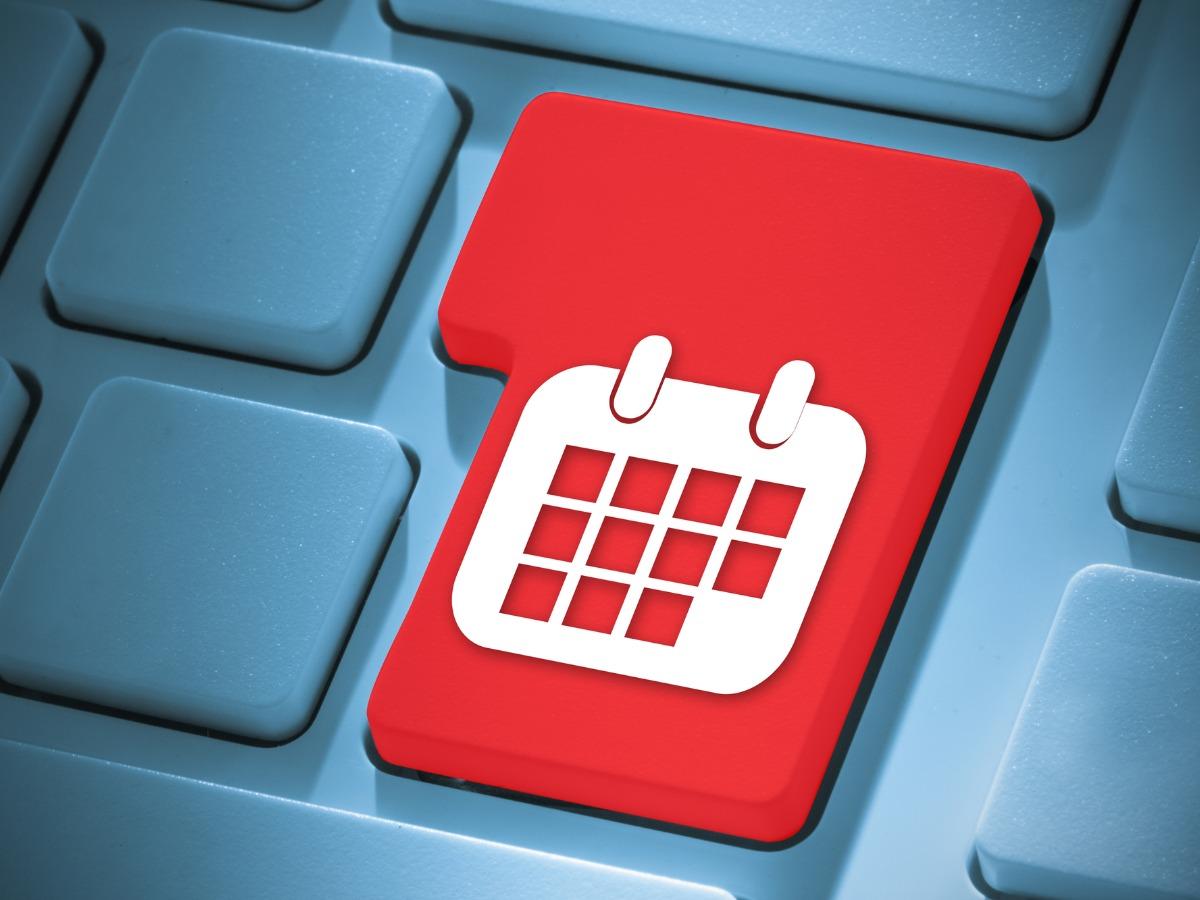 Posting on social media is no longer the random process it was 10 years ago. It's all about strategy now.
The tool you use to plan, execute and measure your social media marketing strategy is what is commonly referred to as the social media content calendar. The idea behind social media is to establish a consistent stream of great content, that engages with users and urges them to share it with their followers. The problem typically comes in when you don't have a structure.
A calendar, by definition, helps you create a chronological sequence of events, where your marketing staff know when to post the content, track content results, and revisit your strategy in case you are not getting the desired results.
What an effective social media content calendar does is create a content release structure that reduces confusion, and most importantly – works.
Key Considerations And Tips
The idea is not to wing-it, which is what most people do. They randomly post pictures without any strategy, and their pages don't do their brands any favors. Customers align themselves with companies that don't just have great content, but also maintain a consistent flow of information all year round.
To come up with a well thought out, well-structured social media content calendar, you will need to focus on some key areas.
Scheduling Content
Although spontaneity can be a useful tool, it is much more gratifying to have a system in place that your customers can rely on.
If, for example, you are offering a particular product that differentiates every so often, it is important for your returning customers to know when and where to get these new products.
You can be spontaneous on a lot of other things, but ensure your key content has a dated schedule that people can trust, and stick to it!
A useful idea is to focus on dates in the calendar that have national or international significance. According to Marketing Week holidays like Christmas record a 30% increase in social media usage compared to 'normal' days, while up to 68% of people said they were influenced to purchase by social media.
With this in mind, you can always schedule your social media content calendar to piggyback around Halloween, the 4th of July, or even Hanukkah as an attempt to get maximum results.
Backlink Content From Authority Sites
If you're starting out, chances are that it will take a while before your content begins to show any real progress, which is OK! Social media marketing is a marathon, not a sprint.
The one thing you need to do is ensure you entertain your potential customers. No one likes a pathological salesperson who doesn't know when to quit. Try to strike a balance between your content, and other sources of great information from more established sites. All you have to do is ensure the sites you link out to are high-authority sites. This will add more credibility to your sites and show you are an industry expert in your domain.
Backlinking is one of today's most popular ways to help you go up the ranks, and depending on how good your content is, you may end up gaining authority status much sooner than you anticipate.
Concentrate on sites that can add value to your work, not to compete or divert people from what you are really trying to say.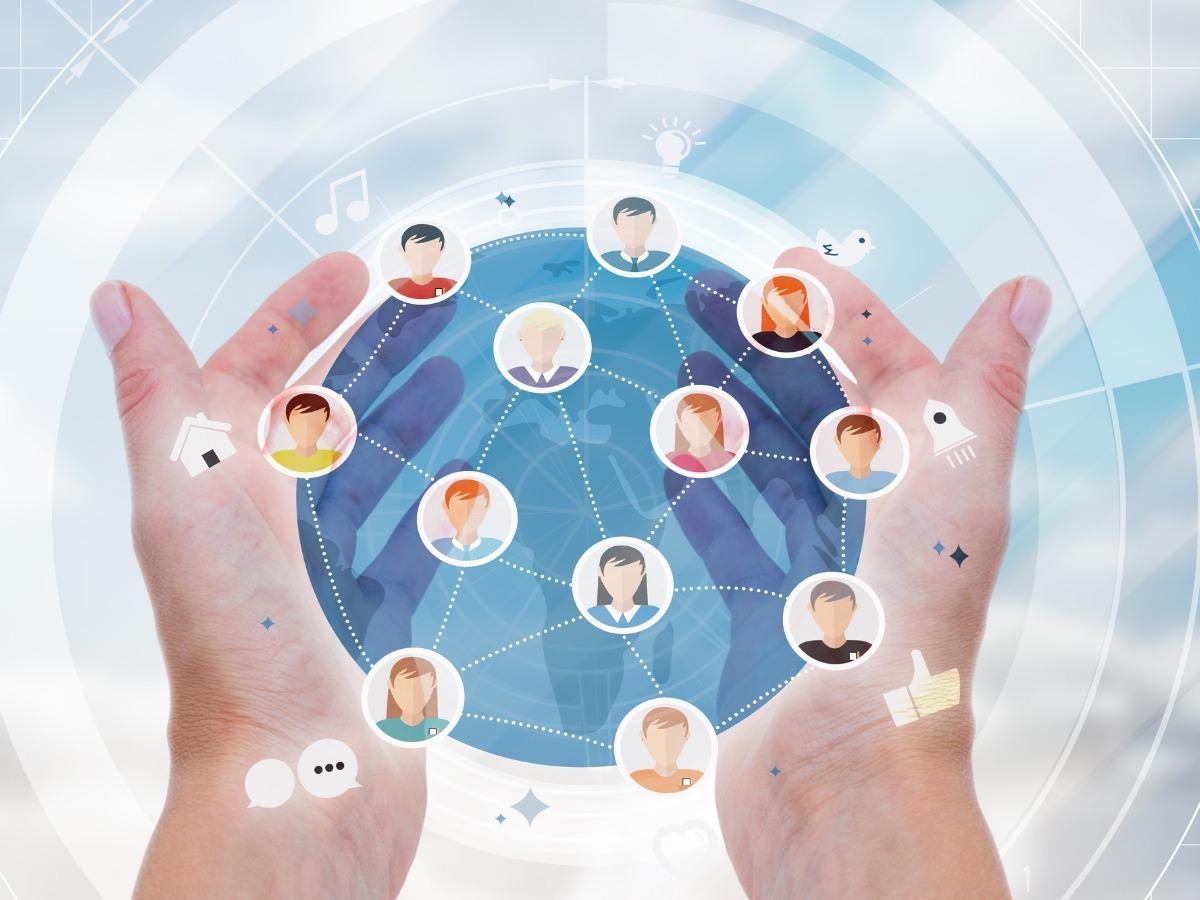 Schedule Tracking
Every marketing strategy is built on the premise of achievable goals. Putting up funny cat videos is great, but you need to familiarize yourself and your staff on the various Google tracking metrics that will help you figure out how effective, or in-effective your strategies are.
It's not just posting content for the sake of it, it's about tracking it and finding out if it works, or if you have to change it up.
Set out a clearly defined tracking metric that updates you on a quarterly basis. The best thing about tracking is that it gives you a clear picture of whether or not your brand has an effective online footprint.
Tracking is also synonymous with everyone's favorite – the yearly audit. The idea here is to have, in figures, a clear indication of who your biggest customers are, what percentage of them are convertible into leads, which social media platform rakes in the highest numbers, and what is the main source of your traffic.
Do your customers engage, what's the CTR (Click through rate), the bounce rate, and the dwell time? Do people actually stay on your page or do they just scurry through? All this information is crucial in helping you to figure out how to maintain or ultimately change strategy altogether.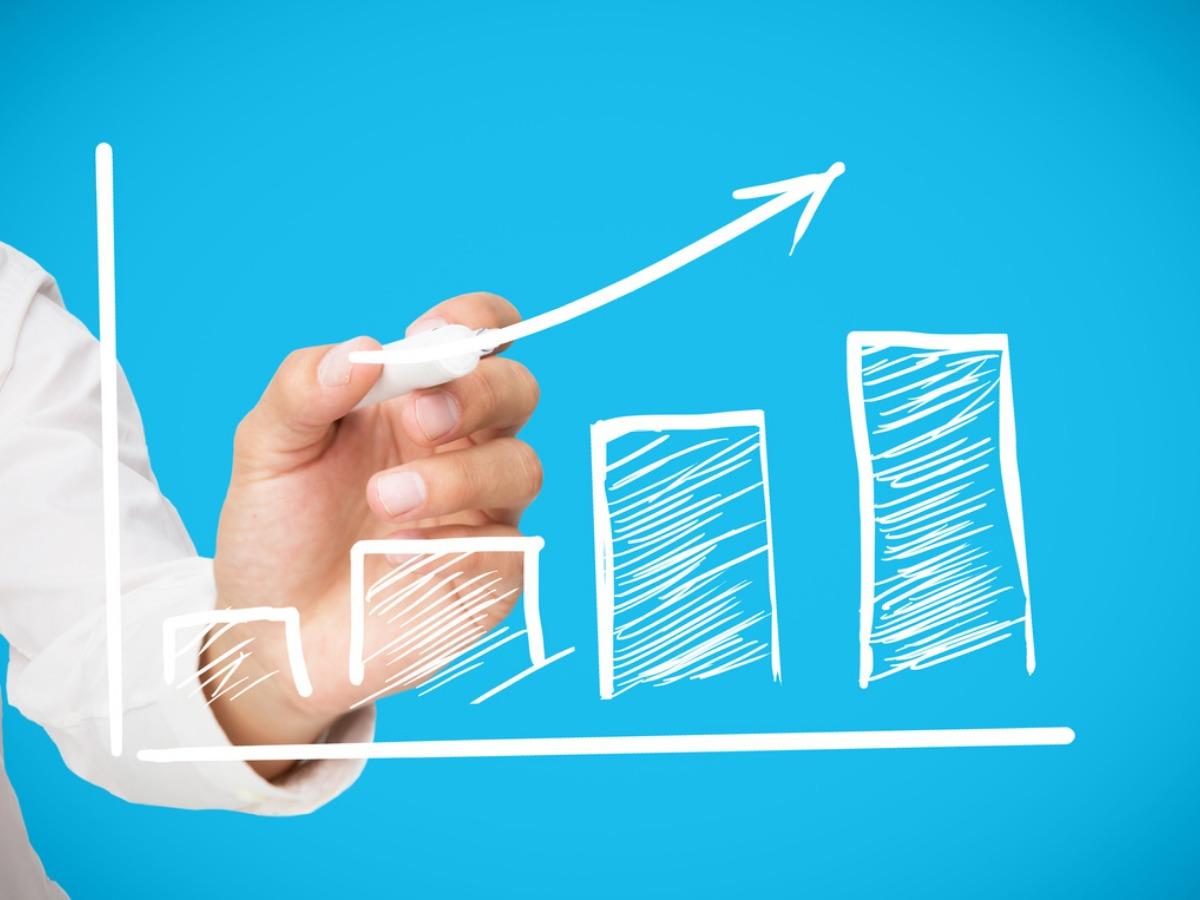 Content! Content! Content!
Even the best strategy in the world won't do you any good if your content is sub-par. This is why after posting the first batch, gather people around and focus on the next project. Google rankings and analytics have changed substantially in the past few years, and a ranking algorithm that was based on keyword densities is now based on quality content.
How well your page performs will be highly dependent on the sum total of your useful content.
This is why yourself and your team should set apart at least 10 minutes every day to try and brainstorm and find creative ways to relay content, as well as come up with better solutions for your content calendar. Repackaging old ideas is a bad move – just don't do it! Keep it fresh, and keep it interesting. As has been repeated time and time again, content is King! But it also important to ensure consistency.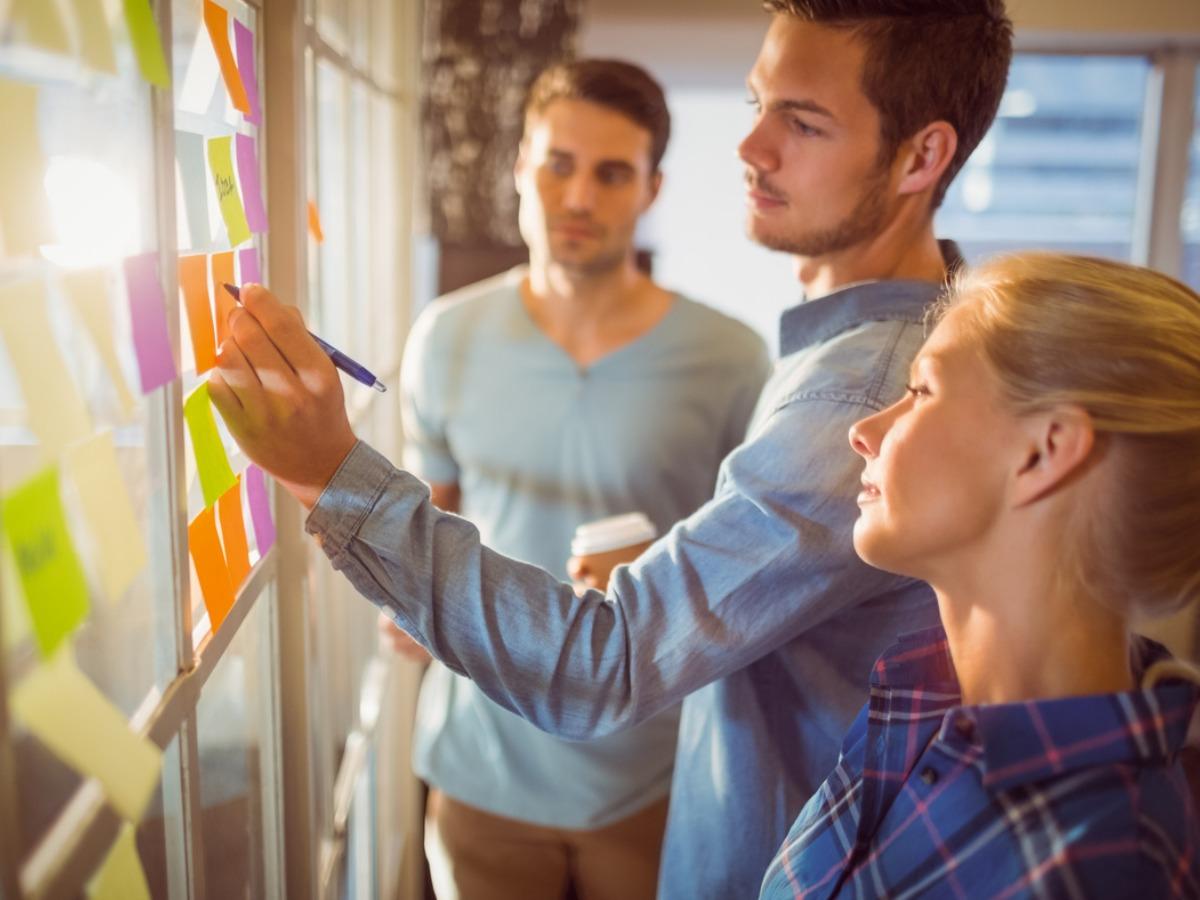 Cross-Platform Issues
One very common mistake made by brands is to squeeze one piece of content on every and all social media platforms.
Now it's cool if it's a funny video, but if you have no idea the level of autonomy that each platform has, then you are probably in the wrong business. Different platforms operate under different rules, what you can say in a thousand words on Facebook will be overkill on Twitter and will seem unprofessional on LinkedIn.
You need to develop different, fresh content for each platform, and ensure that it is appropriate for that precise channel. Posting the same thing on several platforms makes you look confused.
Developing differentiated content may seem like a lot of work, but that is the reason why you're creating a social media content calendar, so you can plan your steps accordingly, use the right tools, and come up with a strategy that works.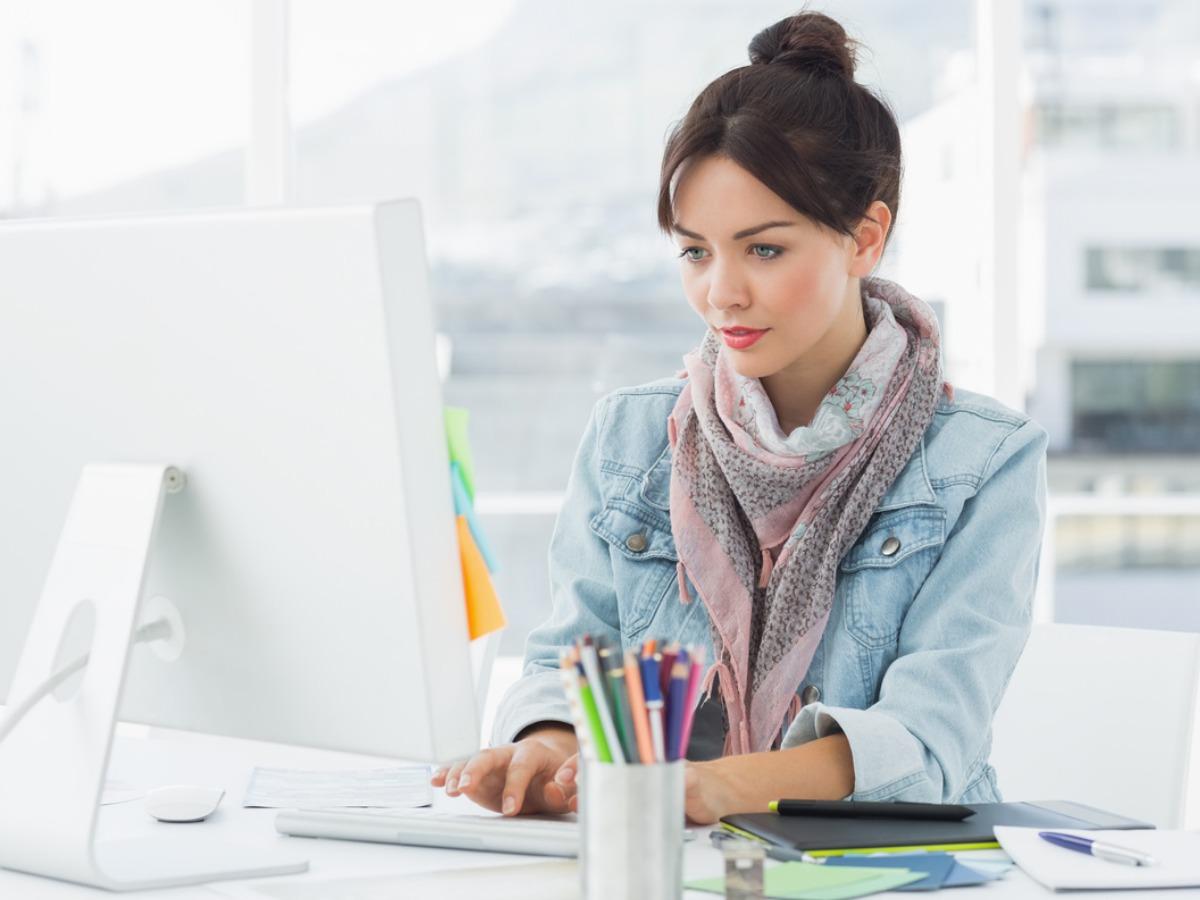 Categorize
A strategy is all about organization. Remember these are short term goals with long term implications.
Social media is an ever-growing industry, about a million people join the frenzy every day. As a brand you need to be sharp, you need to be quick on your feet, and you need to know how to distribute your content into categories.
A social media content calendar helps you figure out when people are most likely to be in the mood to read a 2000 word blog and when you should just post a funny video instead. When to go full-on promotional and when to piggyback on relevant events that coincide with what your brand offers.
The main idea here is to know how to differentiate content enough to get maximum results.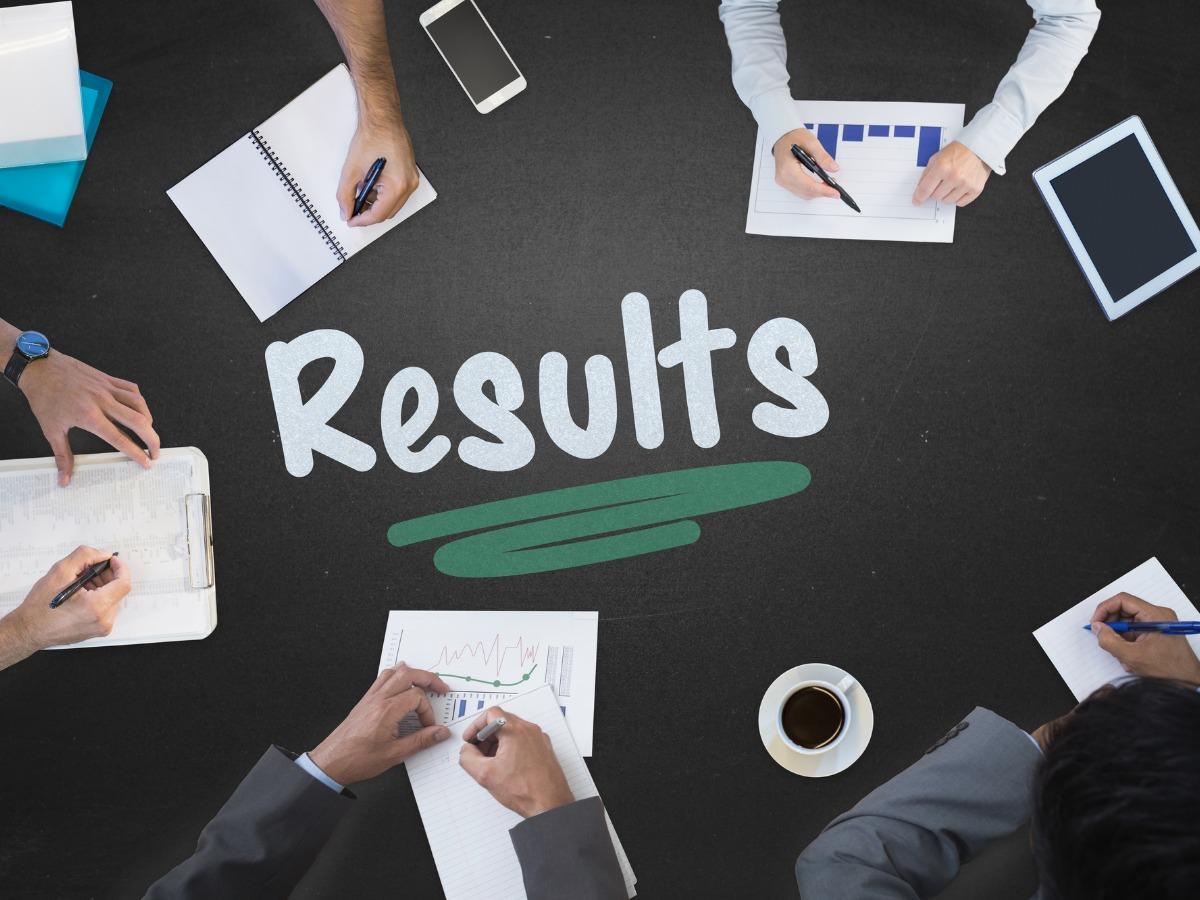 Bottom Line
A social media content calendar will sound like a lot of work at first, but as you go along and you get more familiar with Google algorithms and how content is classified and ultimately ranked, and as you become more conversant with consumer behavior, you will realize just how useful a tool it can be.
The idea is to have a system in place that allows you to take full advantage of a platform that has 3.3 billion possibilities and to find ways to profit from it.

Lorenzo Gutierrez
​Lorenzo Gutierrez is an internet marketing consultant who is passionate about helping his clients grow their organic traffic and ultimately their revenue online. When not digital marketing Lorenzo can be found learning some new digital techniques or watching one of his favorite sports team like the Golden State Warriors. Also interested in free graphics software. On Design Wizard prefers to use Background Remover tool. ​