GET PUBLISHED EVERY TIME!
Guest blogging is beneficial for everyone involved: the blogging site, the guest blogger, and the readers.
For the blogging site, it means awesome content. For the guest blogger, the guest blog offers free backlinks and increased brand awareness, and the readers benefit from the high-quality, multi-authored content.
73% of B2C content creators list 'creation of engaging content' as their top priority. What better way to engage people than provide visual cues?
Users retain 65% of visual information even after 3 days, compared to spoken or written information – which trails behind at a mere 10-20%. Visual content has risen to become the cornerstone of an effective content marketing strategy.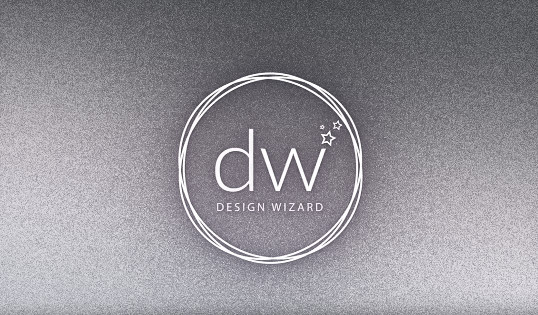 Why Is Guest Blogging Important?
Ever since it's rise in prominence, guest blogging has transformed the content marketing scene, keeping startups afloat and expanding businesses' reach. It is backed by public approval of guest blogging opportunities, as people perceive multi-author blogs as more credible.
Guest blogging success stories can be found in abundance. Take Buffer for example, by centring their blogging efforts towards guest blogging; they acquired around 100,000 users in the first nine months.
Content is king – but that's just one half of the statement. Content is king, only if it provides the desired value and quality to the readers. To write guest content that gets published every time, consider the following tips
Make Your Pitch Stand Out
Imagine yourself as the owner of an authoritative blog post site. You receive dozens of guest blogging pitches a day. It would take something substantial to not delete a pitch mail.
Abide by the rule to keep it short and straight to the point. Eliminate as much as you can to keep it well directed.
Introduce the post title you're willing to write on straight-up. It gives them the idea of what you're on about.
Include the benefit to the reader and any previous work guest posted on another site to give your pitch relevance.
Align the pitch with the blog direction and target audience.
Do Your Homework
Before you even start researching the topic you want to write on or content you want to create, it is important to investigate and ascertain a few basic things about your host blog. First and foremost, it is absolutely necessary for a writer to know the target audience of the blog. Successful blogs are well targeted towards the market niche they cater to.
When Bryan Harris started guest blogging at Odork, his personal blog averaged 285 visitors a day. He meticulously researched on the topic that hit the right note with Odork's target audience.
The result? The day his blog was published an Odork, his personal blog received 1,086 visitors – 73% of which were new, unique visitors.
The results further escalated to a 12% rise in his email subscriber list. Why? The post resonated with the audience and they found value in it.
The blog categories and tags should also be identified before you start writing in order to determine the brand's SEO direction and audience preference.
Follow The Guest Guidelines
That is the Golden Rule of Guest blogging: Keep going back to the guidelines.
One of the biggest dilemmas when guest blogging is focusing exclusively on blogging and not on the guest. If a host blog has accepted you to guest-blog on their site, it is likely to offer you basic guidelines that align with their content style.
Keep referring back to the guidelines as a checklist for your content. In fact, not following guidelines is a major reason for blog rejection. The higher the authority of the blog, the stricter the guidelines.
Be a good guest, follow the hosts lead.
Only Unique, Engaging Content Is King
Once you have pinned down the target audience and host content submission guidelines, the hardest part of your task begins – content creation.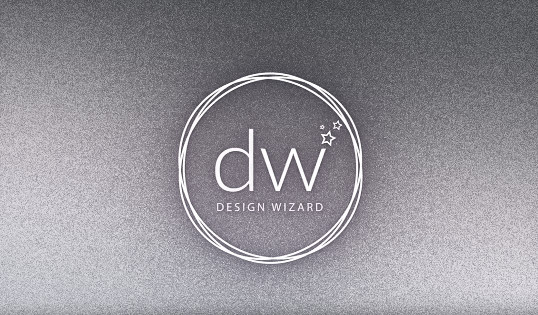 The audience craves fresh, value-based content which is the furthest thing from rehashed and paraphrased blogs. Blogger outreach agencies pursue bloggers who have proven pedigree in creating engaging original content and always guard against plagiarized text.
How do they measure it? Engaging content is measurable by better rankings, reduced bounce rate, and higher traffic on the blog. If you are ticking these boxes, you are doing a nice job as a blogger.
Remember, there are a number of factors that help content be effective for both readers and search engine rankings alike. While you should always write in a way that keeps readers engaged, it's to your benefit to also keep in mind ways to make the content more SEO-friendly. Some of the things to consider include keyword density, your use of headers and image labels, and the length of your post. So how long should a blog post be? Most experts say the longer the better, especially in an authoritative post. Shoot for between 1500-2500 words and you're in good company with other posts that have the top rankings for their targeted keywords
Here's more insight into creating great content.
A Stellar Headline
Eye-catching, attention-grabbing, and click-worthy. Headlines are the deciding factor if your reader will continue to read the rest of it or not.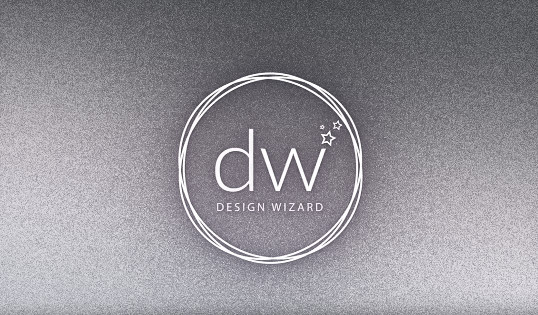 Source: Ahrefs.com
Effective headlines are decisive in determining the number of people who will read the rest of your blog. A highly effective headline should include:
Action words
Benefit for the reader
An emotional element
Keyword Research Is Key
Authoritative blogs are renowned because they rank well on Google. If you are willing to write for one, you must drive traffic to their sites.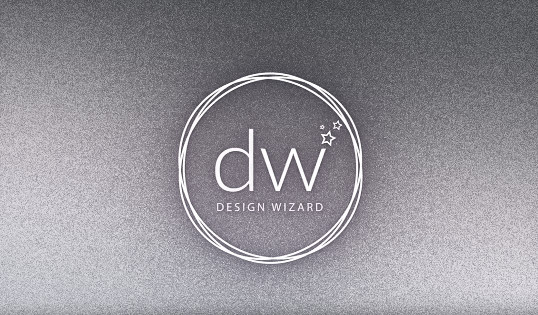 A couple of core keyword phrases can really optimize the content to perform well on SERPs. Keyword stuffing will get you blacklisted by Google as well as the site you are writing for, so make sure to keep it short, simple, and relevant.
Add Internal Links
Not only is this a gesture of goodwill, but it also helps build SEO and blog authority. It shows that you went the extra mile to make the post valuable for the reader.
Link to blogs that are relevant to the content and provide additional information on something that is not elaborated on the guest blog you're at.
Add Visual Cues
With the rise of live videos and other visual cues, it is predicted that 80% of web content by 2020 would be comprised of videos and visuals.
Images and graphical cues extract reduced bounce rate and more traction. Not only does it provide meaty value to the reader, it also engages them to continue further.
Engaging infographics, how-to articles, and standalone opinionated pieces derive great ROI when published. It is important to keep an eye out for changing trends and capitalizing on a yet untapped content trend, such as live videos.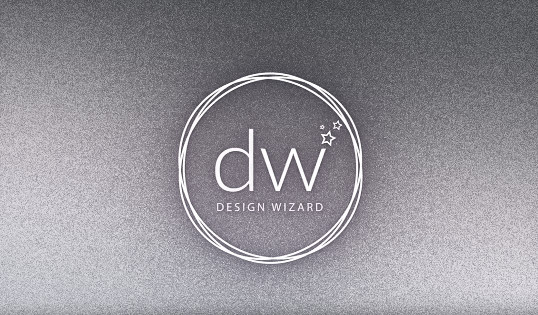 For content marketers, creating eye-catching graphics can be quite difficult. Creation of personalized templates or designing graphics that fit our content is very different from keyword placement. This is why independent tools, such as Design Wizard, can prove to be of great help.
From business cards to premium images that you can use without fearing the dreaded copyright violation – Design Wizard provides endless possibilities for marketers looking to enhance their content.
Effective content can't be created without visual cues and with Design Wizard, you get guided every step of the way so you enhance your content's value as much as possible. The liberty to manage exciting templates and social media integration from the comfort of your own account, coupled with efficient Buffer, Hubspot, and Marketo integrations – Design Wizard is a must-have for anyone looking to generate engaging content.
Craft An Effective Bio
The bio is the little paragraph that comes after the blog, describing the writer. As a guest blogger, that is your payoff after the meticulous preparation of a high-quality blog post.
The bio section is where you get to redirect the reader to your blog site. It is important to keep a few things in mind when cultivating a bio that engages and converts a visitor:
Keep it precise with a single link to your home page
Include significant achievement
Link to landing path with a proven lead magnet – to obtain signups and grow your list
Link to your social media
For potential visitors to convert into guaranteed leads, it is important for your landing page and social media to be designed and managed in a way that engages followers.

Antonija
Antonija is an internet marketing specialist at Point Visible, a marketing agency providing link building and digital marketing services. She has a great interest in digital marketing and a soft spot for graphic design. She's never tired of searching for new inspirations, listening to her favourite music and creating digital illustrations.