Banner sizes matter. If you're displaying images on your sites, you need to make sure they follow standard practices.
When it comes to ads, banner sizes are even more important. If your sizes aren't in order, your ads will appear laughable to your customers. But your banners must meet a certain standard no matter where you are displaying them.
In this article, we will cover which are the most effective banner sizes for different placements, and how to use them with best practices.
Why Banner Sizes Are Important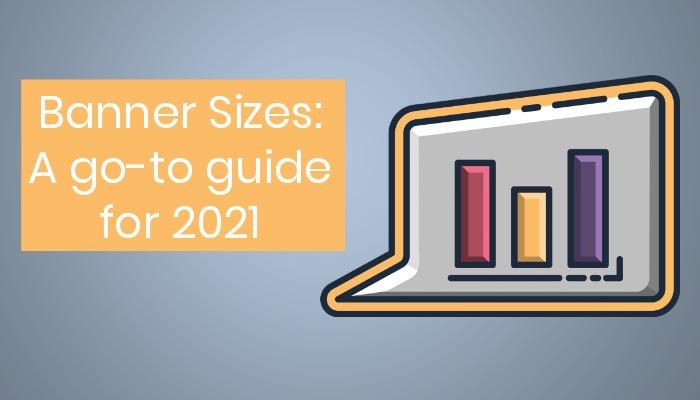 If you're handling any kind of ads or social media pages, appearance is critical. Advertising and page banners must look good. But making a mistake regarding your images' sizes will ruin the appearance of your ads. Sizes are one of the most important aspects of display advertising. Their impact on your ad performance is clear.
Consumers of any kind of display advertising become used to a certain appearance template. If your advertising looks out of place or irregular, people will process that information almost instantly. Beyond the basic psychology of your banner sizes, there are even more basic reasons you have to get the dimensions right. Using consistently correct sizes simply displays the content you need to be communicated most clearly.
Despite their importance, using the wrong kind of banner image or banner ad is one of the most common mistakes in online marketing. Without awareness, it's easy to make these mistakes when you're making your own banner. Unfortunately, mistakes are costly in both time and money.
The good news is that you don't need to make the same mistakes many online marketing beginners do. A little knowledge can go a long way in preventing waste in advertising. There are also plenty of great templates that you can use to make sure you never get the size wrong.
The Most commonly Used Banners
Most Common Banner Sizes
Medium Rectangle (300 x 250)

Wide Skyscraper (160 x 600)
Leaderboard (728 x 90)
Other Popular Sizes
Halfpage (300 x 600)
Large Leaderboard (970 x 90)
Inline (medium) Rectangle (300 x 250)
Small Square (200 x 200)
Vertical Rectangle (240 x 400)
Square (250 x 250)
Triple Widescreen (250 x 360)
Large Rectangle (336 x 280)
Netboard (580 x 400)
Repetition & Banner Placement
These Ad sizes are important, but knowing where to use the banners, and how often is even more important.
Fortunately, we also know which sizes of banners have the greatest use throughout the internet, and which placements will get the most engagement.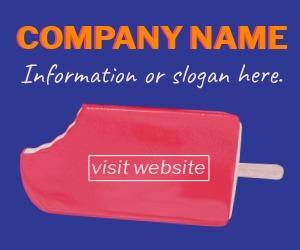 Medium Rectangle (300 x 250)
The medium rectangle (AKA Inline Rectangle) is the most common banner size in the global inventory. It's also one of the more compact banner types. It won't take up much space on your pages. It won't take much bandwidth either, with most taking just up to 150 kb.
Advertisers love placing medium rectangle banners in different parts of an article. They are easy and convenient to display and can easily provide context for your content. Because it's easy to make a good medium rectangle, it's a good banner type for beginners.
You will often see a medium rectangle placed on the far right or left side of a webpage, alongside written content.

Wide Skyscraper (160 x 600)
Often found scratching most of the side of a webpage, the appearance of the wide skyscraper is self-explanatory. However, you may also hear of a "standing banner", which is just a wide skyscraper by a different name.
Wide skyscraper banners make about one either of the global banner inventory. If you surf the web often, that won't be much of a surprise. Many webpages feature ads running down one or both sides of the page.
There are alternative templates to the wide skyscraper. The normal "skyscraper" banner is 40 pixels less wide. But it's not nearly as common as the wide skyscraper, which just happens to convert better.
Wide skyscraper ads tend to be safer bets than other banner types. They convert well as either image ads or with content plastered on them.
No webpage is complete without a wide skyscraper or at least a skyscraper. But as mobile browsing becomes more common, skyscrapers are becoming less useful. But there's still no excuse to not have them in your inventory.
Leaderboard (728 x 90)
A leaderboard banner is an extremely horizontal banner. It's the 2nd most common in global inventory. You see these banners all the time, as they're likely the first ones you see on web pages.
As the name implies, a leaderboard is a more prominently displayed banner. They normally start at a minimum of 150 kb. It's displayed at the top of webpages, often alongside a medium rectangle or another small banner.
Your page's leaderboard is its first impression. But in many cases, it's also the last impression, as a leaderboard is very often placed at the bottom of a page.
Normally, these banners are best placed at the top and bottom of the page. When a visitor scrolls to the bottom of a page, they will usually feel like they've reached the end of it and want to click somewhere else. A well-made leaderboard with a link will help them satiate that urge.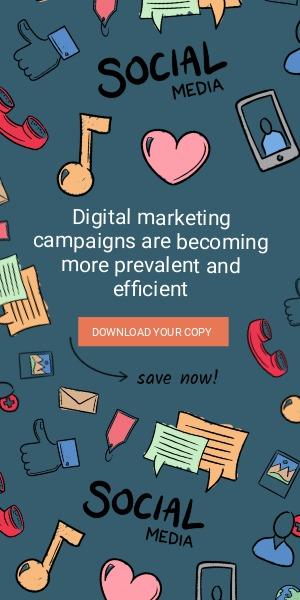 Halfpage (300 x 600)
This is another somewhat common banner that is essentially a much larger skyscraper. It will usually appear quite clunky, so you should only use it strategically.

Large Leaderboard (970 x 90)

This alternative to the leaderboard is simply a larger version of it. It's far less common than the original leaderboard. But it's still an option you have if you want to mix things up.
Advertising
Online ad platforms have their own standards for banner sizes. If your marketing strategy involves social media, you will need to consider the banners that are used for the most common ads platforms.
Each banner mentioned above is normally used on a webpage ad.
Google Ads Complete Inventory
Google Ads Help explains the criteria for all their acceptable ad banners. Google Ads are displayed all across over 2 million websites and apps, as per your targeting.
You will first need to consider the main banners we've already gone over. We'll remind you of them in bold below. The four of them are all far more prominent together than the rest of the banner sizes combined. But here is a more complete list of the banner sizes used on Google Ads.
Keep in mind that all banners must be saved as GIF, JPG, or PNG. The max size is always 150 kb.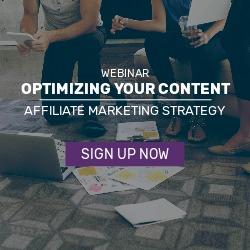 Square & Rectangle
Inline (medium) Rectangle (300 x 250)Small Square (200 x 200)
Vertical Rectangle (240 x 400)
Square (250 x 250)
Triple Widescreen (250 x 360)
Large Rectangle (336 x 280)
Netboard (580 x 400)
Skyscraper
Wide Skyscraper (160 x 600)
Skyscraper (120 x 600)
Half-page Ad (300 x 600)
Portrait (300 x 1050)

Leaderboard
Leaderboard (970 x 90)
Banner (468 x 60)
Top Banner (930 x 180)
Large Leaderboard (970 x 90)
Billboard (970 x 250)
Panorama (980 x 120)
Regionally Accepted Ad Sizes
If you're not advertising to audiences in Poland, Denmark, Norway, Sweden, or Russia, you can skip this part. But if you are, keep in mind that Google Ads offers different banners for these countries.
Denmark
Norway
Poland
PL Billboard (750 x 100)
PL Double Billboard (750 x 200)
PL Triple Billboard (750 x 300)
Russia
Vertical Rectangle (240 x 400)
Sweden
Panorama (980 x 120)
Triple Widescreen (250 x 360)
Standard Ads Banner Sizes
These are the banners you will find in social media ads. If you want to compete, you will need banner ads with industry-standard sizes for Facebook and Instagram.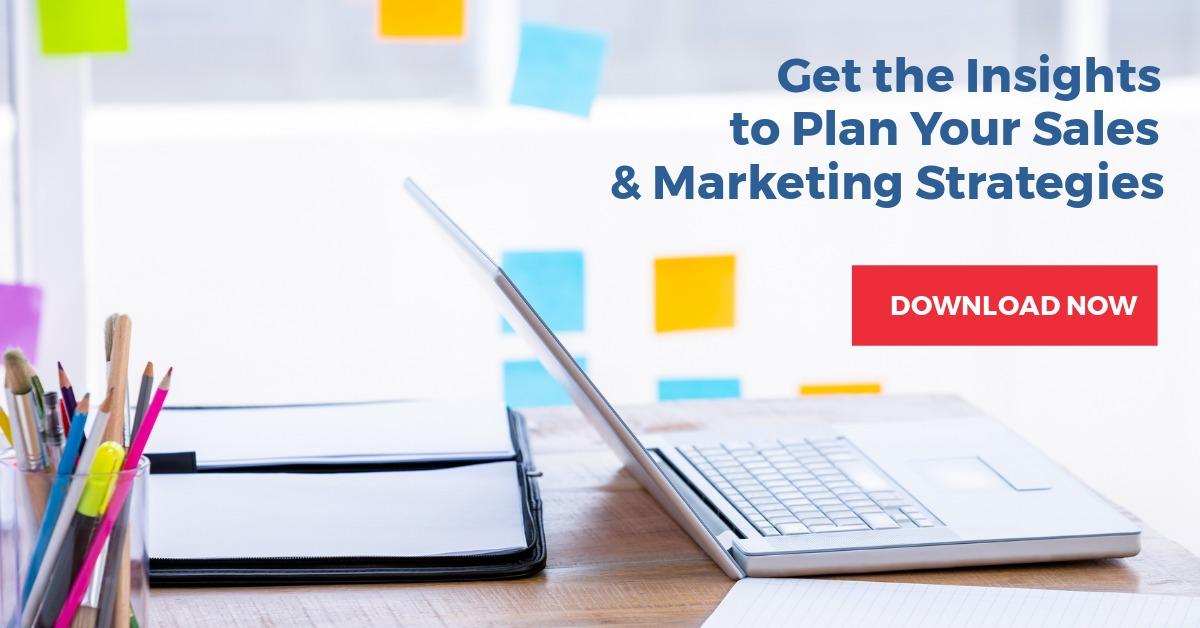 Facebook Ads
Competitive businesses try to use the world's biggest social network, Facebook, to grab attention. Facebook ads are displayed on the desktop and mobile homepages. Your ads will show up on Facebook in the News Feed, among updates and posts from Facebook friends, pages, and groups.
You will need to use the same image size that is displayed in the News Feed. This is normally done with an interesting, eye-catching image of one of your products. Below the image, your site and ad text will be displayed.
Facebook recommends every ad image be at least 1080 x 1080 pixels. Images must be saved as either JPG or PNG. The maximum size is 30,000 kb.
Facebook Pages
If you're advertising on Facebook, you must have a page on the platform. Your Facebook page's photos should be displayed clearly to be effective.
Your page's cover photo will be displayed at 820 x 312 pixels on a computer. Mobile pages display them at 640 x 360 pixels. They must be at least 400 pixels wide and 150 pixels tall to be uploaded at all.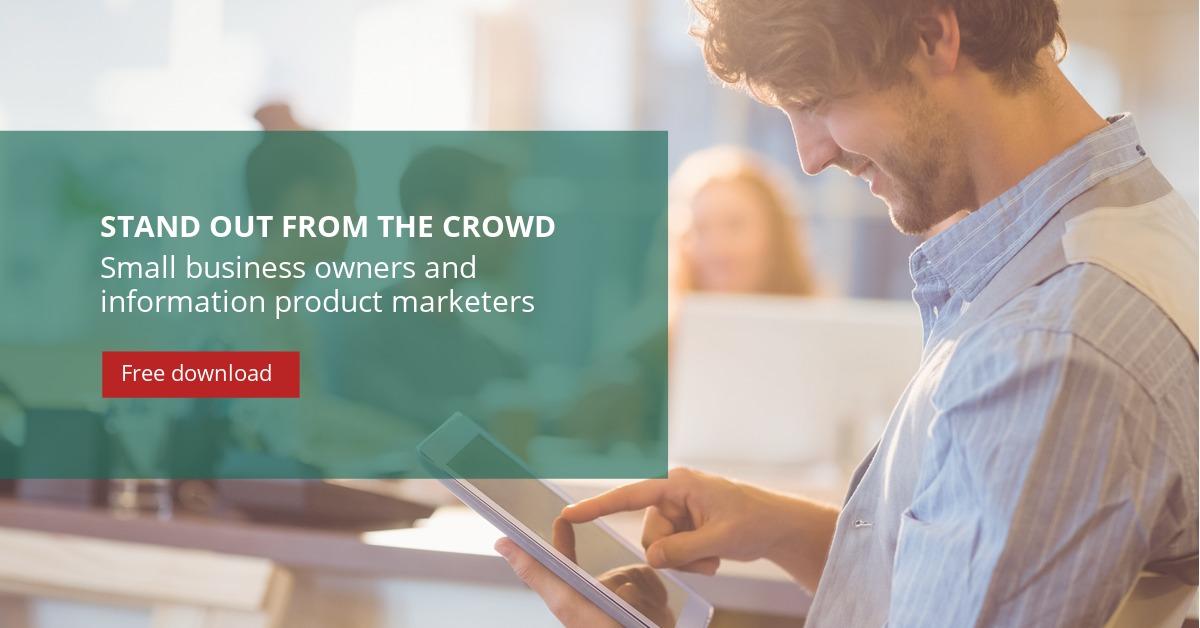 Instagram Ads
Instagram ads are typically 1200 x 628 pixels. The minimum accepted resolution is 600 x 315 pixels. All images must be saved as JPG or PNG.
Ads on Instagram may come as square or vertical banners. Square image ads should be 1080 x 1080, while vertical ads should be 1080 x 1350.
Instagram Stories are another great area to place ads. Images for Instagram stories should be 1080 x 1920 pixels.
How To Ensure Accurate Banner Size
Creating your own banner from scratch might help you get the size right. But who wants to do all that work on their own?
You can find templates for all the important banner types on Design Wizard. That way you can simply start with the banner size you need from the start. This will help you always choose the right ad sizes from scratch so you spend less time figuring out minor details and more time advertising your content.
Have a look at each example on this page and see what you can do for the banners you need.
A Few Notes On Mobile Ads
Creating ideal banners for your mobile ads requires you to make a new set of images. But many webpages are not viewed that differently on mobile. As long as a webpage is mobile-friendly, some of the same banner sizes work just as well.
Regardless, what you need to understand is that, increasingly, internet traffic is going to peoples' mobile devices. In 2018, 58% of all website visits were from mobiles.
Google Mobile Ads Overview
When you're advertising for Google's mobile audience, there are different banner sizes.
Mobile Leaderboard (320 x 50)
We must make mention of the mobile leaderboard banner, as it has by far the largest inventory for mobile banners. This kind of banner is used in both browsers and apps.
If you want to make a mark with your mobile ads, you can't afford to not pay special attention to your mobile leaderboards. They typically appear at the bottom of apps and embedded content. So, viewers will see them at the bottom of their screens.
Mobile browsing is becoming more popular. But browsing on apps like Reddit is quickly becoming one of the most popular ways of consuming content. So, the mobile leaderboard offers you the easiest way to display your business to consumers casually browsing through their phones.
Banners: Which Size Do I Choose?
As you've seen, you have a lot of liberty when it comes to banner choices. You can use as many of the banners we've shown you as you'd like.
As a start, it's best to first focus the most effort on the most common banner sizes. After all, they're the ones with proven records of driving sales!
After you go through the most common banners, you have more space to experiment. There are common UX and UI elements that go in ad placement. But the most often used banners that we've gone over are the ones that people simply click on more.
Of course, there's no point experimenting when it comes to social media ads. When you're marketing on Facebook and Instagram, you should follow the advice that the platforms provide to business account users. We've already relayed their recommendations to you.
conclusion
Using the right size of banner for your ads will make your online marketing experience much easier. Focusing on the most prominently displayed and clicked-on banner types will more easily yield results. It is important to keep your audience engaged through banners so be innovative.
Creating a new banner is easy. You already have the exact size of the banner prepared with each template you use. So, get started and see what you can create with Design Wizard.