What are Neon Colours?
Captivating neon colours are among the chief elements of modern design. Designers especially use neon fonts to attract customers, assist people with disabilities, hold visitors, and sieve the incorrect audience. The peculiarity of neon colours stems mainly from the fact that humans created them. Many of the strongest varied hues can be seen in nature, but they do not extend beyond the normal spectral range. The standard digital palette (colour wheel) lacks neon hues. In addition, because specific brilliance is achieved through highlighting, they are challenging to communicate in print. There are, however, technologies that use particular pigments to produce neon light on paper and other surfaces.
Diving into neon colours — the history of bright light that attracts the eye while being a strong irritant of the central nervous system, goes back to the end of the 18th century when Henry Cavendish observed a hitherto unknown inert gas, which was "Neon." Moore's lamps, which had previously been linked to mercury electrodes that emitted strong white light, were now reinforced with neon. Like so much in science, the empirical investigation was an incredible success, with the lamps blazing up in a dazzling red-orange colour.
However, scientists did not give up and began experimenting with all of the known noble gases at the time. And all their results became widely used in the lighting of homes and public places worldwide, barring radon, which is radioactive, emitting a bright yellow light, thus being an exception to be used for these purposes
When to Choose a Neon Colour Palette for Graphic Design?
If you want to electrify your ideas, bright hues are the way to go. They give vitality and excitement to your efforts. Choosing the proper neon colour palette can add shock to your designs and help you stand out from the crowd.
Neon colours first arrived in the 1980s and were linked with joy, parties, and outrageous fashion. This year, they have made a comeback, reappearing in fashion and cosmetics and lighting up the design realm as a graphic design trend.
Neon colours are flexible; however, incorporating bright hues into your designs might be difficult. Read on for pointers on when choosing a neon colour palette might be the right thing to do:
You have a bold brand identity.

You work in a creative field.

You want to stand out and have an edgy appearance
Remember that neon colours do not elicit the same emotional responses as their non-fluorescent equivalents do
Use of Neon Colours in Graphic Design
From call-to-action buttons to competitor comparison tables, we have got you covered. You can utilise neon colours to enhance the contrast with almost anything (or anyone).
However, this must be done with caution so that the user is not scared or tired and that the reverse effect is not achieved. Let us dive deeper into the neon colour palettes of different hues:
Neon Green Colour Palette
​Neon green and blue offer striking accents, giving an electrifying and modern vibe. This colour palette is perfect for cutting-edge designs and works well for architecture, tech, architecture design industries, and product packaging

Neon Pink Colour Palette
​The combination of neon pink and red is powerful and feminine and works well with a third colour. For instance, neon mint green can add a stark contrast to the warmer hues, creating a refreshing look
Neon Red Colour Palette
​A neon red colour palette offers a 90s appeal, perfect for bold retro designs. They work well with either white, black, or grey for a stunning effect, adding fun illustrations to new-age designs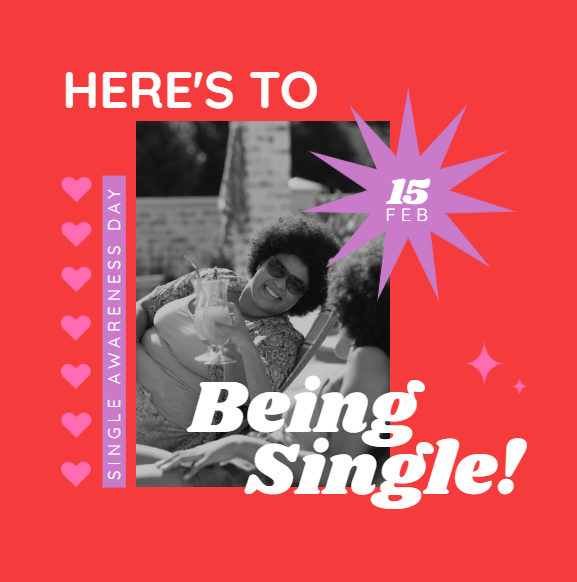 Neon Blue Colour Palette
​The neon blue and yellow colour palettes offer a contemporary look, perfect for branding, advertising, poster design, and web design. Likewise, an electrifying blue and pink work well with a sunny yellow for photography, bold illustrations, and creative industries for out-of-the-box branding

​
​

Neon Yellow Colour Palette
​The combination of bright neon yellow and the pleasant Pantone peri-winkle gently balances the brilliant hues, creating an irresistible duo. Between the stunning fluorescent colours, the dark beige provides some breathing room
​

Purple Orange Colour Palette
​This colour scheme is a one-of-a-kind blend of brilliant yellow, purple, and orange. It is appropriate for a truly experimental design. These intense neon colours should be employed as accents, with beige as the common basis, and are ideal for the beauty industry and brand packaging
Benefits of Using Neon Colour in Your Graphic Design?
​Neon colours can enliven designs and draw the viewer's attention. Neons may be very useful in making designs look intriguing and clickable when designing websites or apps. Let us look at the benefits of using neon colours in graphic design:

Use as Highlights
​Using neon colours as accents is an excellent approach to draw attention to key features. Lines, markings, buttons, and other accents can direct the viewer's attention to certain parts. Include neon colours in other elements to create a point of emphasis, or use neon splashes to move the eye from one design portion to another. To make an app more usable, place a "buy now" button in a neon colour. Remember that it looks best when the neon element and the background are highly contrasted. As a result, neons are generally most effective against black backdrops

Attract Attention
​Using neon colours in logos is a fantastic way to make the brand more memorable. Thus, if a neon colour is part of your brand's identity, embrace it with a design that draws attention to it. The visual distinction will aid in distinguishing the design from other websites

Colourful Element
Neon colours, in addition to their light brilliance, provide a wide range of colour spectrums and are inexpensive. Because of its vast colour spectrum and great luminance, you can create signs and decorations any way you wish

Futuristic Vibe
Contrary to popular belief, neon has the effect of giving the graphic design a futuristic feel. It provides a sense of the space-age simply, effectively, and confidently, in part to the colour palette and the subject matter

Neon colours are still linked with the 1980s and 1990s fashion, but they are not a cliché as they take on a futuristic vibe. The success of a design that incorporates neon colours is determined by the quality of its inclusion. A basic black background, content in a positive mood, and the goal of quietly enticing and maintaining the user are the appropriate foundations.
To discover what works and does not for you, test the design soon after launch and do not wait if you believe it has to be improved. And because neon colours have already established timeless classics in modern graphic design, it is never too late to start using them
​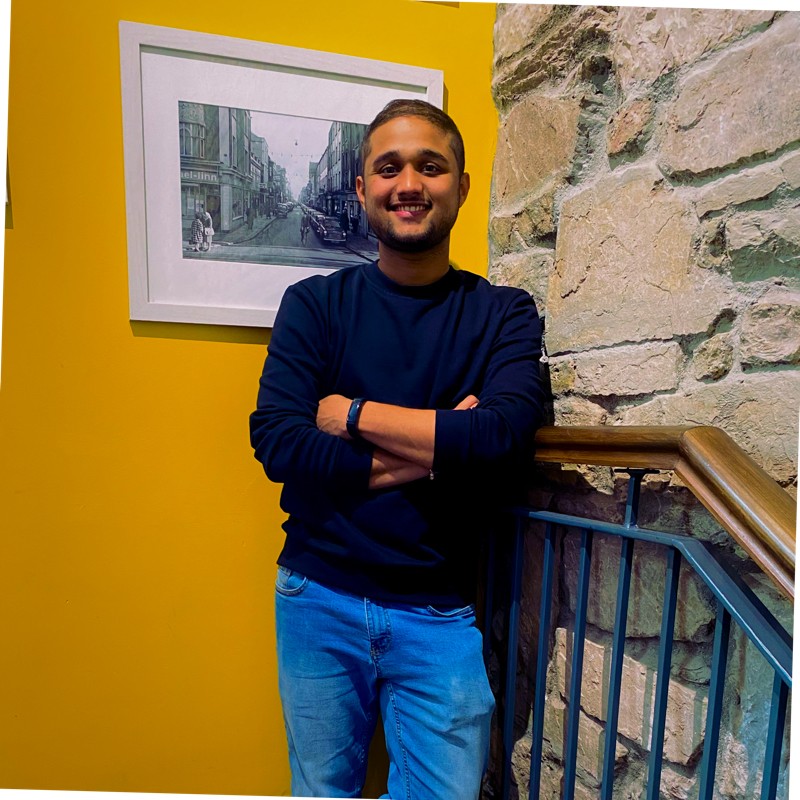 Rahul Shevde
​Coming from India with significant agency experience. Working at Performics India (Publicis Groupe) gave him the opportunity to involve in diverse SEO campaigns from Finance, Graphic Design, E-Comm & Ed-Tech space. Rahul is interested in graphic design software and free graphic design templates. The Design Wizard instruments he uses most of the time are:
Add Text To Image Online
and
Youtube Video Maker
.