The right profile picture best represents you on social media. This isn't just useful for general social purposes; employers screen job applicants' social media accounts. They don't just check LinkedIn, either, but Instagram and Facebook are also often screened.
You don't need to stick to an old-school, rigid idea of what an "appropriate" profile picture is. But to appear sharp, there are a few ways to ensure your pic looks great.
How do I pick a good picture of myself?
First, check off the basic info to make sure your custom profile pic is optimized. Choose a
First, make sure each photo you consider is well-lit so your likeness is easy to see. A shady image of you won't give a good impression.
Next, use a reasonably recent photo. This is more important for professional profile pics such as for your Google account or LinkedIn. In general, any profile picture will be better if it's a good representation of what you look like.
Also, smile. Any profile picture with a good clear smile is more likely to attract people to your profile. A genuine smile makes your profile, and thus yourself, more approachable online.
Lastly, any picture option will warrant at least some editing. Image boundaries, editing tools, and other practices will be covered in detail below.
Context
With all of the above considered, there are also contextual considerations. Who will see your profile?
If it's for employment networking, like LinkedIn normally is, then more formal attire is in order. If it's for social networking, a more street casual dress and background will make you more approachable.
Profile photo
So, you have a lot of profile photos in your Google Drive. Now what?
If you haven't already, start eliminating the photos that aren't well-lit, recent, and approachable. Remember, you don't need to eliminate them too quickly; there's always time for editing later!
Your DPs (display pictures) should be organized contextually. So, create separate folders in your Google drive for:​
Professional purposes

General social purposes

Dating

Hobby-based profiles

Business profiles

Other

How to make a profile picture
If you are just getting started from scratch, that's completely fine. If you get started with the best practices in mind, you will waste less time finding the best pictures possible.
Consider your photo resolutions. Each social media platform has a set ideal resolution and file size. Some sizes will produce a result that is less than ideal. In some cases, it won't work at all.
The recommended sizes for profile pictures are:
Facebook: Less than 100 KB

Instagram: Less than 100 KB

LinkedIn: Less than 8 MB

Twitter: Less than 2 MB

TikTok: Between 50 KB and 100 KB

In terms of resolution, these are the recommendations:​
Facebook: 180 x 180 pixels

Instagram: 180 x 180 pixels; 110 x 110 pixels on a mobile device

LinkedIn: 400 x 400 pixels

Twitter: 400 x 400 pixels

TikTok: 180 x 180 pixels

With resolutions, you can be more liberal than with file sizes. These are only recommendations, so you can use different profile properties if you want to. But if you deviate too far from these recommendations, the image will appear different.
Using an image that is too small will result in a blurry image. It will appear pixelated if it is far too small.
Using an image that is too large will often result in automatic re-cropping. If this re-sizing is too extreme, the result may turn out quite strange.
How do I create a profile picture on my iPhone?
iPhones enable profile picture creation with a few simple steps.
Open the Photos app

Browse for the photo you want to use

Tap the "Edit" button in the top right if you want to optimize the image (recommended)

Use the editing tools to adjust the crop, brightness, rotation, contrast, and other settings

Tap the "Done" button when you are finished editing

Tap "Save as New Clip" to save the photo as a new image; OR tap "Save to Photos" to save over the original image

Upload the photo to the social media platform





How do I create a profile picture on my Android?
Android enables profile picture creation just as easily.
Open your photo gallery or whichever app you stored the photo in

Browse for the photo you want to use

Crop and edit the photo according to the shape and resolution of the site you're using; adjust the color and brightness if necessary

Save the edited photo

Open the social media app and upload the photo as your profile picture

Edit a Profile Picture with Design Wizard
You can edit your profile pictures in Design Wizard.
Import your photos into an image resolution for the platform you want to upload them to. You can set your own on Design Wizard when you click to create a custom new image:

After that, it's up to you to edit as you see fit. Design Wizard offers many editing options for your imported picture. When you click on your profile picture inside the Design Wizard editor, you will see the following on the right-hand side of the screen.


Using these, you can create awesome profile picture designs. Play around to see what you can come up with.
Design Wizard's editor was designed to help you with any kind of photo editing or other design work. You can edit channel profiles such as those for YouTube as well.
In any case, file formats for Design Wizard and every online platform should be JPG or PNG. This makes it far easier to move, edit, and otherwise use high-quality images.
Examples
To help you get started, here are some select profile photo examples with some explanations.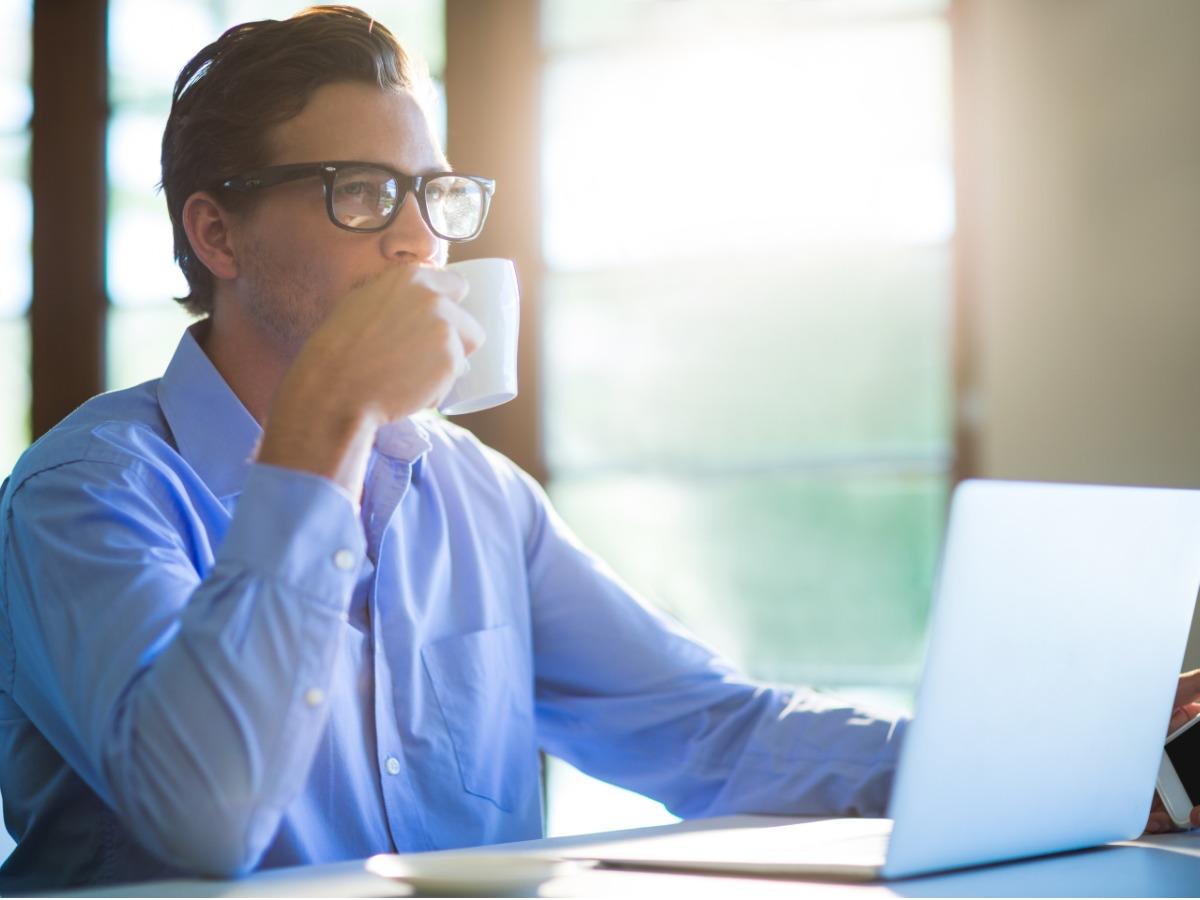 First, make sure the image is well-lit. Blurry and pixelated images can be avoided by sticking close to the resolution recommendations (180 x 180). Lighting is more of an issue of photography. On smartphones, learn how to tap the camera apps to adjust the lighting as needed. But also make sure you're in a good position relative to the sun, the ceiling lights, or any other light source.
If you want a professional or otherwise formal appearance, a professional headshot is a faster option. But you can also take a more contextual photo, such as the one above. Student profile pictures or other photo types give space for more creative freedom, so trust your gut.
Avoid using any controversial imagery, whether in body language, text, or otherwise. There are obvious exceptions, such as satire, certain types of entertainment, and other purposes. But Facebook does push towards family-friendliness and controversy is bad for most brands. For branding purposes, consistency with your other representations of your likeness and brand imagery is important.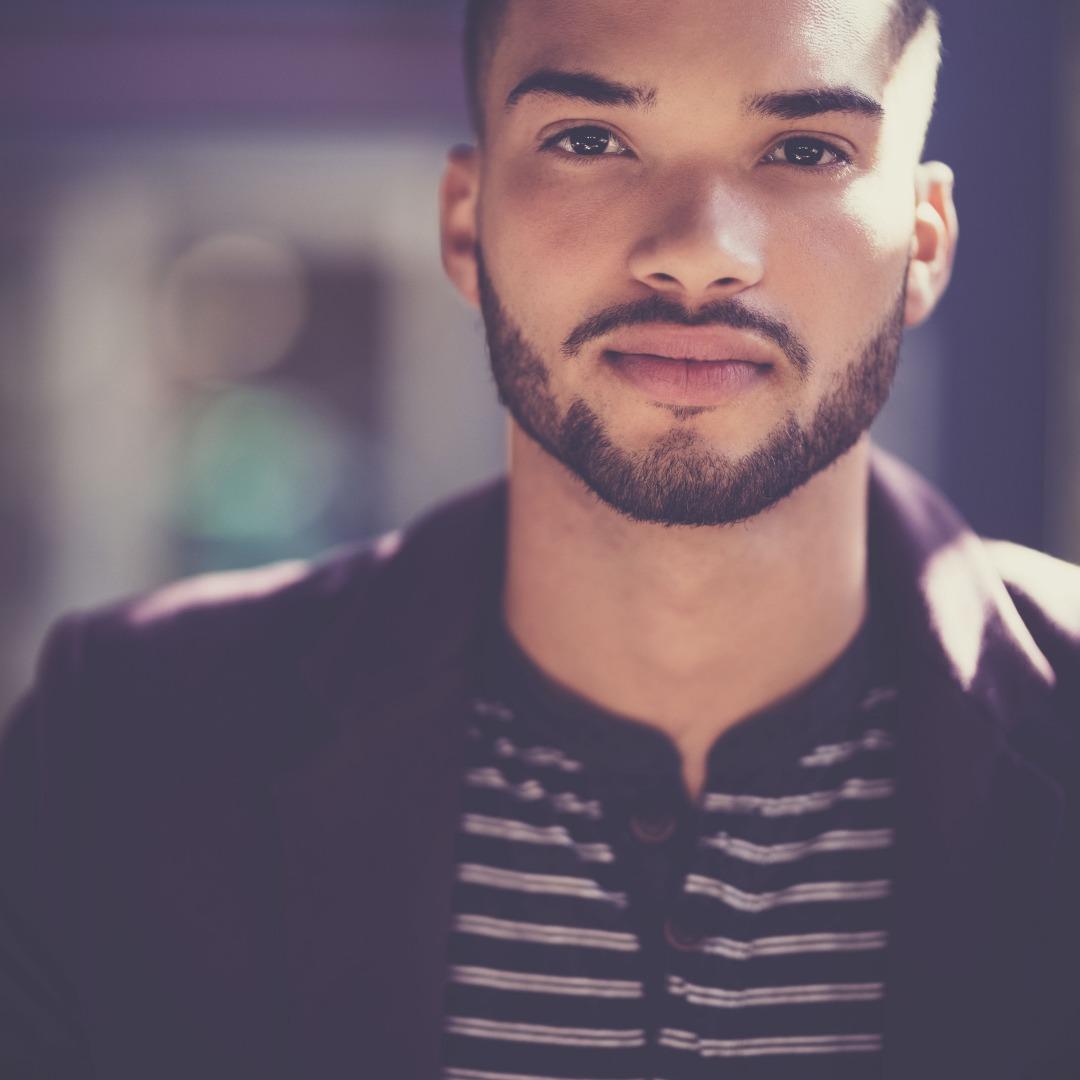 Instagram is run by Facebook (Meta) and is very similar in many ways. Instagram facilitates faster-pace and more image-centric use than Facebook. This makes it harder to catch attention, and more care is needed to build a following for any purpose.
Instagram recommends using 110 x 110 images if you are using a mobile device (which you and your followers normally are).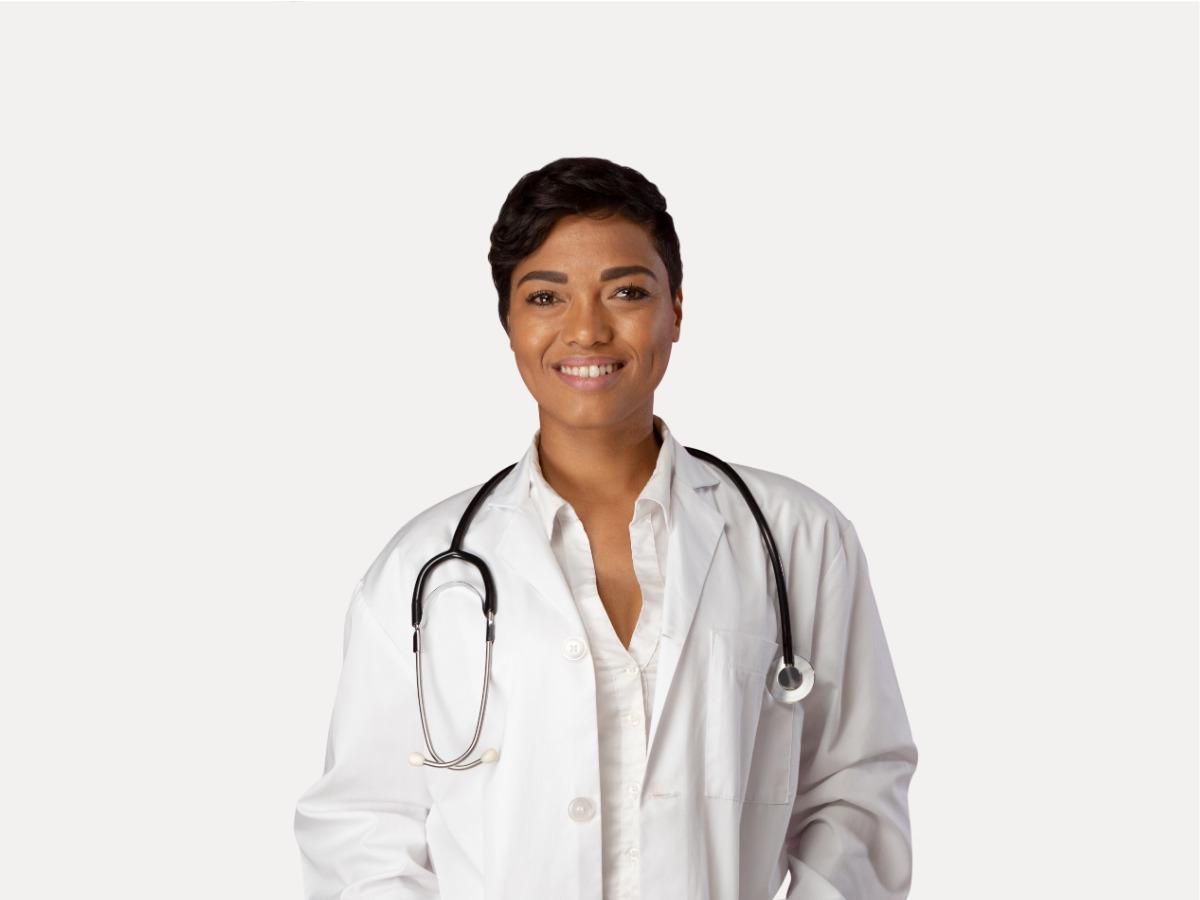 LinkedIn profile pictures call for professionalism and more attention to detail. Within the professional world, other factors depend on context; a CFO won't wear the same clothes or use the same background as an artist.
In any case, a professional headshot with semi-formal or formal attire is the safest way to go. Otherwise, a white background and a shot of your upper body may suffice.
LinkedIn photos are also larger. The platform recommends 400 x 400 pixels.
Twitter profiles are normally between LinkedIn and the others in terms of professionalism. In general, many of the same rules apply to LinkedIn. But there is less formality required.
Like LinkedIn, however, the recommended resolution is 400 x 400 pixels. In many cases, you can use the same picture. Professionally speaking, this is a good option, as consistency will be helpful.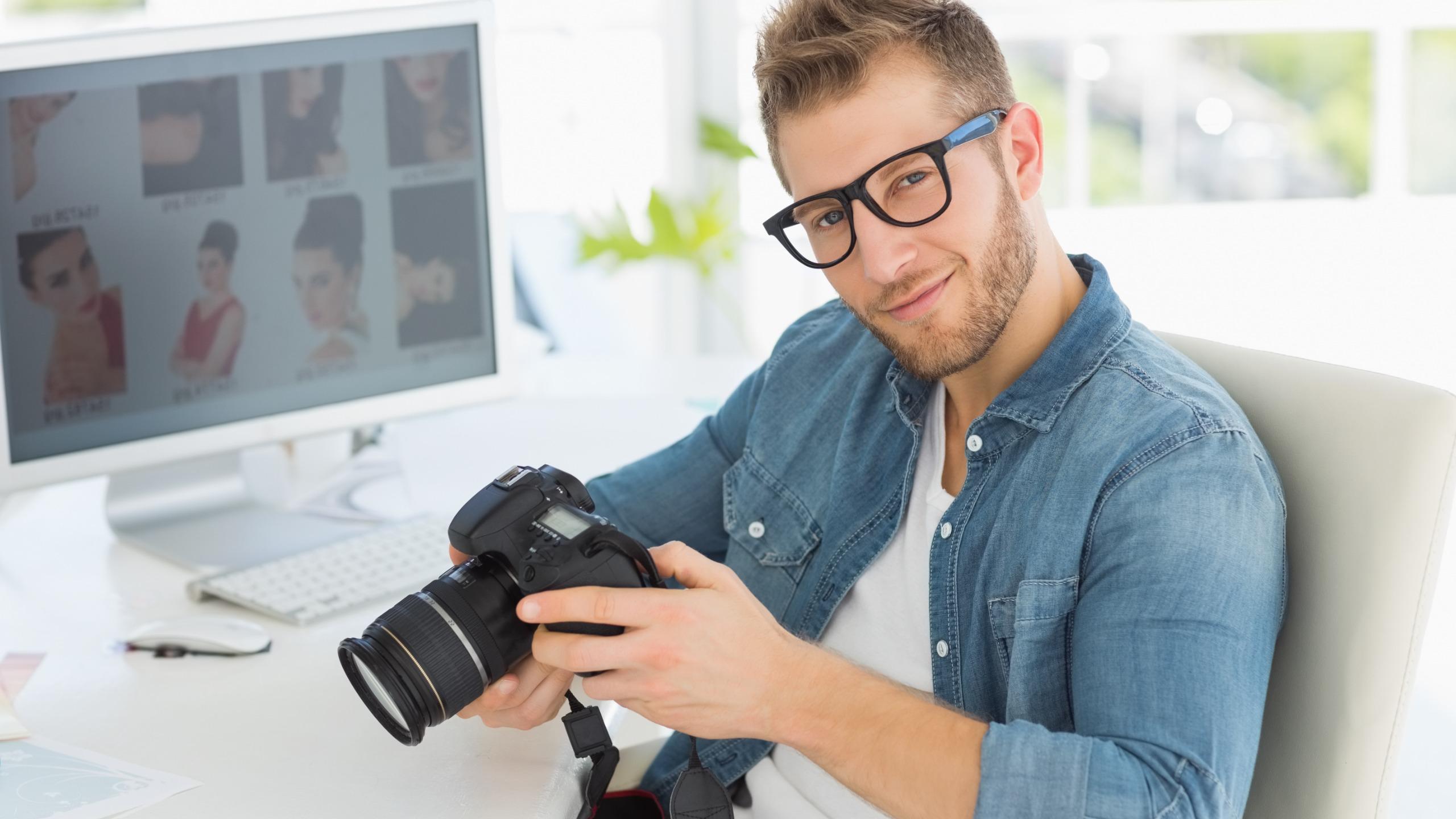 TikTok is an enormously popular platform that has exploded around the world. You can choose a fun option if you use it for purely social purposes. But many businesses are making use of the platform as well. The resolution is the same as it is for Facebook and Instagram (desktop).
Here, context is important, as TikTok is a very dynamic platform.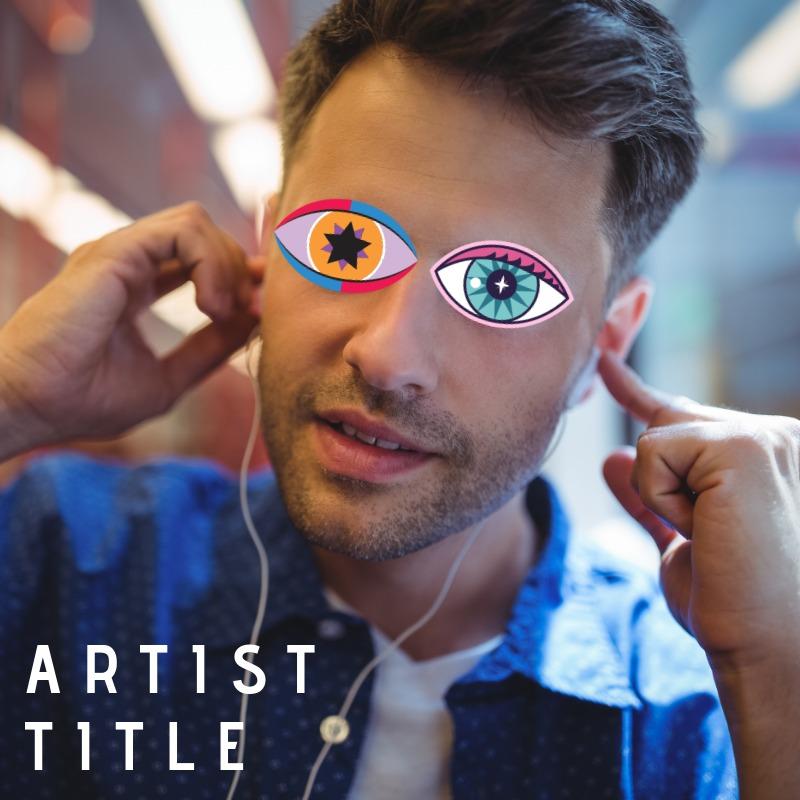 Lastly, YouTube profile pictures are often the ones you can be the most creative with. It's a fun platform, but it's also one full of professional content such as how-tos and other guides.
If your YouTube channel is for strictly professional purposes, it's best to either stick with a logo or other brand art or follow the same guidelines as those for LinkedIn.
As always, high quality imagery is always the goal, but it's easy to pull off on YouTube channel thumbnails. More effort should be placed on recognizability on YouTube. YouTube is even more dopamine-releasing than other platforms, so people should be able to quickly associate imagery with your account/brand.