There are around 15 million restaurants in the world, hence, restaurant branding is a must! But there are also plenty of other establishments that serve food as well. As you can imagine, the variety of restaurants, even in your local area, is quite large. Customers have more options than ever about where they will go to eat out. So, why would they choose YOUR restaurant?
There are obvious reasons why some restaurants do better than others. Good food at reasonable prices is always a must for restaurants. But plenty of restaurants that serve great food go bankrupt.
Some restaurants make food that isn't exceptional. Yet they manage to succeed and become the chains and franchises that customers continue going to for years. What is their secret?
The key is your restaurant's brand. The brand a restaurant creates for itself can take it places that its owners never thought possible. In today's hyper-competitive world, you need to take good care of your restaurant's brand just to be noticed.
What Is Restaurant Branding?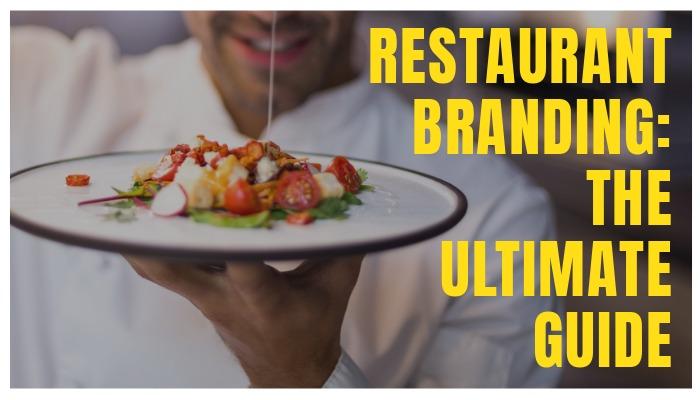 Restaurant branding is the way in which you communicate your restaurant's identity. A brand expresses a business's concept and, when crafted carefully, fosters an emotional connection with customers.
A strong restaurant brand goes well beyond the basics. Your brand is the experience your restaurant creates. It includes your particular service style, type of food, imagery, and ambiance. Increasingly, restaurant brands also include a powerful online presence.
The ultimate goal of building a stronger brand is attracting new customers and building greater customer loyalty.
Branding Components
Your restaurant brand is, ideally, a well-oiled machine. It's also the entire experience your customers go through when they're ordering from your restaurant.
Your brand image is supported by:
Advertisements
Furniture
Images around your restaurant and on packaging
Logo
Menu
Merchandise
Music played in your restaurant
Name
Parking lot
Social media pages and posts
Staff uniforms
The pace of your customers' experience
Utensils
Every other little thing your customers experience
Restaurant branding is the most successful when it's a part of everything you do. It may seem like this list is taking some creative liberties. But from your customers' points of view, your brand is in sight for every step of their interaction with your restaurant.
In an ideal situation, your brand will be in mind with every step of what you do. From a quick Google search to paying the bill, every step customers take matters.
As we move on, we will go over how you can optimize everything you do to build towards a better restaurant brand.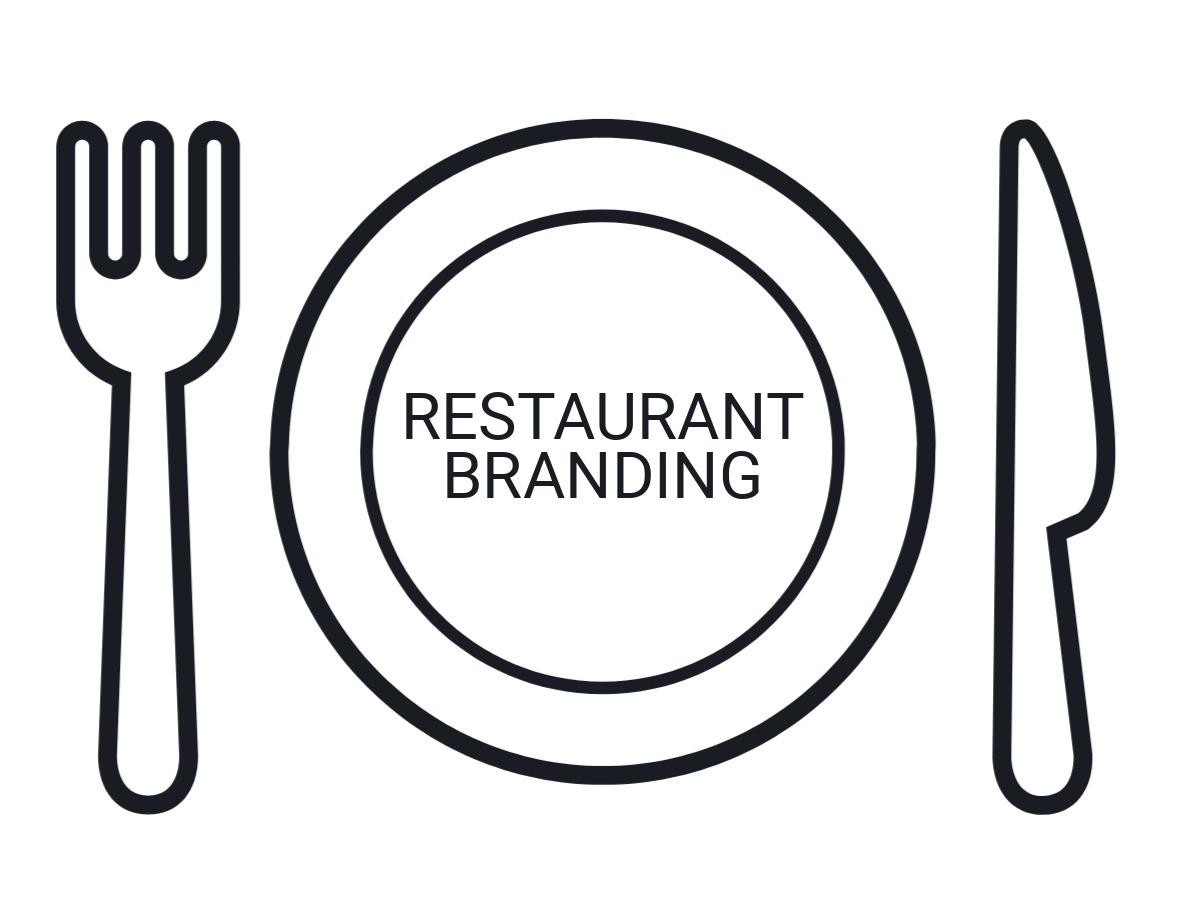 Mission Statement
For many people, starting to create a brand is more difficult than any other aspect of restaurant management. But you can look to examples set by other restaurants for inspiration. After you've done that, you need a mission statement that can guide your brand.
Your mission statement is the description of what your restaurant is, its values, and its ultimate aspirations. It must include everything you hope to achieve for your customers, yourself, your staff, and any other stakeholders.
Restaurant Brand Aspects: Business Marketing & Design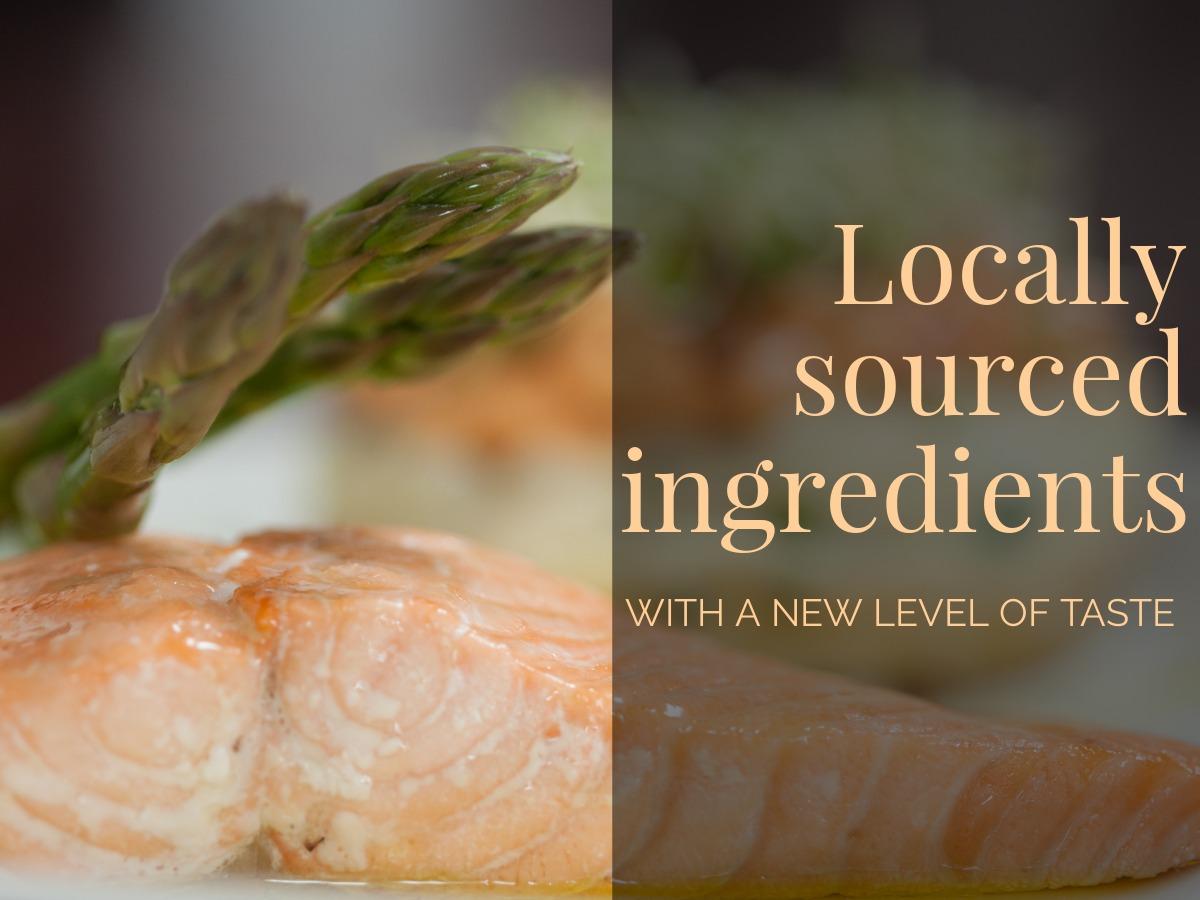 To create a robust and cohesive restaurant brand, you will need a wide-reaching plan. You are crafting an image that people will associate with your restaurant. This goes beyond the taste of the food you serve. So, make sure you look over all the ways your brand is displayed.
Target Audience & Concept
You need to know what kind of people eat at your restaurant. If you haven't gotten started, you'll at least want to know what kind of customers you are trying to attract.
Restaurant patronage is often very contextual. Is your restaurant the kind of place colleagues want to go to relax after a hard day at work? Or maybe you want to attract wealthier customers trying to impress colleagues or dates in a more formal setting.
Knowing who you're serving is very important to restaurant branding. It lays the foundation for the other steps you need to take. The customer profile you're targeting will give you the restaurant concept you need to create.
Environment
Restaurants meant for family meals differ from those meant for more formal meetings. The colors on display, decorations, music, and waiter attire will differ.
The environment you create for your customers will invite certain kinds of customers, and oftentimes repel others. Even if you run a quick-service takeout restaurant, appearances matter.
Use the space you have wisely. If you haven't already crafted an outstanding space, you should plan a new interior design today.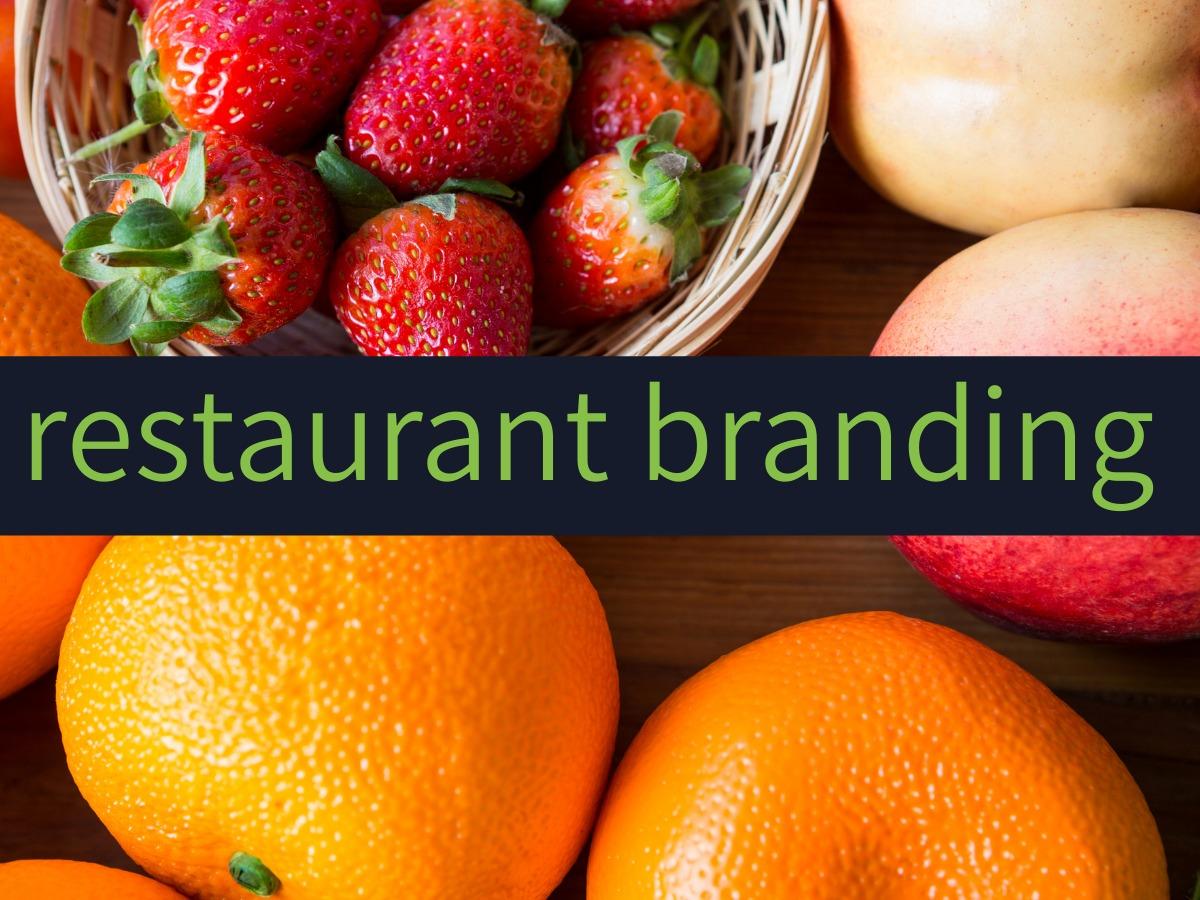 Name
If you haven't opened a restaurant yet but are planning to do so, you have a great opportunity. Your restaurant's name has a huge effect on how it's perceived.
You should choose a restaurant name that is relevant, but also unique and memorable. The name should reflect what kind of food your restaurant serves and the broader experience it provides. It should give potential customers a general idea of what they should expect if they walk through your doors.
Logo
You can probably recognize the logos of all the most famous chains and franchises. Your logo will be the visual cue that people associate with your restaurant, so it deserves a lot of effort.
A restaurant logo can include a symbol or one of many other art forms. But you can also create a great logo with your name or initials displayed in a well-chosen font. Symbolism is often a great aspect of logos, but you don't always need it.
One thing your logo always needs is consistency with your brand image. Like your restaurant name, your logo should communicate what you serve.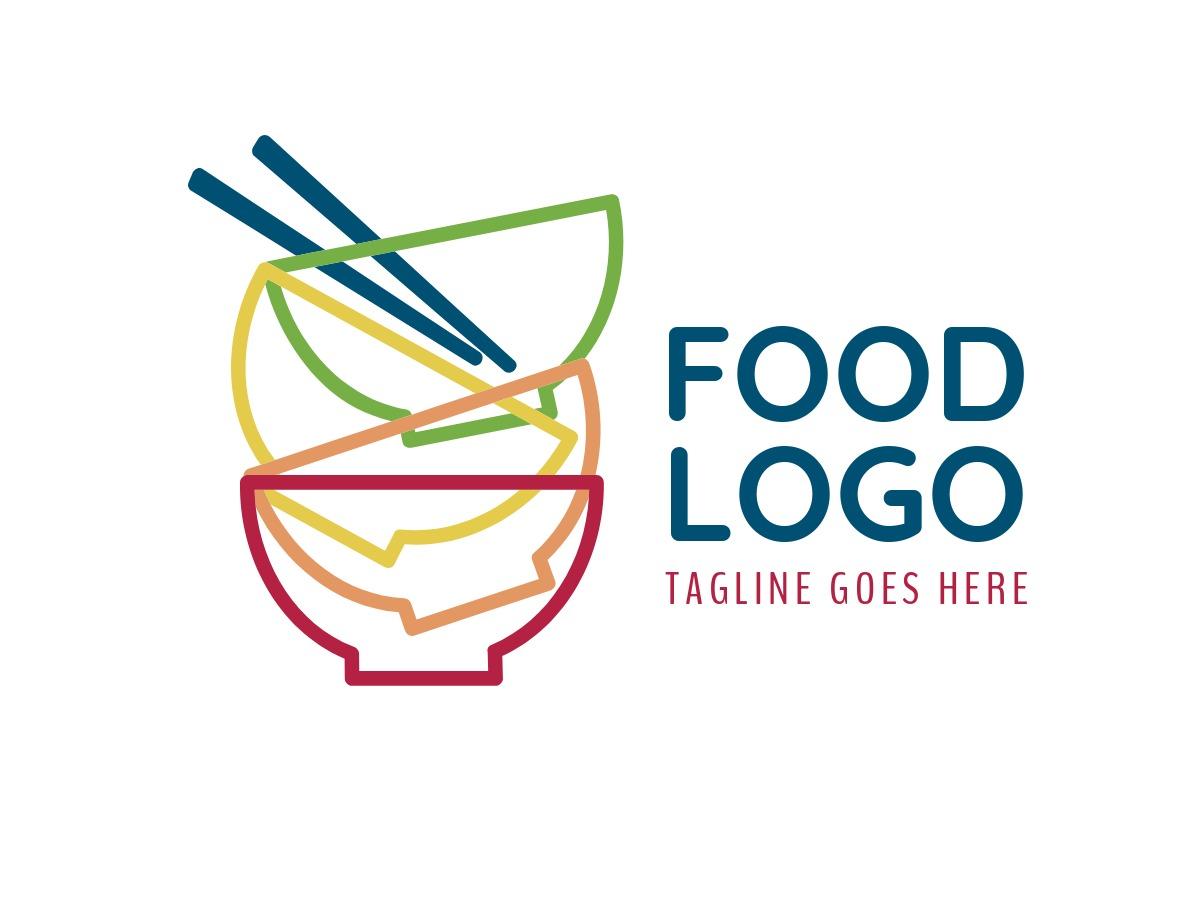 Take some time to make sure you choose a good logo. It will end up being featured all over your restaurant, on its packaging, menus, and your website.
Digital Tools For Your Restaurant Brand
How do you create the visual effect that will display your brand in the best way?
Technology has made it much easier to start designing the image you want for your restaurant. Online design tools allow you to design and publish the best image on all the mediums that count:
Loyalty cards
Gift certificates
Social media banners
Social media ad images
Sale posters
Birthday cards
Event invitations
Much more
Creating an excellent brand implies putting your best foot forward with every piece of communication your restaurant uses. You can get started with the designs of your choice today.
Restaurant Digital Marketing
Digital marketing is a huge part of business success in the 21st century. If you want to make sure you're seen, especially by young people, you need to pay attention to your online platforms.
Loyal customers and people interested in your restaurant will both often look online for information. They should be able to easily find your menu, open hours, and location. Many people will also follow your restaurant on social media.
Facebook and Instagram are platforms you want to go the extra mile on. Share your restaurant's deals and show off your special dishes! Make it a habit, because there's no easier way to consistently place your restaurant brand in peoples' heads.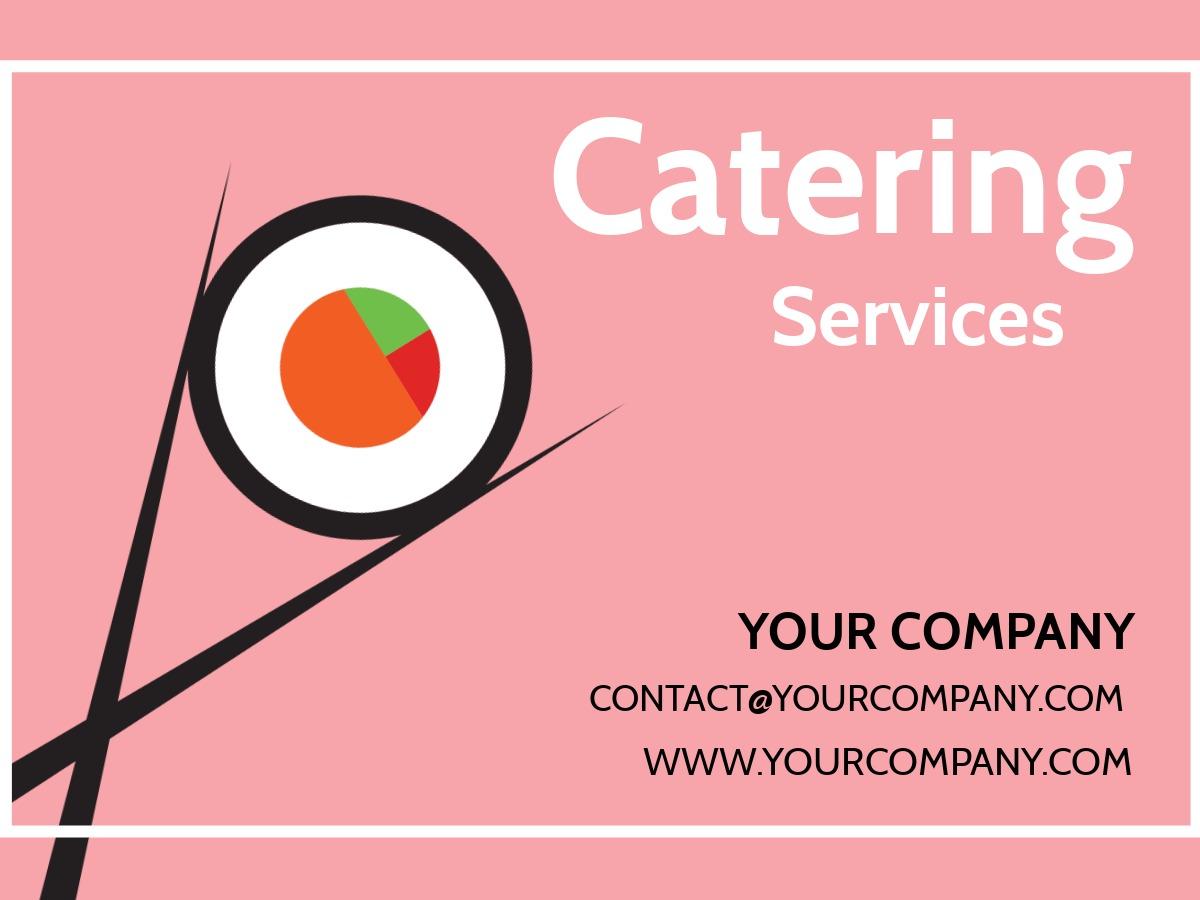 How First Impressions Of Your Restaurant Affect Your Brand
What does your customer feel when they walk through the door into your restaurant? The answer should be in line with what your restaurant branding has already promised them. Authenticity is important. Your customers want to see the real deal, they don't want an exaggerated or underwhelming take on the brand you've fed them.
Most cities are very crowded with restaurants. People who walk in have likely sampled plenty of other restaurants in your area. They've also likely visited many of those restaurants just one time. To stand apart, a good first impression that is honest to your brand is critical.
Restaurant Customer Engagement
When you have loyal customers, it's important to keep them coming. Habitual customers will want to continue coming back to your restaurant. But you want to keep them emotionally connected.
One great way to improve your brand is through loyalty rewards.
When it comes to rewards, there's one important thing you should remember: people are addicted to discounts, but they aren't addicted to free stuff. Thanks to new point of sale (POS) technology, gift cards, and rewards are easy to set up.
Loyalty rewards are great for customer engagement, but they're not the only option. There is also technology that allows restaurants to come up with other forms of engagement. Email newsletters or regular social media posts are a great way to build a stronger relationship with your customers.
Storytelling is a crucial part of any great branding strategy. Believe it or not, people really like stories. Stories of overcoming challenges, hard work, and personal improvement are especially attractive.
Businesses from retailers to martial arts studios are already adopting aggressive social media strategies. Your competition in the restaurant industry is already talking to your customers online. If you haven't already added organic customer engagement to your branding strategy, you need to get started today.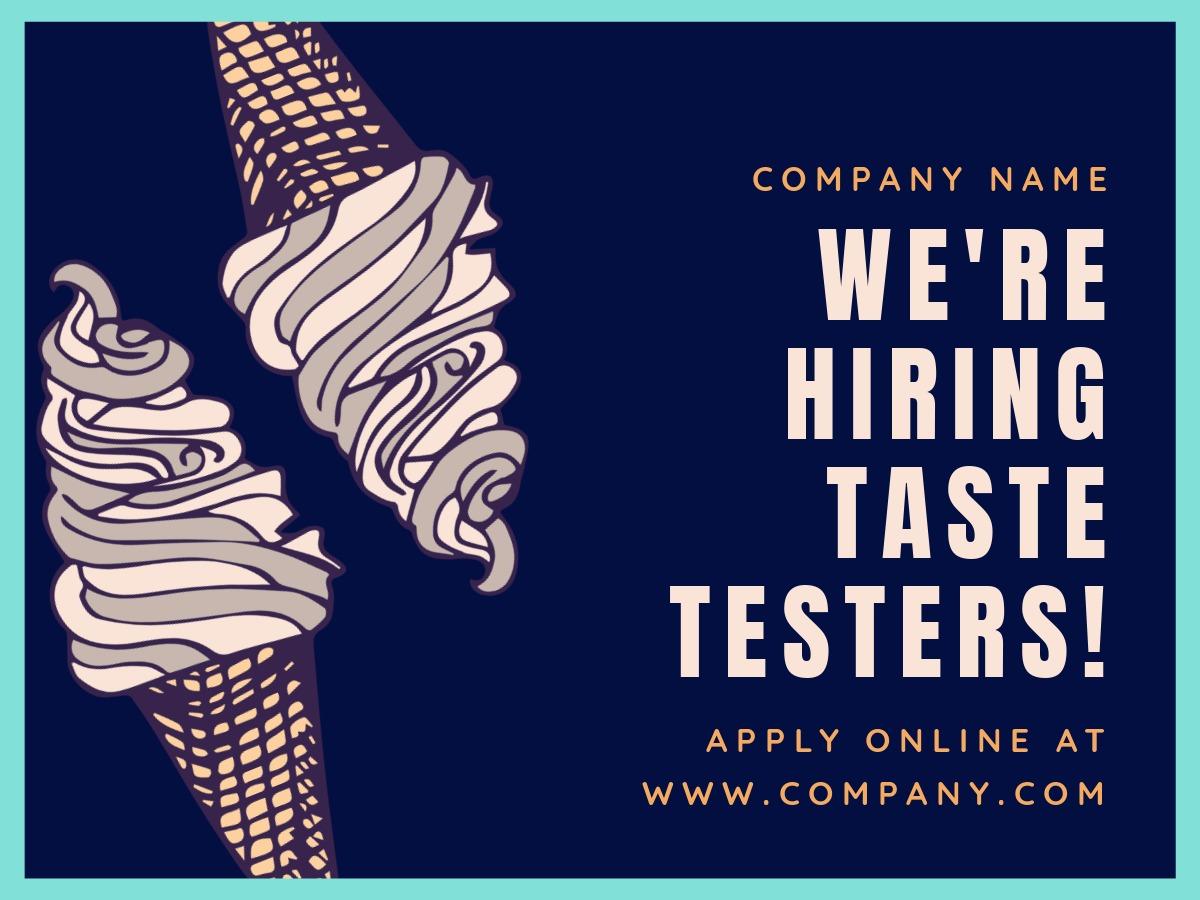 Restaurant Community Participation
Your restaurant's brand isn't restricted to its interior, its food, and its social media pages. Restaurants rely on the larger community, just as other businesses do.
Being a real community business means caring about your community. Your community likely has its fair share of issues. But it also has its fair share of nonprofits and community initiatives to improve the lives of everyone in the community. You should always try to use your position as a pillar of the community to benefit your area.
Your involvement in your community is a day-to-day task. If you know people who are down on their luck, provide food jobs if you can. But it's important that you show your care for the community. Reach out to community leaders, nonprofits, and community service initiatives. Be the restaurant that makes the difference in your community.
Food That Talks
We won't waste any time trying to explain the importance of food. We know you're already providing quality meals.
What we're talking about is making the food's appearance as memorable as its taste.
Most of the best restaurants in the world take their food's presentation as seriously as its preparation. This visual branding process starts with the images on your menu and ends with the layout of your dishes when they're presented to the customer.
There are many ways you can get creative with your food. Egg eyes with a bacon smile can brighten up someone's breakfast. But sometimes a neat, well-organized presentation is more in order. As long as the way you present your food is appetizing and consistent with your brand identity.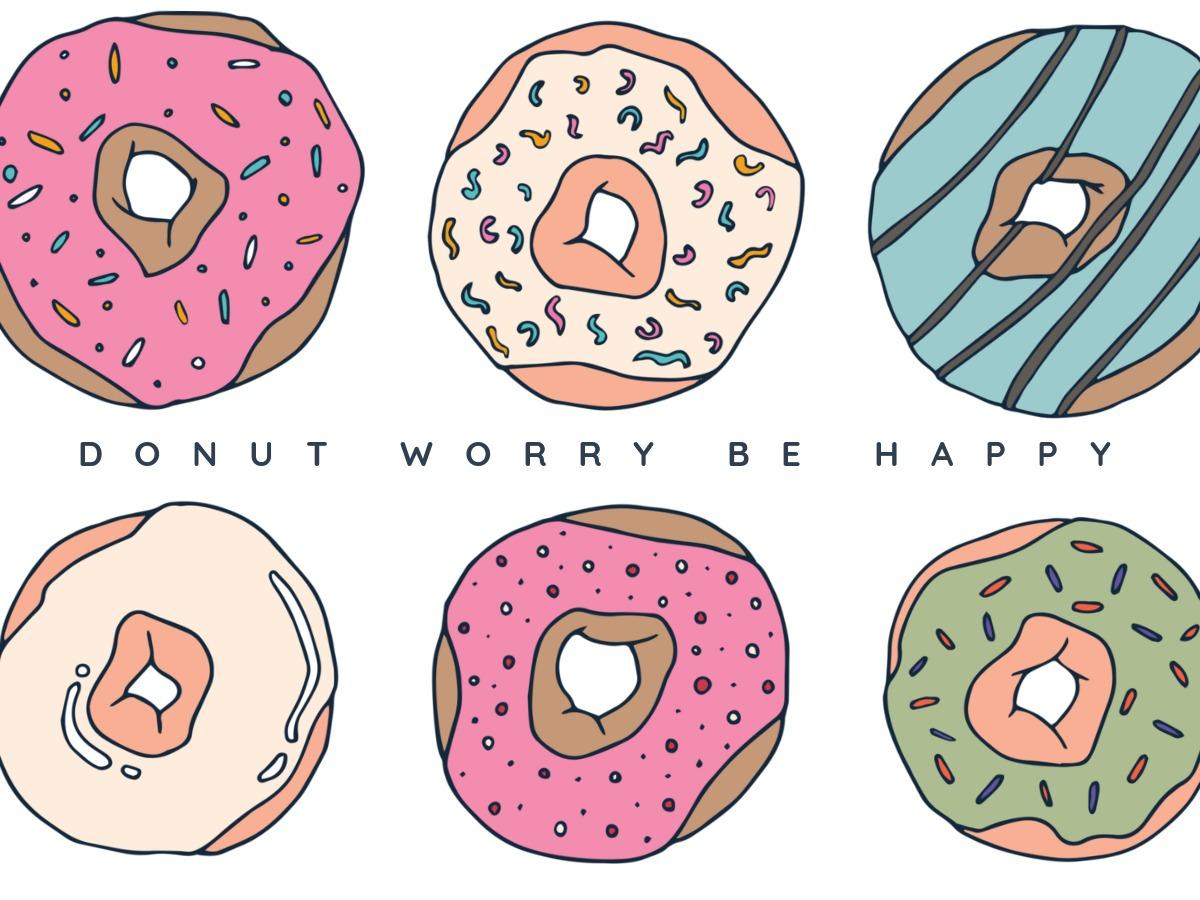 Bonus: Restaurant-Themed Merchandise
Merchandising is becoming more common, especially for full-service restaurants. Merchandising allows you to spread your brand image like wildfire while making some extra money.
When it comes to merchandise, brand cohesion is critical. You can easily fail to sell merchandise that isn't inspired. But when you hit the mark, restaurant brand merchandise is the icing on the restaurant brand cake.
Restaurant Brand Consistency
You need to protect your brand and stay loyal to it. The further you stray from it, the further you've strayed from your competitive advantage. Consider that many businesses have fallen due to ambitious changes that ignored the source of the business's success.
Maintaining brand consistency is fairly simple. You just need to ask yourself how any major decision you're considering affects your brand. You then need to resist any temptation to make fast, untested changes to a successful brand. Ask yourself:
How does this new paint job line up with my brand image?
Does this menu accurately display my food and line up with my brand?
Is my staff equipped and trained to represent my brand?
Ask similar questions when you're planning any major changes.
What Do Your Customers Experience?
Regardless of what you think about Jeff Bezos, he certainly understands one thing extremely clearly. We're living in the age of customer satisfaction.
Every customer to any business has near-instant access to huge amounts of information. They also have fast access to most things that matter. This has created a new challenge for businesses, which is high expectations. Customers expect to have their expectations exceeded by default.
For you, the restaurant owner, that means providing a great customer experience will be what makes or breaks your restaurant brand.
To beat your competition out, your branding must create a better customer experience. Consider every little detail of the things we have covered. Your mission of improving your customers' experiences through your brand is an endless process.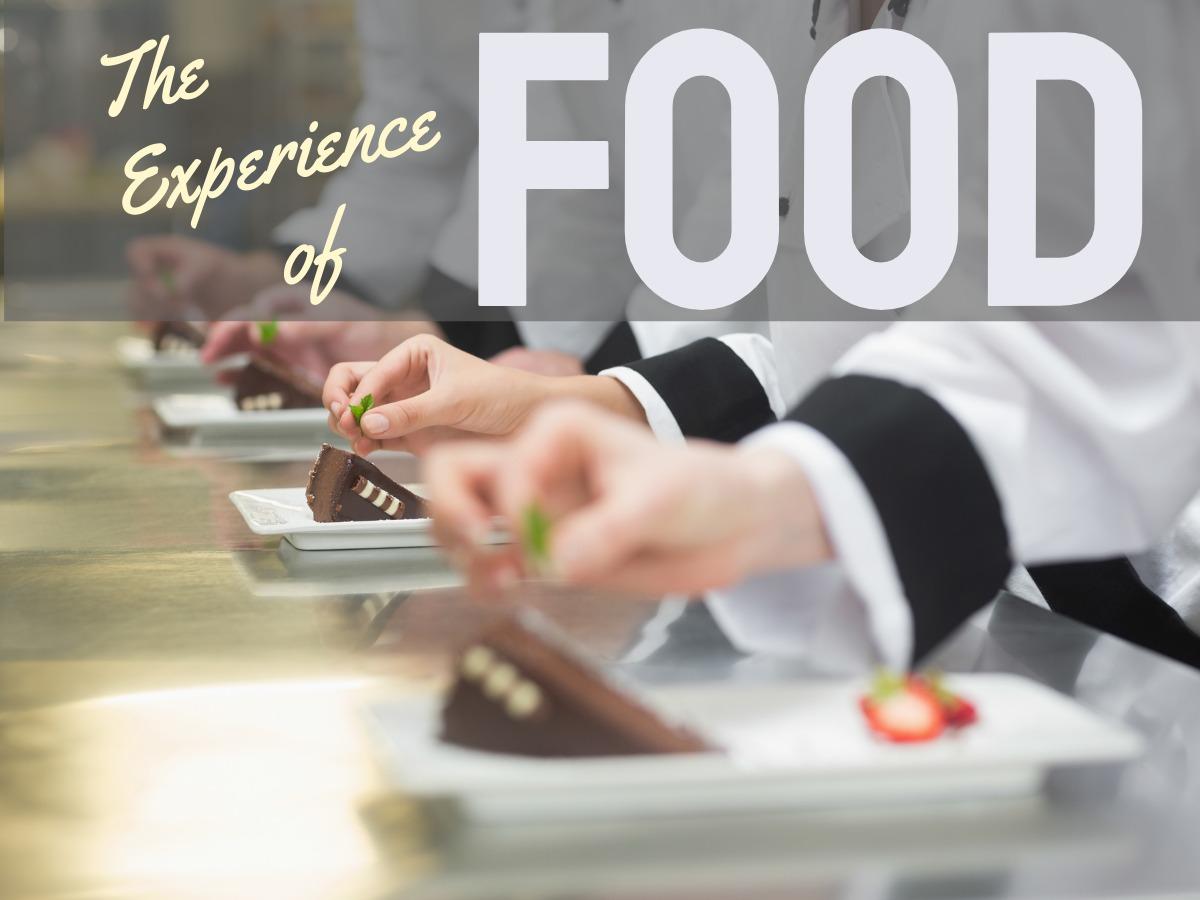 Patience
​The last thing we need to go over is the importance of patience. Success may come "overnight" for some business owners. But for most, success is a slow and difficult, but worthwhile process.
It will likely take quite a while for your brand to achieve its maximum impact. That's why patience is key. You will go through ups and downs. Some things will work well for you, other things will prove to be a waste of time. With time and effort, however, you can have the restaurant brand that allows you to achieve your dreams.