Facebook adverts are an inexpensive and effective way of raising brand awareness and promoting products or services. But with so many organisations using social networks to advertise and ever-changing algorithms, it can be difficult to engage with customers and get the click-through rate (CTR) you're looking for.
The Basics
Measuring CTR is essential as it can help you gauge how effective your campaigns are. You're able to see the percentage of people who click on your ad and visit your landing page.
The CTR is calculated by dividing the total number of people who click the ad after they've seen it by the total number of impressions that your ad receives.
You might have advertised through Facebook before, or you might be looking to explore a new avenue. Either way, there are some basics when it comes to Facebook ads that you should think about before pushing an ad live.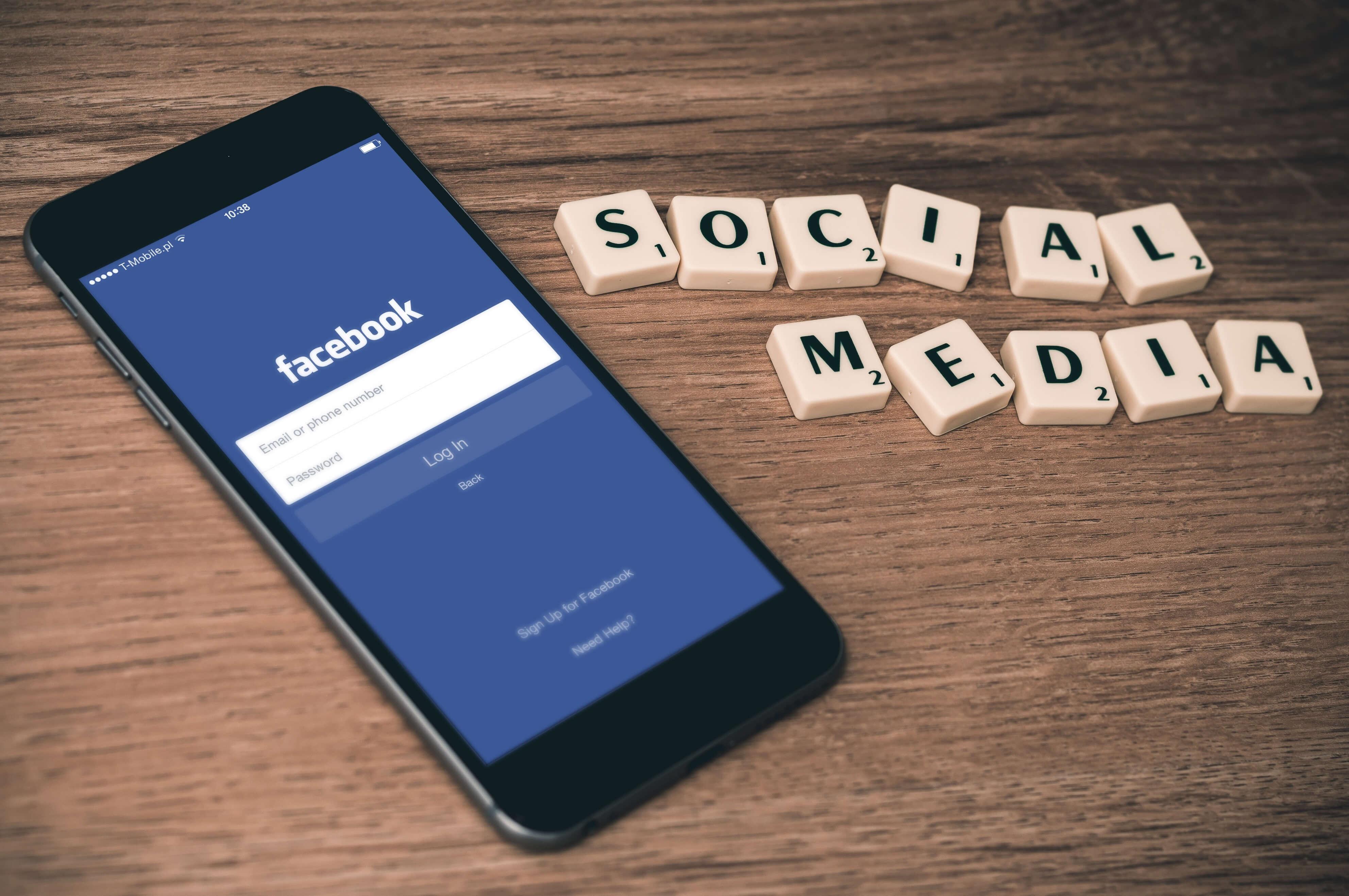 Choose the Right Audience
Facebook ads allow you to target your advert towards a specific audience. If you know exactly the kind of customer you want, you can narrow down specific parameters to try and reach them.
If your ideal customer is a young mum, you can target your advert by age, gender and interests to take your advert straight to young mums. This is an example of psychographic segmentation at its finest. Facebook's tools allow you to add demographics, geographic locations and hobbies to give your advert the best chance of reaching your audience.
The Right Offer
Ultimately, you need to offer the customer something to convince them to click on your advert. You might have found your target audience and have your advert seen by thousands of people, but if the offer isn't right, no one will click.
Whether you're trying to generate leads, boost your social following or grow sales, you need to be persuasive in order to get that all important click-through. Different adverts achieve different things and you'll need to think about what your key goal is before starting.
Make Sure Your Advert Stands Out
You only have one chance to catch the eye of a customer before they scroll past your advert. If it's difficult to read, boring to look at or not relevant to them, they aren't going to engage or click through to your site. Check out some post ideas here.
The image you choose to use for your Facebook ad is crucial as it takes up around 80% of the total space. A strong, effective image is more likely to attract interest.
It isn't just the image of the advert that's important. The headline, text and CTA all work together to grab the customer's attention and persuade them to click on the ad.
How We Increase CTR
When it comes to Facebook adverts that we create for our clients, we take every step possible to ensure they'll be successful. There is lots of purposeful trial and error with ad campaigns and we're always tweaking and adapting posts to give them the best chance of success.
We always follow the basics mentioned above, taking time to research the target customer of each client as part of our thorough persona research. Location, age, gender, interests are all important and the more specific you can be, the better.
Good advert copy that sets out exactly what the user will see if they click through helps the CTR. Once you've convinced them to click on your advert, you need to ensure the landing page is set up to suit their needs.
You might have offered them a service or a particular product for sale, so it's important to make sure that the landing page is relevant, engaging and easy to use.
Remarketing adverts can be especially successful and are more likely to increase CTR. These ads target customers who have previously visited the website of the client but they've left for one reason or another without engaging.
As they're already aware of the company, you can just give them a little reminder of the products or services offered to try and finalise the goal you've set out for them.
A great tactic to increase CTR is to put a quiz behind your Facebook Ad. In this way, you can collect leads and educate your prospects in the same time. Make sure that the quiz in not only about your product and craft a compelling headline, such as this one: "Only 1 In 50 People Can Identify These 16 Grammar Mistakes. Can You?
Facebook's Tools
Facebook's analytics system gives you all the tools you need to monitor your campaigns. Once you've posted the ad, don't just sit back and wait until the campaign has finished, proactively monitor its performance and make changes as necessary.
Facebook allows you to add a code which can track the pages that a user may have visited. Knowing the pages that someone has visited previously allows you to target adverts to them that you know they're already interested in.
There are a number of different metrics that Facebook tracks and one of the most important is Ad Relevancy. This determines how relevant your advert is to your target audience by assessing how they interact with it and can in fact reduce your advertising costs if utilized properly.
If a user clicks on your advert but immediately clicks away again, the relevancy score is likely to be on the lower end of the 1-10 scale. With this number and the other metrics provided by Facebook, you can decide if you need to make changes to improve the overall CTR.
Digital 22 is the largest HubSpot Agency in the UK and one of the few Diamond partners, providing comprehensive inbound marketing services for clients from all sectors. We offer social media management for clients as part of a full inbound marketing package.

Mícheál Brennan
​Mícheál Brennan is a Marketing Manager. He likes creating content that is easy to consume and also builds relationships. In his spare time he likes to listen to marketing podcasts, study marketing information courses and complain about the weather. Mícheál also likes to use free graphic design software by Design Wizard such as Add Image To Video Online and Add Text To Image tools. ​